Aviation Ministry proposes several reforms: Refunds, baggage fee reliefs
Aviation Ministry proposes several reforms: Refunds, baggage fee reliefs
Written by
Vaneet Randhawa
Jun 11, 2016, 03:58 pm
2 min read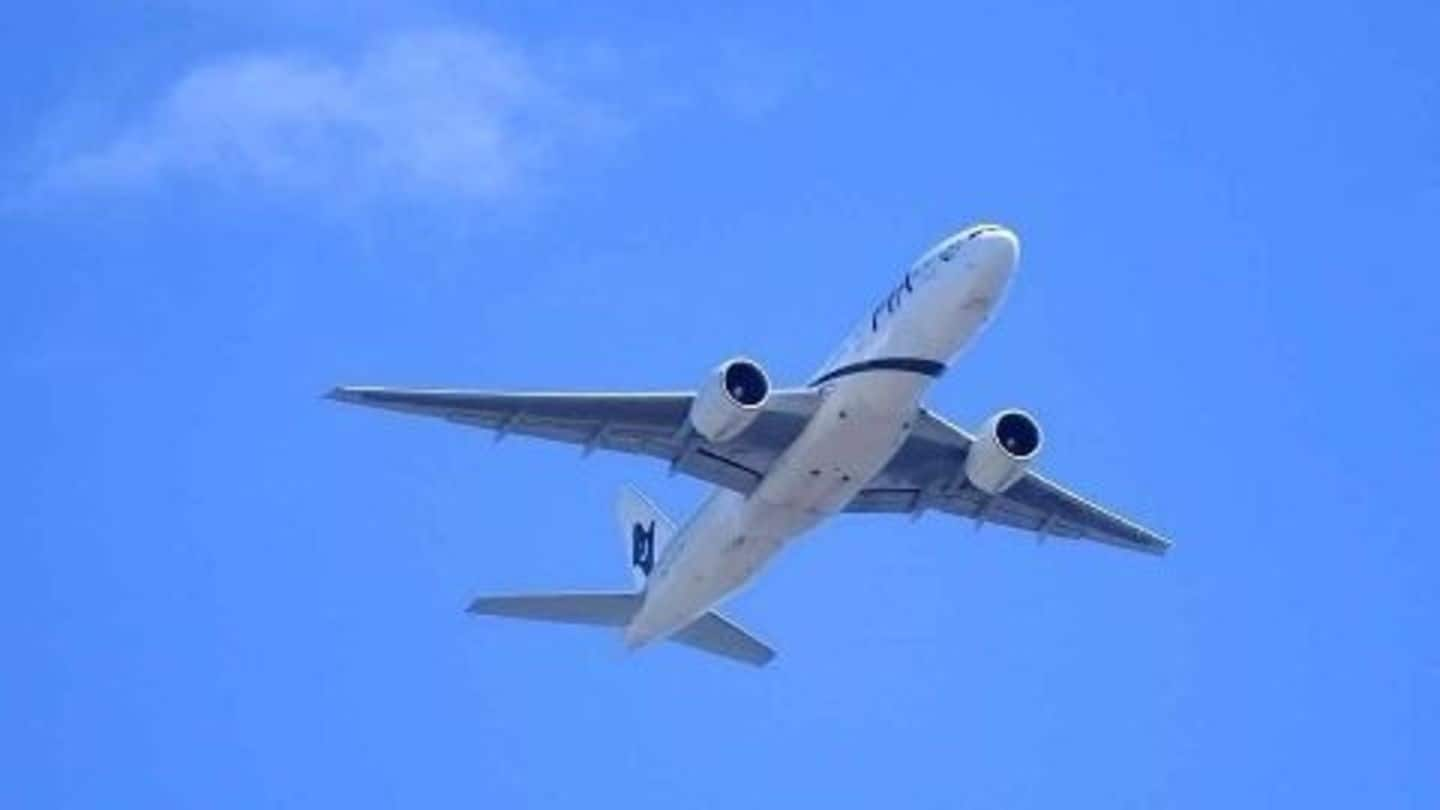 Union Aviation Minister Ashok Gajapathi Raju proposed a number of new concessions for air passengers. Amongst the many proposals the most notable was the excess fee for over 5kg baggage to be capped at Rs.100/kg. For cancellation of flights within 24hrs of departure the compensation would be increased to Rs.10,000. The airlines would have to provide alternate flights in case of over booking.
Carriage by Air Bill passed by the parliament
A Bill giving increased compensation to air travellers in cases of death, lost baggage, injury or even excessive delay in flights, was passed by the Parliament The Carriage by Air (Amendment) Bill will now become an Act once it gets the President's nod. The Indian carriers will be liable to pay compensation equivalent to that paid by their global counterparts under this act.
The Carriage by Air (Amendment) Bill in the Parliament
The Carriage by Air (Amendment) Bill was passed in the lower house (Lok Sabha) on December 2015 and was ratified by the Rajya Sabha, with a few amendments, on 2 March 2016.
Indian airlines to adhere to Montreal Convention 1999
This amendment to the Carriage by Air Act, 1972 gives effect to "the Warsaw Convention, 1929, the Warsaw Convention as amended by the Hague Protocol, 1955, and the Montreal Convention, 1999." It is the Montreal Convention that makes an airline liable in the event of "death, injury or delay to passengers or in cases of delay, damage or loss of baggage and cargo."
Limits revised by the Montreal convention
Under the bill, the compensation for death would be determined on the basis of SDR (Special Drawing Rights). The Bill raised the liability in the case of death or bodily injury from 1,00,000 to 1,13,100SDR. For delay, a raise from 4,150 to 4,694SDR was given while the liability for the loss or delay of baggage was recommended to be increased from 1,000 to 1,131SDR.
What is the value of 1 SDR?​
As of 7 August 2015, one unit of Special Drawing Rights or SDR was equivalent to Rs.88.78.
Amendment makes way for revision of liabilities
The amendment will allow the Centre to review liability like the UN body International Civil Aviation Organisation (ICAO). The government can now review the limits of liability of the air carriers every five years (on the basis of a set inflation factor of 13.1 percent). It also provides for the central government to make new laws to carry out the provisions of the Act.