Tatkal scam: CBI examining softwares allowing travel agents simultaneous bookings
Tatkal scam: CBI examining softwares allowing travel agents simultaneous bookings
Dec 31, 2017, 06:17 pm
3 min read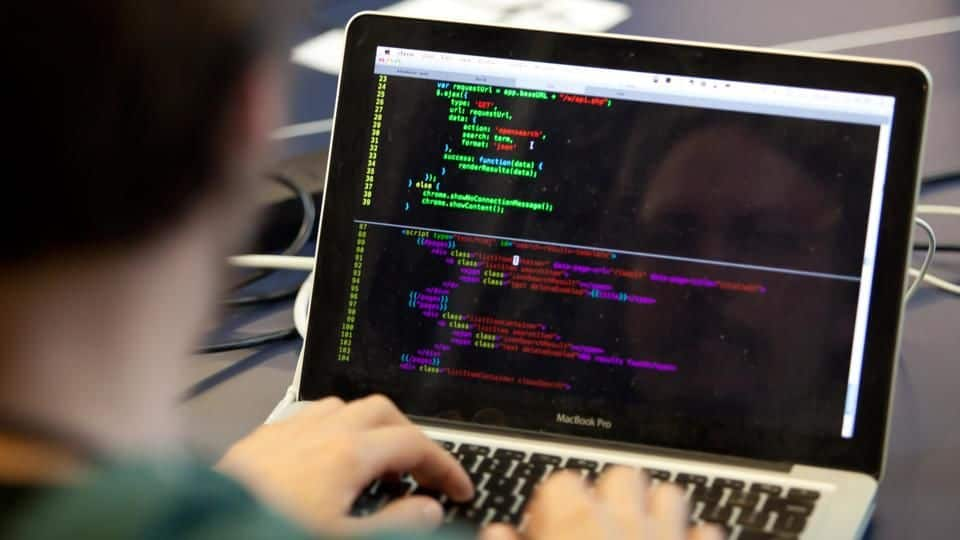 After the Tatkal scam bust, several softwares used by travel agents to book Tatkal railway tickets are under CBI scanner. They allow users unauthorized access, "autofill" responses before booking opens, bypass crucial steps, and allow multiple logins simultaneously. Many similar programs are easily available online. One program already detected is called 'neo'. CBI is now examining others like that and "may soon take action".
CBI programmer behind massive Tatkal ticket booking scam
Railway passengers will know how rare a feat it is to be able to book confirmed Tatkal tickets themselves. Contrarily, agents seem to have it very easy: approaching one is almost guaranteed to get you such tickets. Turns out, it was a massive cybercrime network, led by a CBI techie. Ajay Garg and his associates earned hundreds of lakhs through the scam. Here's how.
How the Tatkal booking system works in the real world
Tatkal booking for AC classes open at 10am and non-AC classes at 11am for next day's trains. Railways charges an additional amount on them. But a common complaint is that seats get full within minutes. Many line up at ticketing booths the night before, but still fail to get them. Some travel agents offer Tatkal tickets and charge a premium over the official price.
Here's how the frauds dodged the system
In 2012, assistant programmer Ajay Garg joined the CBI; he was previously handling IRCTC's ticketing system (2007-2011). Having learnt the vulnerabilities in IRCTC's system, he created an illicit program that stores passengers' details beforehand for automatic fill-up, bypasses several steps, allows multiple simultaneous logins. So a process that takes 120 seconds per PNR now took much less for up to 1,000 PNRs at once.
How the mastermind ensured his hold on the scam
Garg sold the software to agents and charged them separately per ticket. Anil Gupta acted as his front. To ensure recurring payment, he would maintain statements of tickets booked and change the username and password for the software regularly. He would accept payment only in bitcoins and through hawala networks. CBI has booked 13 others, including Garg's wife, sister and agents, for their involvement.
This is how much they earned through the racket
CBI raided 14 premises associated to Garg and his associates and recovered Rs 89.42L in cash, gold jewelry worth Rs. 61.29L, two gold bars of 1kg each, 15 laptops, 52 cellphones, 24 SIM cards and other incriminating material. A case of criminal conspiracy has been registered. A court has sent Garg and Gupta to five-day CBI custody.