Government e-marketplace soon to be mandatory for all departments
Last updated on
Feb 07, 2017, 06:30 am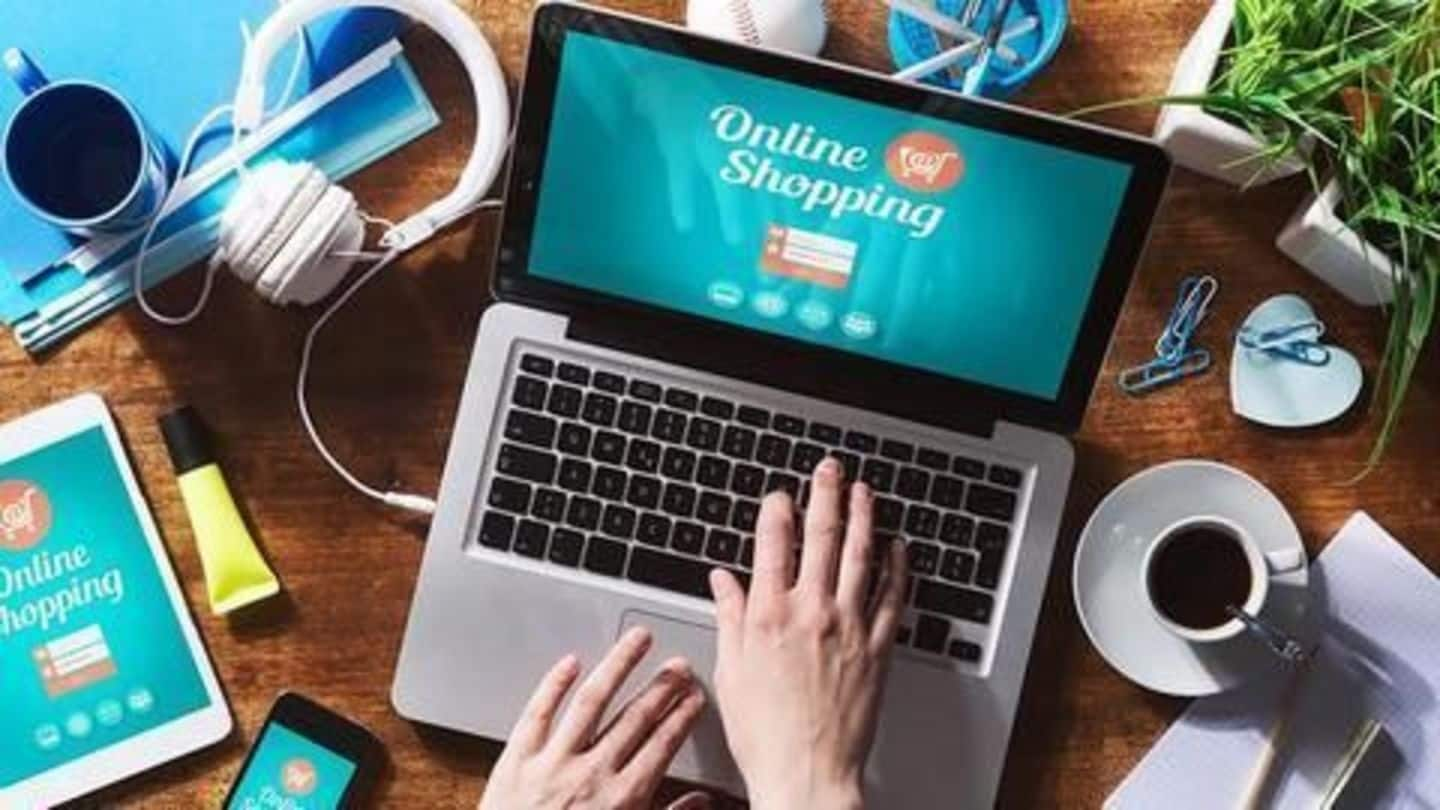 The Indian government is all set to mandate all its departments to procure goods and services through its e-marketplace. The marketplace will also include a preference for domestic players. Mandatory use of the GeM (government e-marketplace) will occur in a few weeks; it is part of the amendments to the General Financial Rules (GFR) being worked out by the Ministry of Commerce and Industry.
PM Modi's demonetization move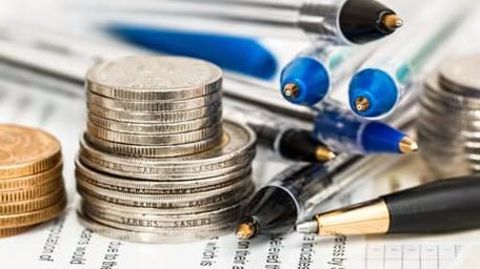 Earlier this month, Prime Minister Narendra Modi took a major economic step by abolishing high-value currency notes in the country. The Prime Minister announced that all Rs.500 and Rs.1000 notes would be held invalid and in their place fresh Rs.500 and Rs.2000 notes would be issued by the banks. This was an effort to counter rising corruption and black money in the country.
Th demonetization aftermath
The sudden announcement wiped out nearly 86% of the nation's currency notes as legal tender. Around Rs.6,32,600 crore in circulation was pitched to be illegal from 9 November.
Digital platforms cash in on demonetization move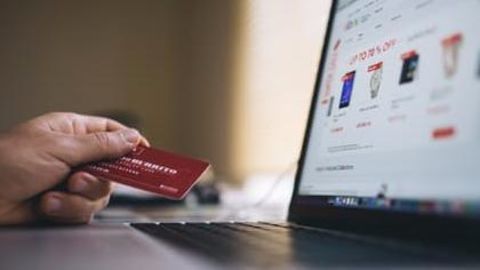 Within weeks of the demonetization announcement, reports showed a spike in transactions on the platforms of various online companies. Online wallet companies such as Paytm and MobiKwik have reported instances of temples and chat vendors using the platform for payments. Online grocery and food delivery platforms such as Big Basket, Zomato and Swiggy also reported an increase of nearly 200% in online transactions.
Modi's Digital India campaign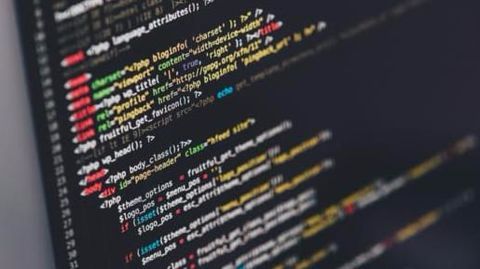 Prime Minister Narendra Modi launched a nation-wide campaign to improve India's digital infrastructure and increase internet connectivity across the country. This was especially targeted at rural regions, and improve digital literacy amongst the villagers. The services were pitched to focus on providing high-speed internet to Indian residents to allow real-time transactions across both online and mobile platforms.
PM Modi aims to transform India to a digital marketplace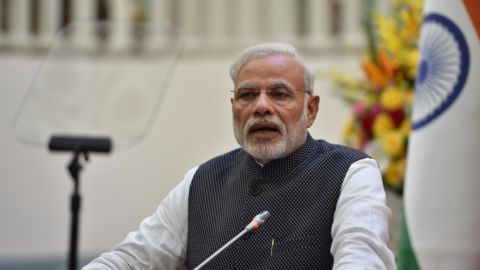 Reports stated that India's Prime Minister Narendra Modi is looking to transform all government purchases to an online marketplace in a bid to help the country move to a cashless economy. This would eventually be worth a fifth of India's $2 trillion economy. The new move would also help to reduce corruption and boost India's 'Digital India' campaign.
Challenges facing the transformation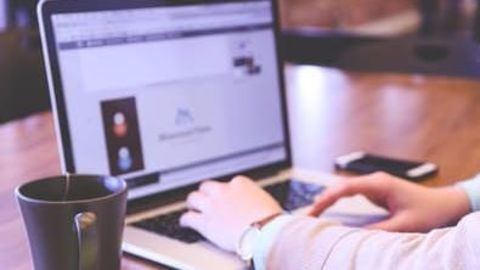 With just about 20% of Indians who have access to the internet, the new move faces the uphill task of training government staff for using the online marketplace. The portal is estimated to support transactions that would amount to nearly 20% of the country's GDP. The transformation is also said to increase the transparency of transactions in India.
Govt depts cash payments capped at Rs.5000
The Finance Ministry directed all government departments to limit cash payments to Rs.5000 and use digital payment systems for vendors and contractors for anything over Rs.5000. The government had earlier set a cap of Rs.10000 for such payments to "attain the goal of complete digitization of government payments." The order was passed on by Union Finance Minister Arun Jaitley.