Forensic reports establish rape in Monika Ghurde's murder case
Last updated on
Oct 13, 2016, 03:11 pm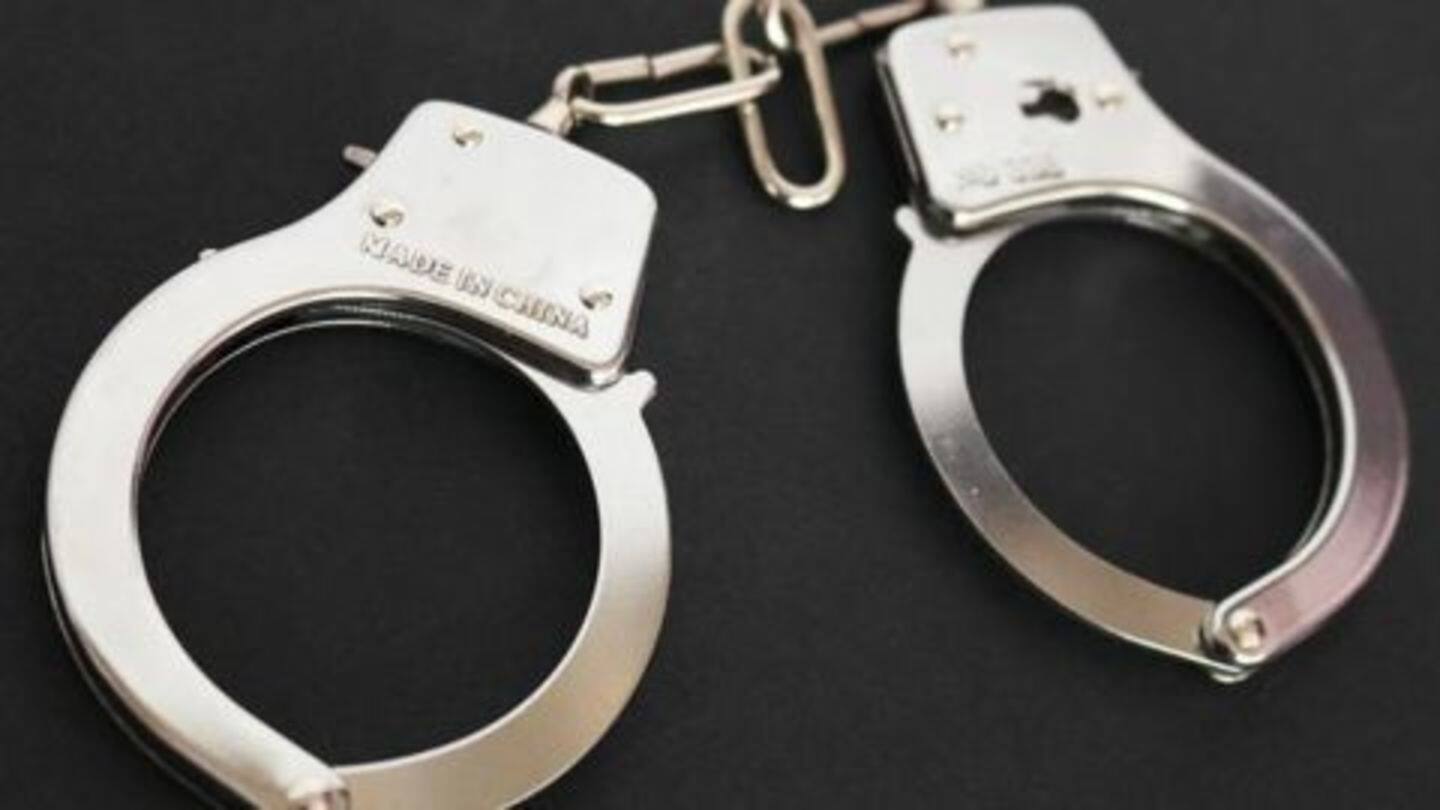 Authorities said that Monika Ghurde's forensic report had confirmed rape and that she was murdered between 2-2:30 AM, 8 hours after Singh entered her house. Police stated that the knife used by Singh to threaten Ghurde has not been recovered so far. They added that based on investigations, Singh appeared to be the sole perpetrator of the crime.
Who was Monika Ghurde?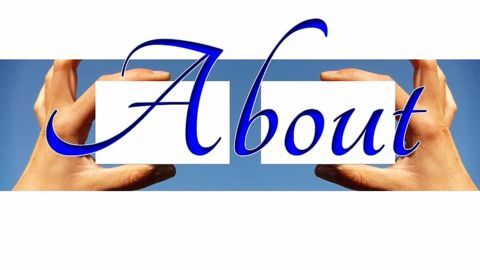 Monika Ghurde was an Indian perfumer and founder of perfume company, Mo Lab. She was the daughter of Ramesh Ghurde, a judge in the Mumbai small causes court. She was also a photographer who studied photography at Mumbai's JJ Institute of Applied Arts. In 2009, she moved to Chennai due to her interest in perfumes and later shifted her base to Goa in 2011.
Gharde's nose for perfumes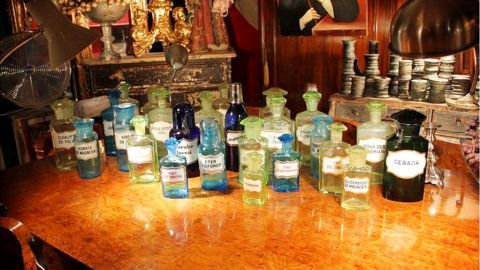 Monika Gharde co-founded a multi-disciplinary design and publishing company Graf with her husband Bharath Ramamrutham, whom she had met in Mumbai while she was a photographer. After separating from Ramamrutham, she accidentally discovered her interest in perfumery. She studied perfumery under an English perfumer at the UK's Picot Laboratories in 2009. She had been involved in several projects in India, New York, and Europe.
Her obsession with the Jasmine scent
Apart from her several art projects, collaborated perfumery projects, workshops to create awareness on olfactory sense, she was committed to doing research on Jasmine, one of the primary ingredients in perfumery. She also started the research project along with historians and scholars on Jasmine.
Goa-based perfumer Monika Ghurde found murdered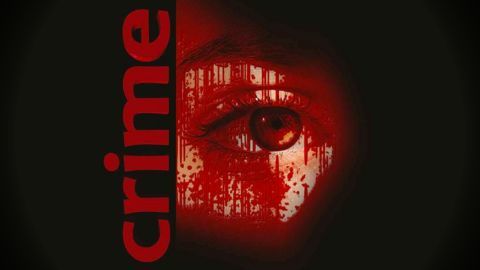 One of India's rare perfumers, Monika Ghurde, was found murdered on 8th Oct in her rented residence in Goa. One of her neighbors, an American-lady, opened Ghurde's flat with a duplicate key and found the body. The 39-year-old photographer-turned-perfumer was reportedly discovered naked with her hands tied to bed. The police suspect she was smothered with a pillow; she had red-marks on her face.
Police probing if there was a sexual assault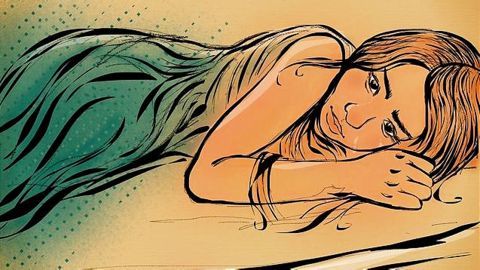 Goa Deputy Inspector General of Police Vimal Gupta stated Ghurde's maid came to her flat on Thursday. As no one opened the door, she alerted a neighbor and called Ghurde's brother Anand. As Anand's calls went unanswered, he called Ghurde's estranged husband, famous photographer Bharath Ramamrutham. There were no stab injuries on Ghurde's body; the police are considering the possibility of sexual assault.
Ghurde's body sent for postmortem
Ghurde's body was sent to Goa Medical College and Hospital in Bambolim for postmortem. The police said they are probing all possible angles and following the leads. The district mobile forensic unit has been called in to collect blood samples, fingerprints, body fluids, etc.
A murder case under IPC Section 302 registered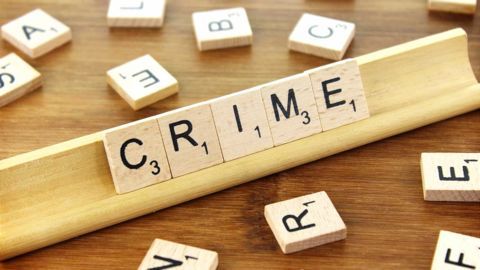 DIG Gupta stated the accused could be someone friendly with Ghurde as no signs of forced entry into the house were found. Robbery was ruled out as Anand confirmed nothing was missing. A case under IPC Section-302 (murder) was registered; the police are awaiting Ghurde's postmortem report. Surprisingly, there were no CCTV cameras in the complex in a posh locality where elite people reside.
Goa shocked and angered
Monika Ghurde's death has shocked and angered many in Goa. She was a prominent figure in the Goa social circuit. She was also a well-known perfumer in India. Her murder has left the industry in grief and shock.
Monika Ghurde's killers caught on camera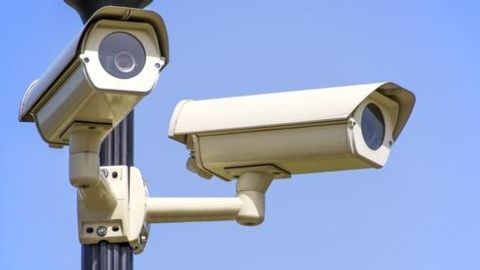 Police identified two individuals who may have murdered perfume researcher Monika Ghurde in Goa. The two were caught on an ATM camera withdrawing money from her card and used the same card in Bengaluru as well. A team of police has been dispatched to Bengaluru. Goa police have also asked their Bengaluru counterparts to provide CCTV footage of the accused.
Monika Ghurde's alleged killer arrested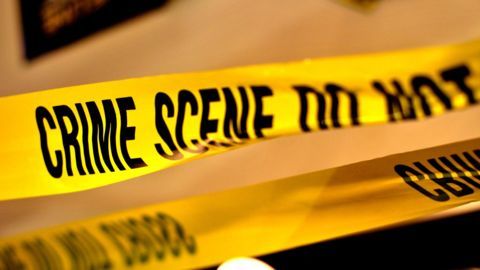 Goa Police has arrested perfumer Monika Ghurde's alleged murderer. The suspected killer, Rajkumar Singh, was formerly employed as a security-guard at Ghurde's housing society and had been sacked 3-months ago. The police claim he has already confessed to the crime. Arrests were made based on ATM withdrawals from her stolen cards in Goa and Bengaluru. Preliminary investigations indicate that Ghurde died due to asphyxiation.
Ghurde's killer says he wanted to blackmail her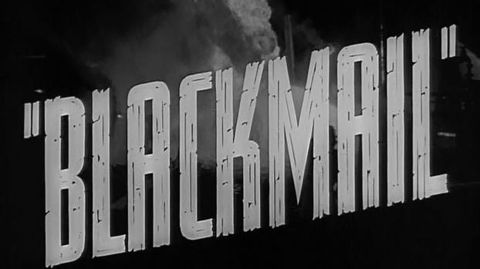 Rajkumar Singh, arrested on charges of murdering perfume researcher Monika Ghurde stated that he had stripped and filmed her to blackmail her. He said he thought she was unconscious, only to later find out that she was actually dead, after which he fled the spot. Police officials are yet to ascertain whether he committed sexual assault on her.
Accused confesses details of Ghurde's murder
Rajkumar Singh, accused of murdering Monika Ghurde has confessed the details of how he murdered her to the Goa police. Singh confessed to showing Ghurde indecent video clips and Goa DIG Vimal Gupta confirmed that she was indeed raped before being murdered. Police have added that based on his confession they will now also add section 376 to the chargesheet against Singh.