Articles about Narendra Dabholkar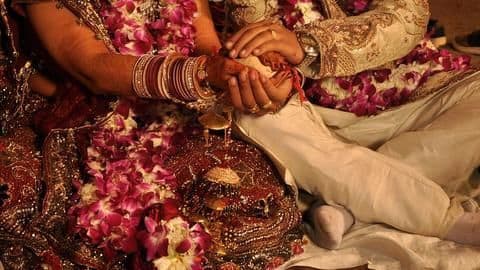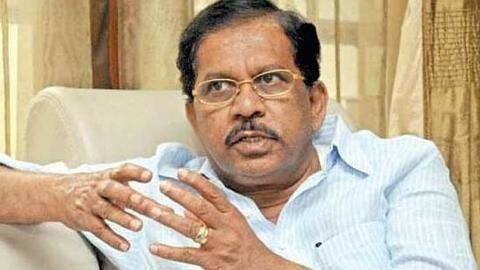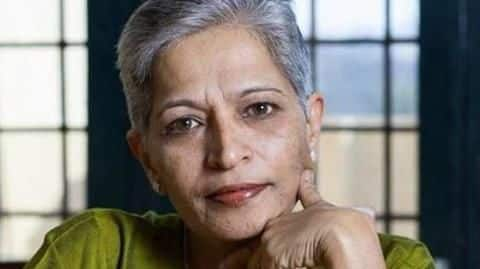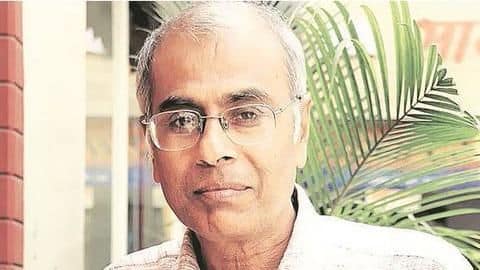 Dabholkar murder case: CBI slaps terror charges against accused
The Central Bureau of Investigation (CBI) has invoked Unlawful Activities (Prevention) Act (UAPA) sections 15 and 16 pertaining to acts of terror against the accused arrested in connection with the killing of rationalist Narendra Dabholkar, public prosecutor, Vijaykumar Dhakane, said.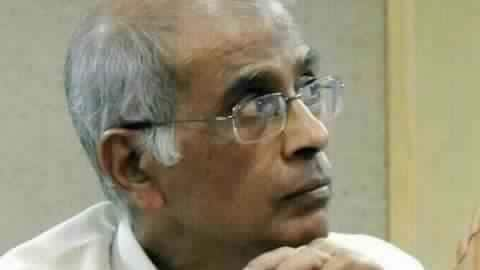 Dabholkar case: Main shooter got training in Maha, K'taka
The alleged main shooter arrested in the Narendra Dabholkar killing case received "shooting training" at various places in Maharashtra and Karnataka, the CBI told the court of Judicial Magistrate First Class (JMFC) AS Mujumdar in Pune on Sunday.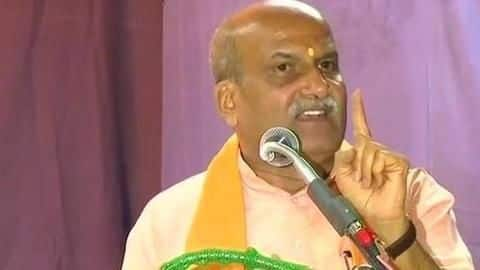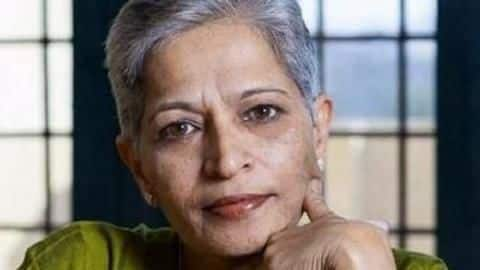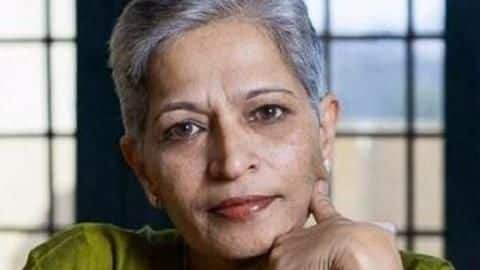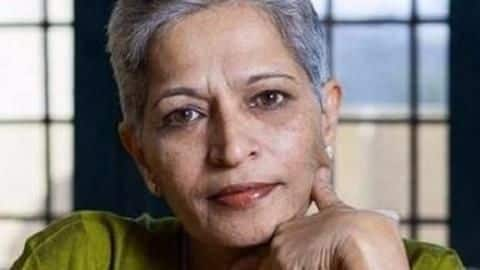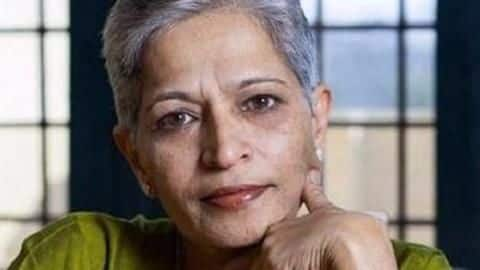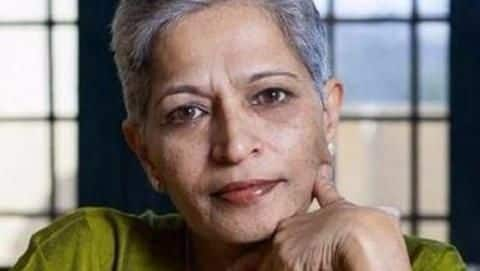 Five Sanatan Sanstha men linked to Gauri Lankesh murder
In the latest development in the Gauri Lankesh murder case, five names associated to the right-wing Sanatan Sanstha have emerged as key suspects. Four of them have Interpol Red Notices against them for their alleged involvement in earlier crimes.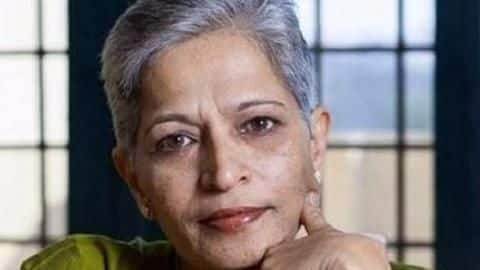 Are Lankesh-Kalburgi murders linked? Same gun used in both
A preliminary forensic analysis of the bullets found in the September 5 shooting of journalist Gauri Lankesh has found that these bullets are from a similar 7.65-mm countrymade pistol which was used to kill scholar MM Kalburgi in 2015.