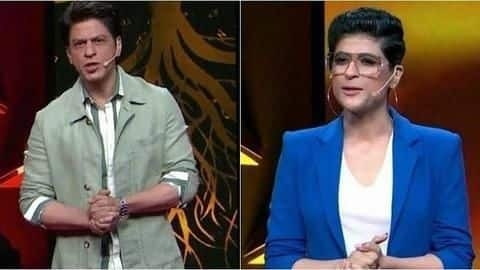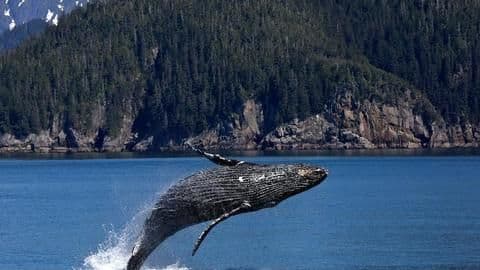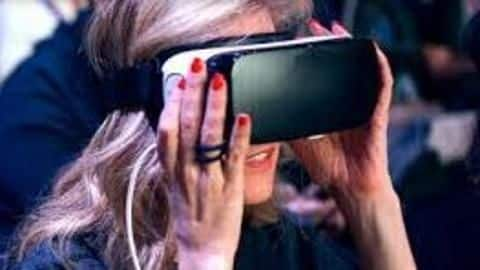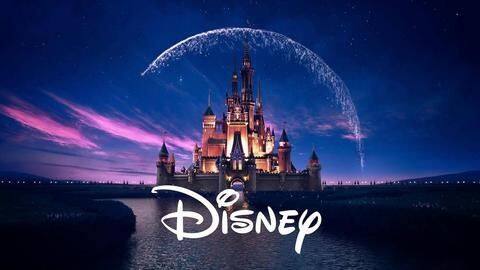 Disney acquires 21st Century Fox's assets in $66bn deal
Disney has announced a major deal to acquire several parts of Twenty-First Century Fox for $52.4bn in stock, including their movie studios, the Nat Geo network, Asia's pay-TV operator Star TV, and some stakes in Sky, Hulu and regional sports networks.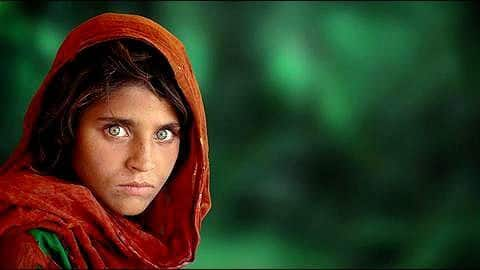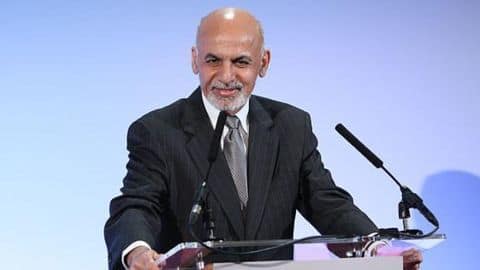 Sharbat Gula returns to Afghanistan
Sharbat Gula, who had appeared on Nat Geo's magazine, arrived back to her home-country of Afghanistan and was welcomed by President Ashraf Ghani in Kabul.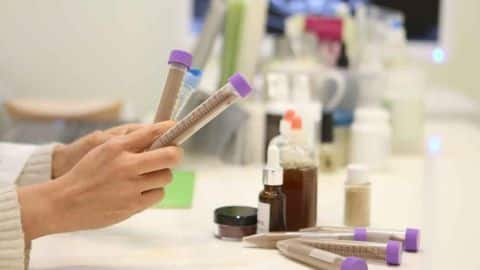 Afghanistan seeks Indian treatment for Gula
Afghan officials have reached out to India, seeking treatment for Sharbat Gula who is suffering from Hepatitis C; the Indian government is yet to get a formal extradition request.