PMGKY: TN individual deposits a whopping Rs. 246cr
Last updated on
Mar 27, 2017, 10:56 am
Income-tax officials have confirmed a cash deposit of Rs. 246cr by an individual in Tiruchengode of Namakkal district, in what could be the single largest cash deposit in Tamil Nadu during the demonetization drive. The person has reportedly agreed to join the Pradhan Mantri Garib Kalyan Yojana, under which he will have to pay 49.9% taxes, and the government would retain 25% without interest.
Government announces new scheme to declare black money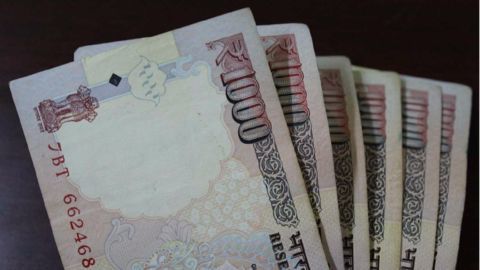 Offering a last chance for black money hoarders, the government announced "Pradhan Mantri Garib Kalyan Yojana". The scheme starts from 17 Dec and will remain open for over three months till 31 March 2017. This is part of the Taxation Laws (Second Amendment) Bill, 2016, passed by the parliament on 29 Nov. The declarations made under this scheme will reportedly be kept a secret.
Email id to provide information about black money holders
Government has also set up an email id - blackmoneyinfo@incometax.gov.in through which people can give information about black money holders, to tax authorities.
Provisions of the Pradhan Mantri Garib Kalyan Yojana (PMGKY)
Under Pradhan Mantri Garib Kalyan Yojana (PMGKY), people can declare their unaccounted income by paying a tax, penalty and cess, all of which amounts to 50% of the deposited money- 30% tax, 10% penalty and 33% of taxed amount, that is 10%, as Garib Kalyan cess. This amount is proposed to be used for schemes of irrigation, housing, toilets, primary health and education, etc.
25% in zero-interest deposit scheme
In addition to the 50% tax and penalty, declarants are also required to deposit 25% of their total amount in interest-free deposits for 4 years.
No immunity from criminal acts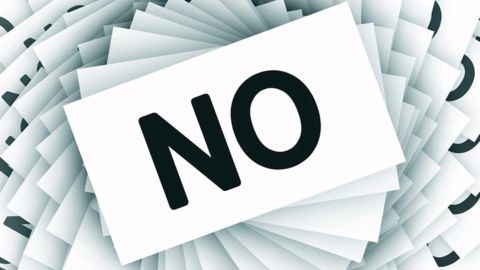 While the disclosures will not be used for prosecution, "there would be no immunity from criminal laws like the Prevention of Money Laundering Act, Narcotics Act or for holding benami (by proxy) properties and smuggling offence." Further, not declaring the black money under the scheme now but showing it as income in IT return form would cause levy of 77.25% in tax and penalty.
The last black money declaration scheme by Modi government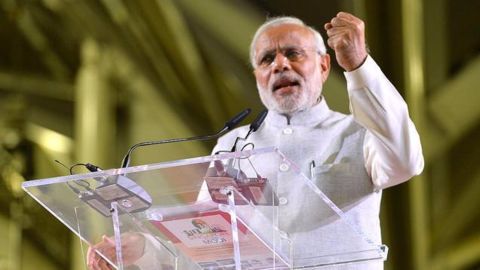 Income Declaration Scheme was introduced as part of Finance Act 2016. It was active from 1 June - 30 Sep 2016. Under this, declarants of undisclosed income were required to pay 45% of income in taxes and penalty - 30% tax, 7.5% penalty, and 7.5% 'krishi kalyan Cess'. Reportedly, Rs.65,250 crore of undisclosed assets were declared during this window, yielding government Rs.29,362 in taxes.
Pradhan Mantri Garib Kalyan Yojna: Last resort for defaulters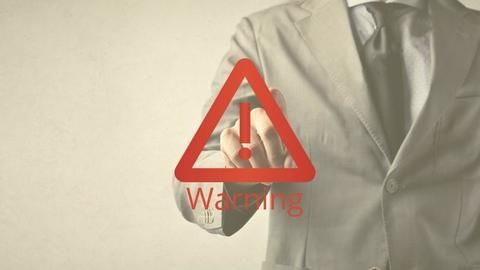 In a warning to Indian tax defaulters, senior IT department officials clarified that "The Pradhan Mantri Garib Kalyan Yojna (PMGKY) is the last available opportunity to come clean and avoid harsh steps." Those who fail to avail the PMGKY may face taxes and penalties up to 137%. They added that CBI enquiries would be constituted against defaulters.