Nirbhaya rape case: 4 convicts get death sentence, rules SC
Last updated on
May 05, 2017, 02:31 pm
The Supreme Court has upheld the death sentence for the four convicts in the Nirbhaya gang rape case. Akshay, Pawan, Vinay Sharma and Mukesh had challenged the Delhi HC's confirmation of their death sentence, awarded by a trial court in 2013. "We have full faith in the judicial system," Nirbhaya's mother Asha Devi earlier said.
Joyriders assault, rape a 23-year-old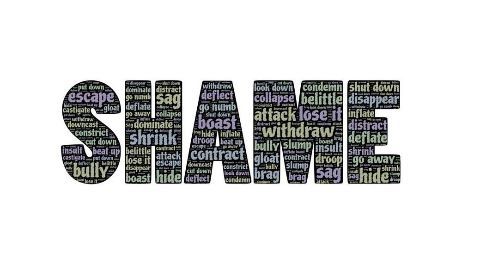 On the night of 16 December 2012, Nirbhaya (name changed) accompanied by a male friend boarded a bus at Munirka for Dwarka. The bus had 6 men who assaulted both Nirbhaya and her friend. Nirbhaya was dragged to the rear end of the moving bus and brutally raped. After being raped, the assailants hurled Nirbhaya and her friend out of the bus.
Nirbhaya no more
On 28 December 2012, 12 days after she suffered serious "injuries to her abdomen, intestines and genitals due to the assault", Nirbhaya succumbed to her injuries and died in Singapore.
A nation stirred by rape protests
Public protests took place in New Delhi on 21 December 2012 at India Gate and Raisina Hill, where the protesters were baton charged, water-cannoned and arrested. Similar protests were seen in the entire country with thousands holding silent marches to demand justice for 'Nirbhaya'. Other Asian countries including Nepal, Sri Lanka, Pakistan and Bangladesh marched and rallied for Nirbhaya's cause.
Juvenile gets 3 years, others get the noose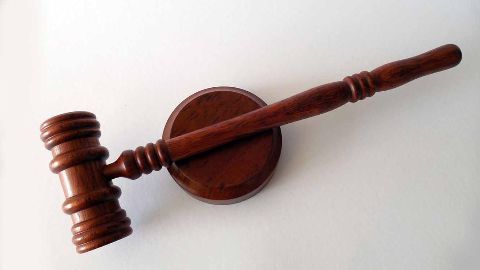 Ram Singh, Mukesh Singh, Vinay Sharma, Pawan Gupta, Akshay Thakur and an unnamed juvenile defendant were all arrested and charged with sexual assault and murder. The juvenile convict (17 at the time of rape) was given the maximum-sentence of three years' imprisonment in a reform facility. On 10 September 2013, 4 convicts were sentenced to death (1 had died in jail by hanging himself).
Juvenile convict in Nirbhaya case released
Despite the efforts of Nirbhaya's parents and those protesting against the juvenile's release, the court refused to alter the juvenile's sentence. On 20 December 2015, the juvenile convict was released from the Timarpaur Correctional Home today, after serving his three-year sentence. Though disappointed, Nirbhaya's parents approached the PM, asking him to support Juvenile Justice Bill and help it become a law.
Dawn of new era: India gets a new Juvenile Justice Bill
The Juvenile Justice Bill was passed in the Rajya Sabha. The law will now permit kids between "16-18 years to be tried as adults in heinous crime cases." Women and Child Development Minister Maneka Gandhi explained that no juvenile offender would be sent to jail directly. Only a psychologist would decide if the offense is committed with an adult-frame-of-mind or 'child-like'.
Nirbhaya rape convict attempts suicide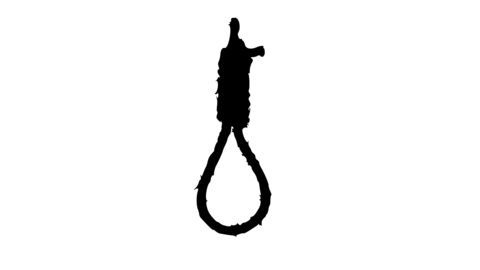 Vinay Sharma, one of the main accused the in the 16 December gang-rape case that shocked the nation attempted suicide in jail. Officials said Sharma attempted to hang himself with a towel, when he was spotted by security guards who managed to stop him. Another convict, Ram Singh who was driving the bus, was found hanging in jail in 2013.