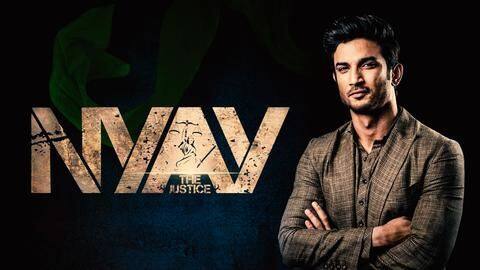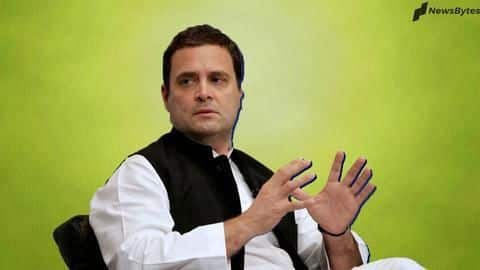 If we fight with each other, virus will win: Rahul
Addressing the media on the coronavirus pandemic on Thursday, former Congress President Rahul Gandhi had several messages for Prime Minister Narendra Modi. Perhaps the most prominent one was where he said that he disagrees with the BJP leader on various issues, but now is not the time for that.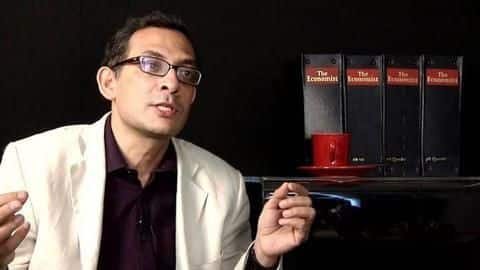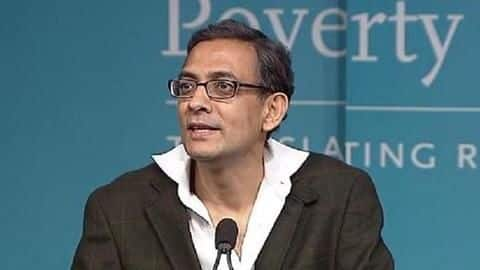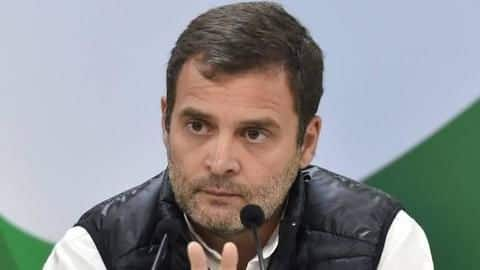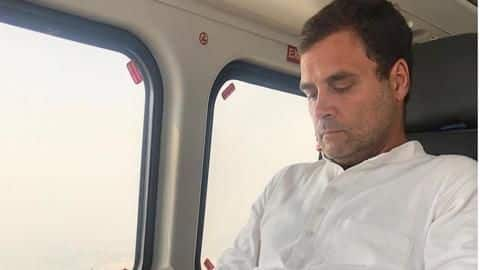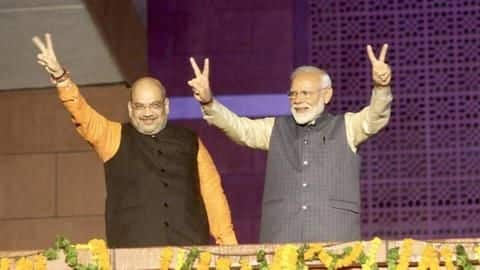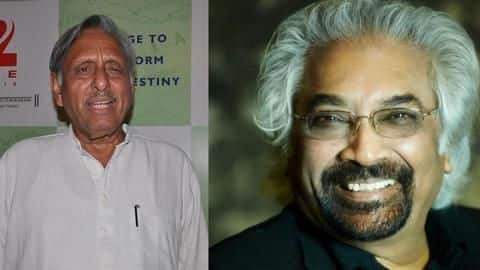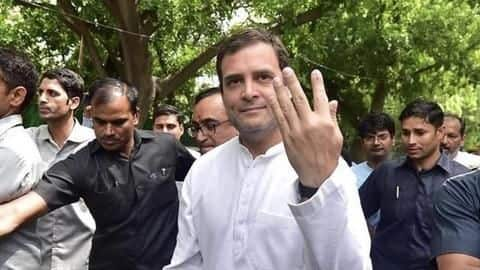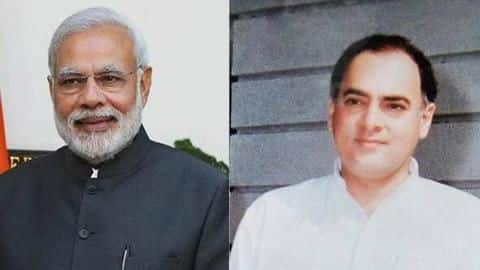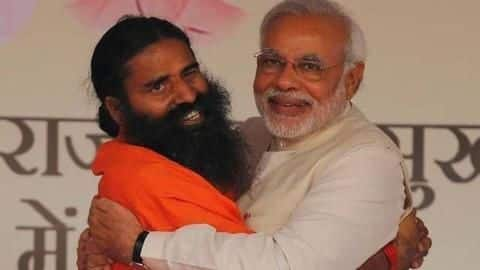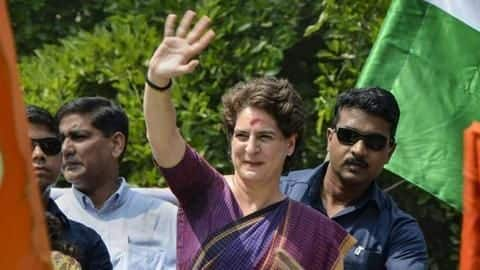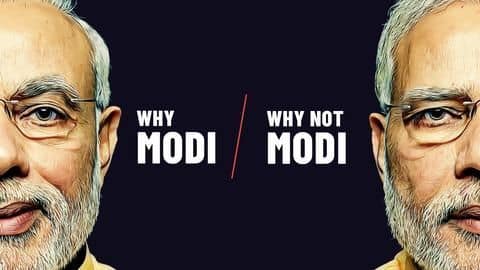 Who will vote for Congress?
If there is one theme surrounding 2019 Lok Sabha elections, it has to be - Why Modi, or Why not Modi? Everything else is secondary - Opposition parties, narrative, Vikas, Vivek (Oberoi), Chacha Nehru, Rahul Gandhi and his janeu.