ISRO conducts successful stage test for cryogenic engine-D
ISRO conducts successful stage test for cryogenic engine-D
Feb 19, 2017, 06:01 am
2 min read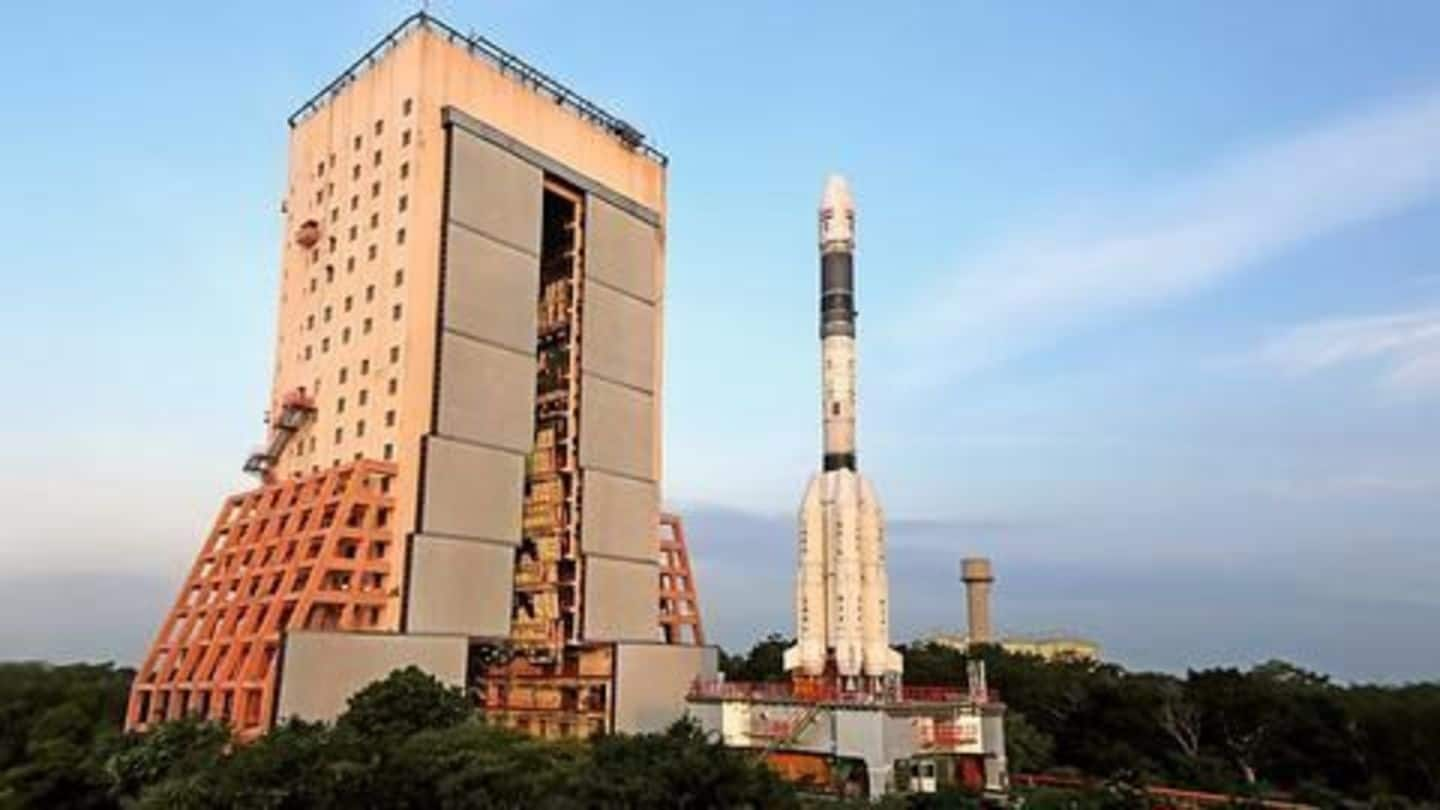 ISRO conducted a successful stage test for its indigenously developed cryogenic engine-D at the liquid propulsion complex at Mahendragiri in Tirunelveli. "The full duration flight test of cryogenic upper stage for GSLV-Mk III was successful," said ISRO Chairman A.S. Kiran Kumar. This test was the last before an actual rocket launch, he added.
ISRO launches its weather satellite
ISRO successfully launched its advanced weather satellite, INSAT-3DR at 16:50 hrs today; postponed by 40 minutes. The 29 hour countdown to its launch was started at 11.10 am on September 7. The lift-off took place from the spaceport of Sriharikota which is located 110 kilometres from Chennai. INSAT-3DR, an advanced weather satellite will provide a variety of "meteorological services to the country."
INSAT-3DR weighs 2,211 kg out of which 1,255 kg is in propellants. Once it reaches the Geostationary Transfer Orbit, it would use its propulsion to reach the geosynchronous orbital home, its final destination. The solar panels will be immediately deployed as soon as INSAT-3DR reaches the intended Geostationary Transfer Orbit. From the launch it would take 17 minutes for the entire process to conclude.
The launch of GSLV-F05 is of much significance since this would be the first time an indigenous cryogenic engine will be used on an operational GSLV flight. Cryogenic engines use liquid hydrogen as fuel and to burn the fuel liquid oxygen is used as oxidiser. It produces 1.5 times the thrust compared to liquid rocket engines. The GSLV is a three-stage launch vehicle.
The INSAT-3D will continue to operate until 2021 whereas the INSAT-3DR will be operational until 2024. Its successor, INSAT-3DS is likely to operate from 2022 to 2029. The 3B and 3C are currently not operational.
INSAT - 3D and INSAT - 3DR
INSAT-3D, the predecessor of 3DR was launched in 2013. It possessed an atmospheric sounding system which enabled it to map humidity, temperature and ozone content vertically. INSAT - 3DR can perform the same functions and has improved functionality in measuring night-time clouds and sea surface temperatures. Both 3D and 3DR have a search-and-rescue transponder that can locate distressed vessels at sea with precision.