Govt to RS: Over 200 active terrorists in J&K
Last updated on
Nov 24, 2016, 12:59 pm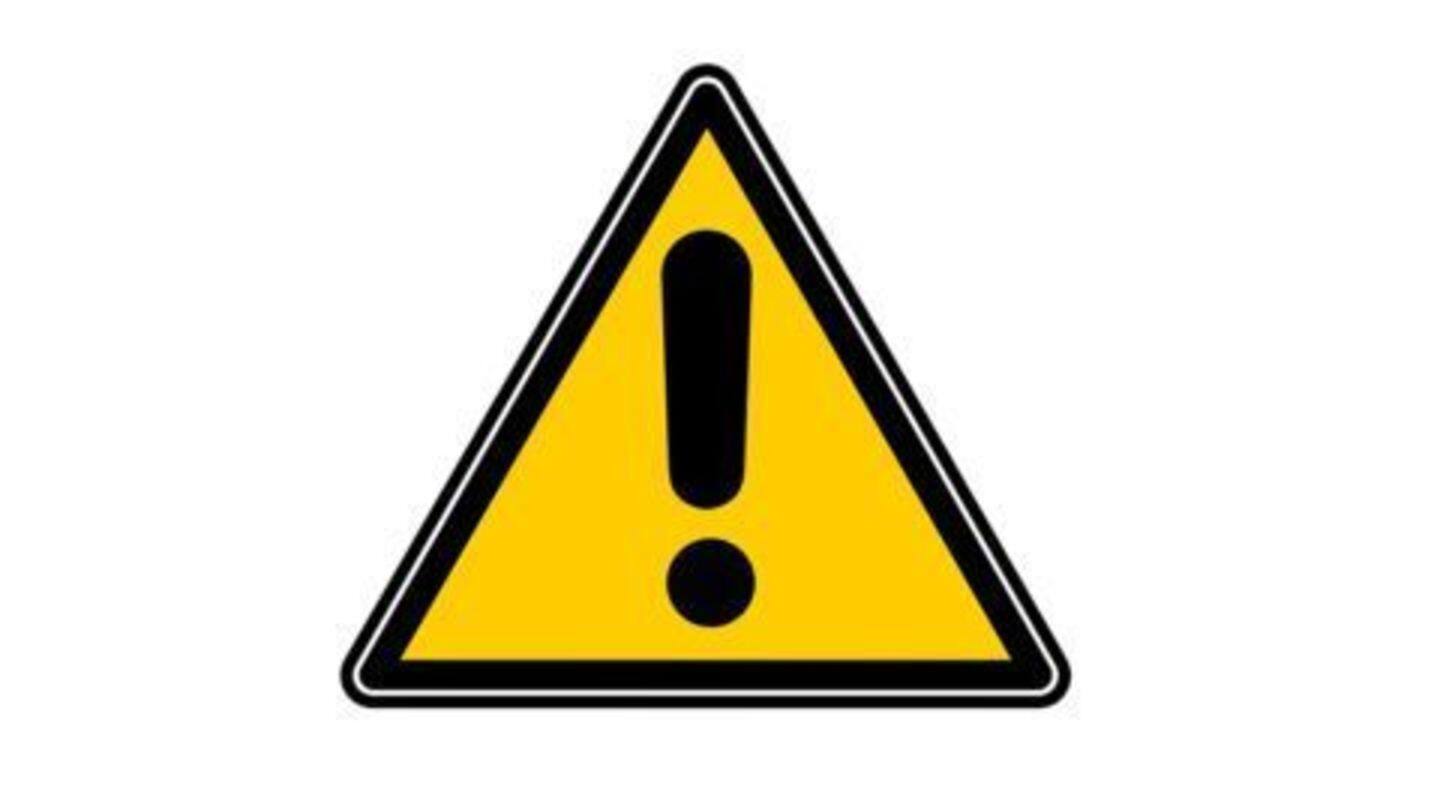 The government informed the Rajya Sabha in a written statement that the situation in Jammu and Kashmir is still tense as "nearly 200 terrorists are active in the state." They added that over 105 terrorists have infiltrated into India this year as of September 2016. To counter this trend, "technological solutions in the form of comprehensive integrated border management system (CIBMS) have been approved."
What is a Sleeper cell?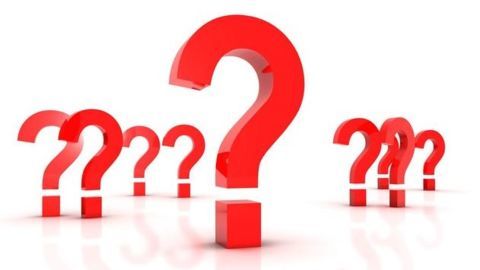 A sleeper cell is an individual or group of individuals who infiltrate into the targeted country and assume regular roles in the society until activated. Once activated they may carry out attacks, kidnappings etc. They are used by militaries and terror organizations alike, to perform espionage or spread terrorism. A sleeper cell's members may not be aware of eachother's presence, to protect their identities.
The problem of sleeper cells in India
India has faced issues with sleeper cells due to the assistance these cells receive from Pakistan's intelligence agency, the ISI. Several sleeper cells of the Jamat-ul-Mujahideen Bangaldesh have been busted in Assam and West Bengal; Lashkar-e-Taiba sleeper cells have been busted in Mumbai and Delhi. Recently the NIA uncovered over 90 Indian Mujahideen and the Harkat-ul-Jihad al-Islami sleeper cells in Hyderabad and Karimnagar, Telangana.
Impact of Sleeper cells on India
Several terror attacks in India were planned and executed by or with the assistance of sleeper cells. The most prominent attacks include the Pathankot attack, the 2001 Parliament attacks and even 26/11, when David Headley gathered intelligence for the Lashkar-e-Taiba.
Pakistan may activate sleeper cells after surgical strikes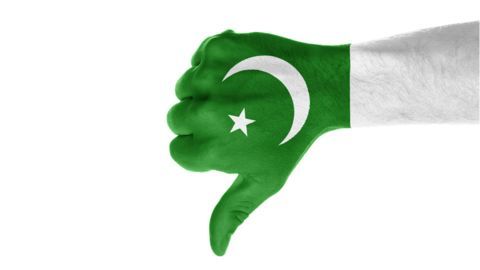 Experts have stated that Pakistan based terror organizations may activate their sleeper cells in India in the wake of the army's surgical strike across the LoC. However, experts have also conceded that India's efforts toward thwarting such sleeper cells have helped reduce the gravity of the problem. Intelligence sources have stated that Pakistan's ISI was instrumental in setting up these sleeper cells.
ISIS Sleeper Cells in Europe
The EU refugee crisis has increased concerns for intelligence officials about the infiltration of ISIS sleeper cells. Reports have shown ISIS fighters confessing to have sent thousands of sleeper cells into the EU under the guise of refugees.
250 terrorists hiding in Kashmir: Intelligence sources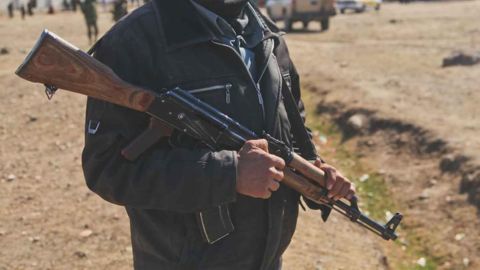 Intelligence sources have told the government that over 250 terrorists are hiding inside the Kashmir valley, awaiting an opportunity to target Indian security forces to avenge the Uri attacks. Sources said the terrorists were mainly from the Lashkar-e-Taiba, Jaish-e-Mohammed and Hizbul Mujahideen, and had crossed the LoC before the surgical strikes. Forces have now been put on alert in Jammu and Kashmir.
A Pakistani spy held in J&K's Samba region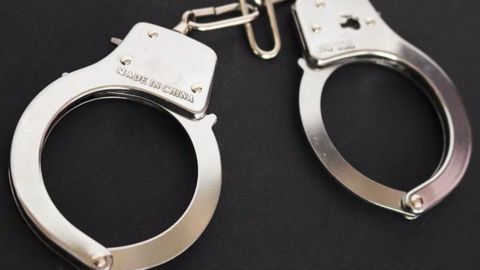 A Pakistani spy was detained in J&K's Samba sector. The authorities recovered 2 Pakistani SIM cards and a map that showed the deployment of security forces from him. A day earlier 7 Pakistani Rangers were killed by the BSF along the International Border in Hiranagar sector in Kathua district of Jammu and Kashmir. Pakistan had however denied any such casualties.
LeT claims responsibility for Uri attacks in posters
Posters appeared across streets in Gujranwala, Punjab province, Pakistan depicting the Lashkar-e-Taiba claiming responsibility for the Uri attacks. In the posters, the LeT said they would hold last rites for the 4 terrorists who were killed during the Uri attack, inviting locals from the area to attend prayers for their "martyrs." The posters bore images of Hafiz Sayeed.
Pak High Commission staff held for spying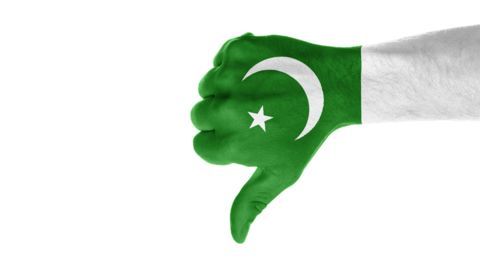 A staffer working in the Pakistan High Commission, under Envoy Abdul Basit was held for carrying out espionage activities. He was found in possession of sensitive documents relating to the Indian Army's movements and positions; he has now been released as he enjoyed diplomatic immunity under his posting. The Ministry of External Affairs has summoned Abdul Basit over the matter.
Pak High Commission official expelled for espionage
Mehmood Akhtar, a visa officer at the Pakistan High Commission has been expelled from the country after being caught buying classified documents about the Indian army. However, Akhtar's accomplices from India, Maulana Ramzan Khan and Subhas Jangid have been arrested. Akhtar met several spies regularly for information on India's troop movements and paid Rs.30,000-50,000 per document or Rs.10,000-15,000 for verbal information.
Uri attackers' identites under investigation
Officials from the security establishment have stated that authorities are still in the process of identifying the Uri attackers. The army had earlier claimed it was the Jaish-e-Mohammed, but recent evidence has made the Lashkar-e-Taiba a more probable perpetrator.
Samajwadi Party aide arrested for espionage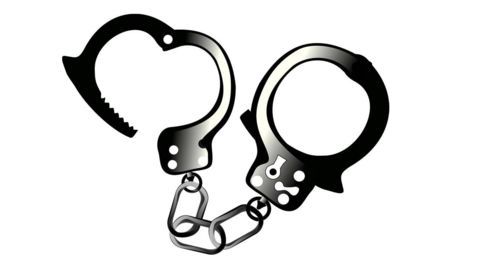 Farhat Khan, the personal assistant to SP Rajya Sabha MP Chaudhary Munawwar Saleem, has been arrested for spying for Pakistan's ISI. Authorities said Khan used to steal parliamentary documents to sell to Pakistan High Commission's Mehmood Akhtar, recently expelled from India after being caught buying classified documents. Police said Khan has been actively aiding the ISI for the last 20 years.
Pak to withdraw High Commission staffers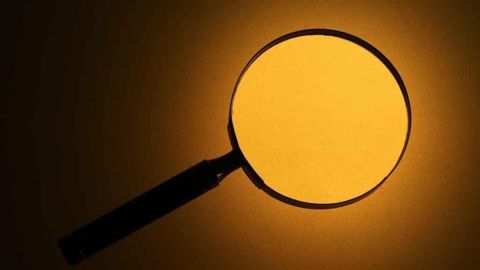 Sources revealed that Pakistan is considering replacing officials from its High Commission in India after several individuals were named by Mehmood Akhtar during his interrogation. After his interrogation, the government released a statement with the names of four officers working in the high commission; their families are apparently facing troubles in India. Pakistani officials said a final decision would be taken shortly.
Authorities uncover bigger ISI ring in Pak High Commission
Mehmood Akhtar, the Pakistan High Commission employee who was arrested for espionage has revealed that he was part of larger, more elaborate ISI spy ring. Police sources said that in addition to the 4 officers named by Akhtar, there were at least 10 others tasked with securing information from Indians. Since Akhtar enjoyed diplomatic immunity, he could not be questioned for more details.
Over 300 terrorists still active: J&K DGP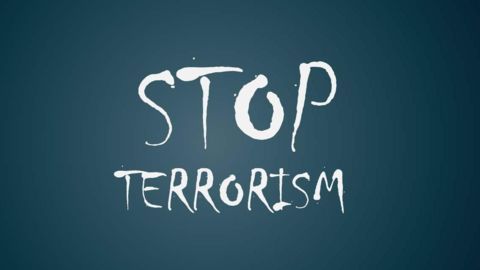 Jammu and Kashmir's DGP K Rajendra said the situation in Kashmir is "extremely fragile", adding that over 300 terrorists were still active in the state. He stated that "continuing infiltration along the border is a cause of worry which can change the whole game." He said that until now, miscreants and extremists had set fire to over 70 buildings, completely destroying 53.
NIA to expose Pak army's role in terror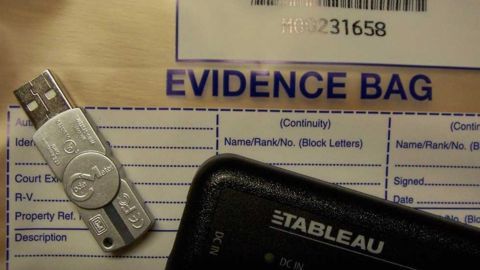 The National Investigation Agency is set to file a chargesheet against Lashkar-e-Taiba terrorist Bahadur Ali, who was captured after the killing of Burhan Wani. In the chargesheet, the agency is expected to expose how terrorists get logistical and technical support by Pakistani military officials and intelligence agencies. Sources said Pakistani Army majors help terrorists infiltrate and also provide them with gadgets and weapons.