Nirbhaya fund remains unspent
Nirbhaya fund remains unspent
Written by
Ramya Patelkhana
Jan 26, 2017, 06:01 pm
3 min read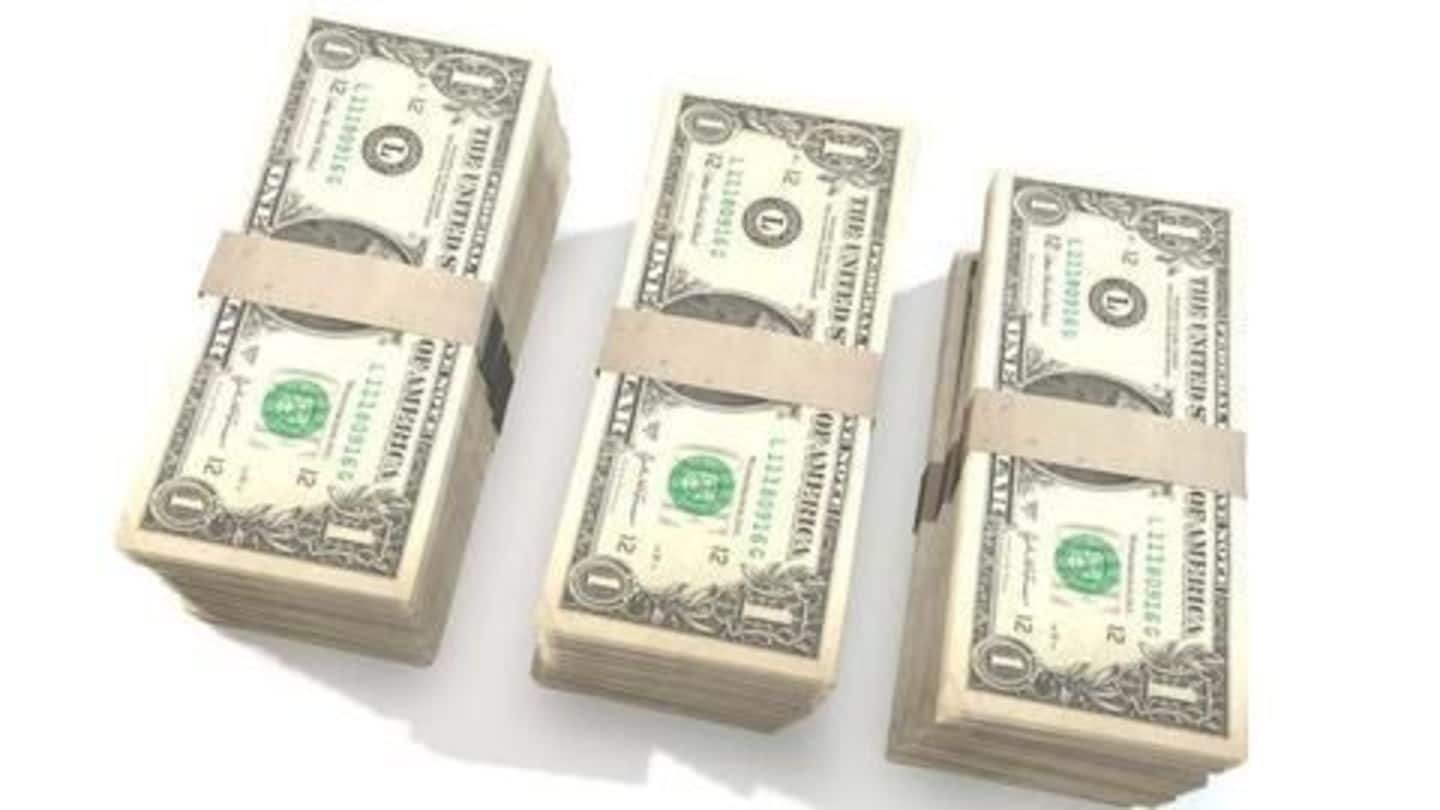 Data revealed that funds collected under the Nirbhaya fund to promote safety of women in India has remained unspent since 2013, despite successive governments allocating Rs.1000 crore in every budget since then. Projects started under the Nirbhaya project were allocated several 100s of crores, but failed to take-off, leaving funds unspent. The government has also failed to shortlist NGOs which can use the funds.
What are One Stop Centers?
In 2015, the Ministry of Women and Child Development formulated a scheme for establishing One Stop Centers across India to empower and support violence-affected women in public or private spaces. OSCs provide support to all women in India including minor girls irrespective of caste, religion, class, region, marital status, and sexual orientation. The centers provide several services to rescue, support, and shelter the victims.
One Stop Centres intend to support women victims of physical, emotional, sexual, psychological and economic abuse; there are two primary objectives of the scheme. Firstly, to provide integrated support and assistance to victims in public/private spaces under a single roof. Secondly, facilitation of immediate, emergency and non-emergency access to a vast range of services and fight against violence against affected women in any form.
Integrated support and assistance under one roof
On 1 Apr'15, the Women and Child Development Ministry implemented the OSC scheme; 17 Centers were opened in various parts of India. The Ministry formulated a centrally sponsored scheme for establishing OSCs, which would be funded from Nirbhaya Fund. In May'15, the NDA government approved the women empowerment scheme for establishing One Stop Centers; the total cost of the project was reportedly Rs.18.58 crore.
In 2013, the then Finance Minister P Chidambaram had announced 'Nirbhaya Fund', a contribution of Rs.1000 crore from the Government. Various ministries proposed to use the fund for the 'empowerment, safety and security" of women. Finance Ministry's Department of Economic Affairs administers the Fund.
OSCs would be set up in a phased manner
Women and Child Development Ministry said in a statement that the One Stop Centers would be set up in phases. In the initial phase, one OSC in every state and union territory would be set up and integrated with the '181' women helpline and others. Guidelines for the scheme's implementations were developed to support the involved agencies/stakeholders, and state or district level functionaries.
Government aims to open 660 One Stop Centers: Maneka Gandhi
Women and Child Development Minister, Maneka Gandhi announced in the Lok Sabha that the Government aims to open 660 One Stop Centers (OSCs) across India. The Centers offer medical, psychological, and legal aid to violence-affected women under a scheme that would be funded the Nirbhaya fund, she informed the House. The scheme was initially implemented on 1 Apr'15 when 17 such centers were opened.
Successful implementation of the first phase
Maneka Gandhi stated: "After the scheme's successful implementation in the first phase, efforts are on to set up 150 more OSCs in different parts of the country by April 2017. We aim to set up 660 One Stop Centers if it is necessary."
A range of integrated services to be provided
Responding to supplementary questions during the Question Hour, Gandhi stated facilitating access to a range of integrated services to victims is envisaged under the scheme. Services like police assistance, medical aid, legal aid, temporary shelter, and psycho-social counseling would be provided. She requested the establishment of fast-track courts to undertake women-related cases. District Collectors/Deputy Commissioners would head the management committee responsible for OSCs' administration.