SC again refuses to ban Padmaavat
Published on
Jan 23, 2018, 12:03 pm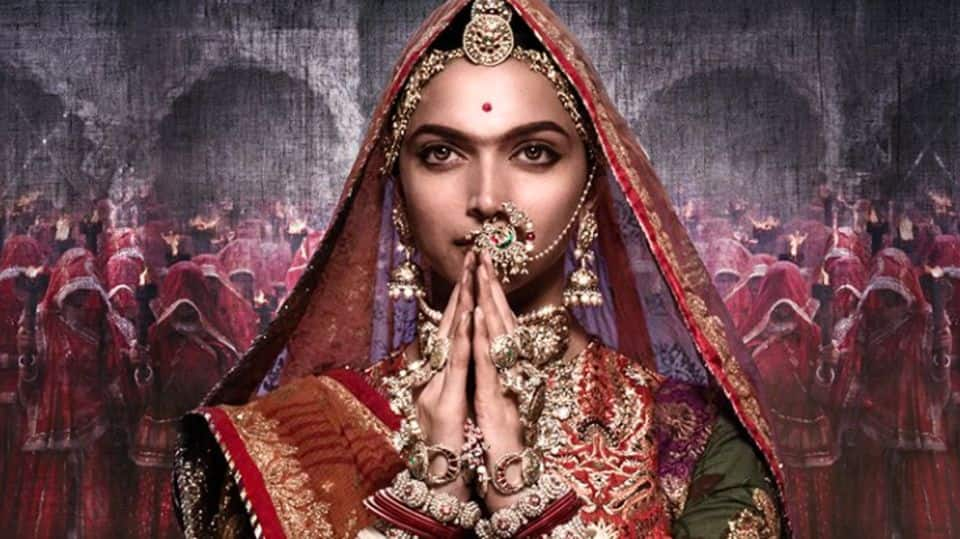 The SC has refused, once again, to stop screening of 'Padmaavat,' ruling it is the states' duty to ensure law and order. After it had revoked a ban on the movie in four states, MP and Rajasthan had approached it again to reconsider. While pronouncing its judgment, the SC had observed that the right to freedom of speech and expression is constitutionally guaranteed.
Padmaavat ban: 'Duty of state to protect people' says SC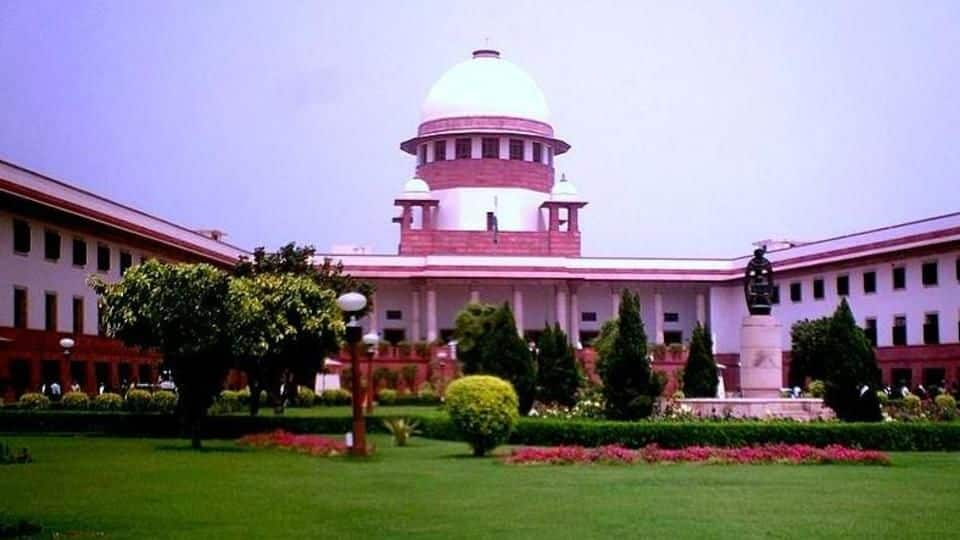 The SC said that it was the prerogative of the state to tackle law and order problems and the ban on 'Padmaavat' cannot be sustained after CBFC clearing its release. It nullified the petition of M.L Sharma who challenged CBFC's decision to clear the film, stating that it would disrupt public order. This came a day after SC stayed the ban on 'Padmaavat'.
Firstly, what is the film and why this controversy?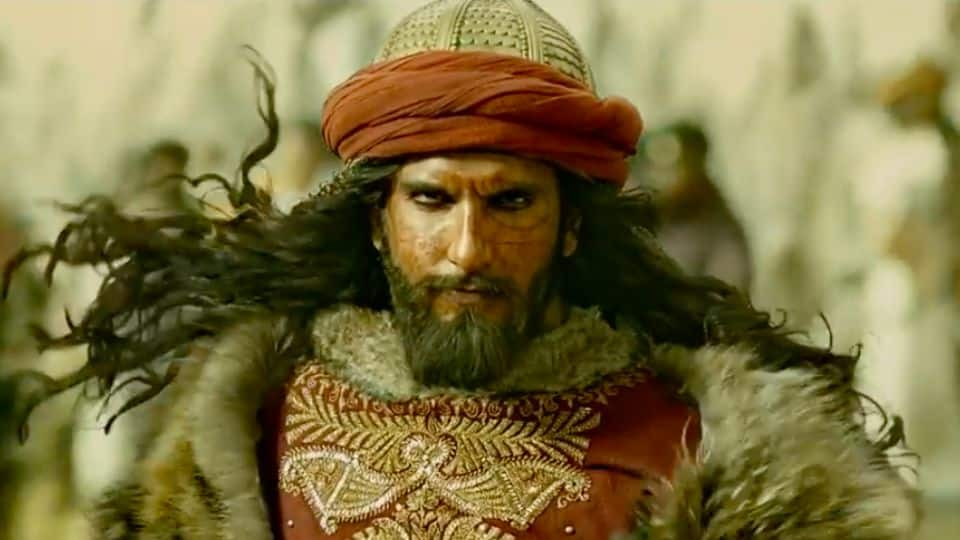 The Bhansali-directed 'Padmaavat' is a historical drama based on Rani Padmini of Chittor, who committed self-immolation to protect her honor from emperor Allaudin Khilji. The film, initially titled 'Padmaavati', faced violent protests from the Rajput Karni Sena for allegedly maligning the image of the Rajput queen. Rajasthan was the center, but protests erupted in Gujarat, Karnataka, Haryana and elsewhere too.
The film 'Padmaavat' and its story
The film is based on Malik Muhammed Jayasi's epic poem on Chittor's queen 'Rani Padmini' played by Deepika Padukone. The film also stars Shahid Kapoor and Ranvir Singh. After the controversy was settled, the film's release was scheduled on January 25, 2018.
The violent protests over the film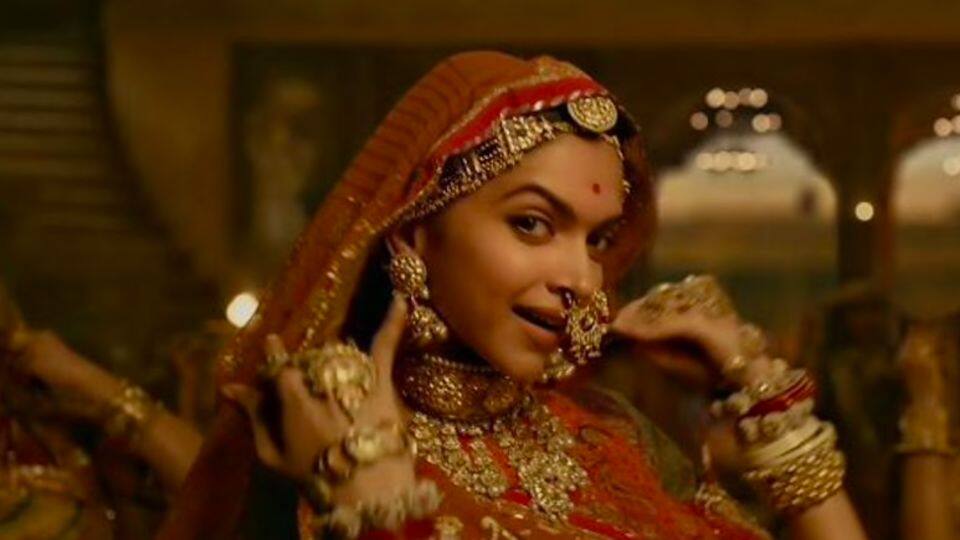 Protests erupted on the sets of 'Padmaavat' in Rajasthan and Maharashtra in early 2017, which disrupted its shooting. After Bhansali resolved them, another round of violent demonstrations took place in several states after the posters of the film were released. The Rajput Karni Sena went to the extent of threatening the lives of Deepika Padukone and Bhansali, creating a shock wave in India.
The story of the ban on the film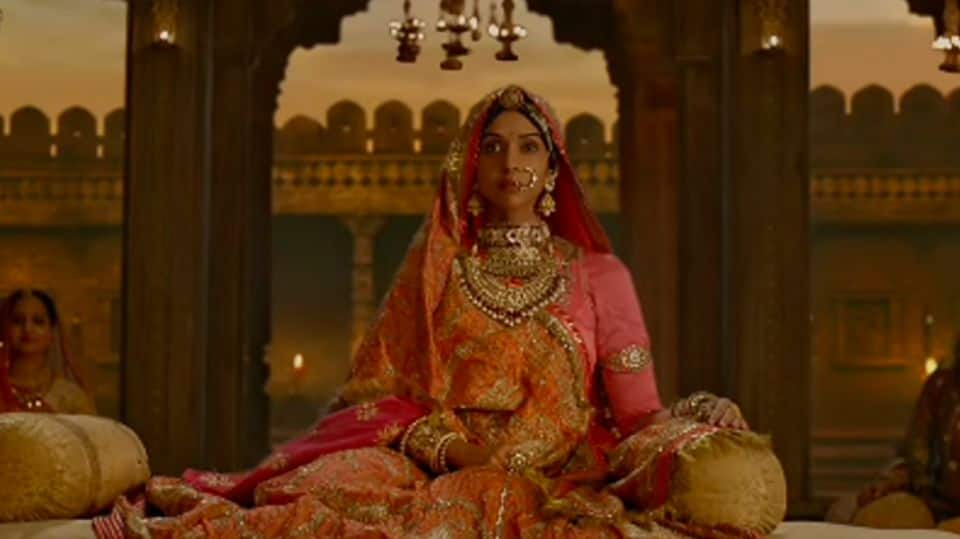 Due to nationwide protests, the film's release was stalled by the CBFC as it created a special committee to screen the film. Four states- Rajasthan, Haryana, Madhya Pradesh and Gujarat- banned the film even after CBFC proposed several cuts and changed its title. The producers moved the SC against the ban. Yesterday, the court cleared it for an all-India release.
Turmoil in Rajasthan resurfaces as 'Padmaavat' set to release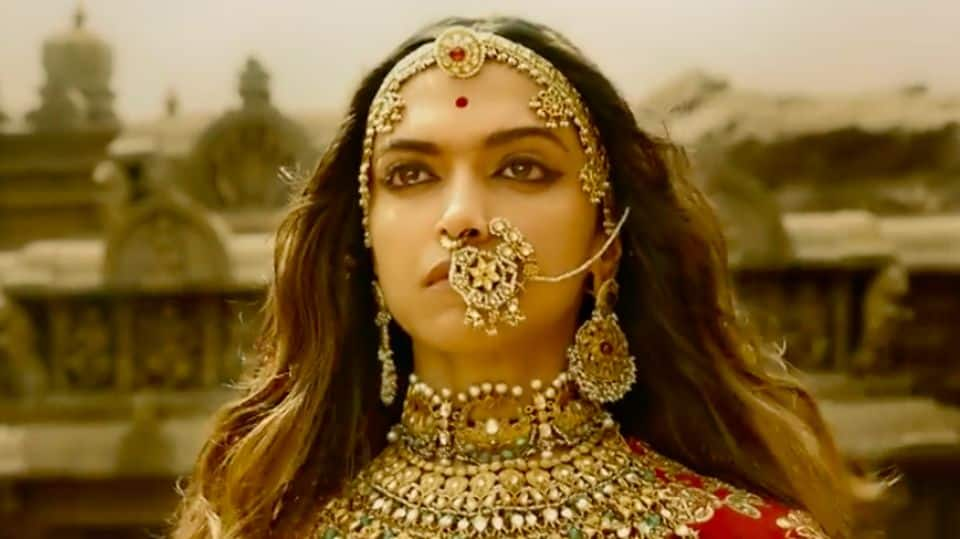 Rajput groups have resumed their protests even after the SC stayed the ban. "All those cinema halls which will screen the movie will be set ablaze," warned the Karni Sena chief. Kshatriya women have meanwhile threatened mass-immolation or 'Jauhar' if the film is released. The state government had hinted at challenging the SC's order.