Fake Rs. 2000 notes entering from Pak
Last updated on
Feb 13, 2017, 11:33 am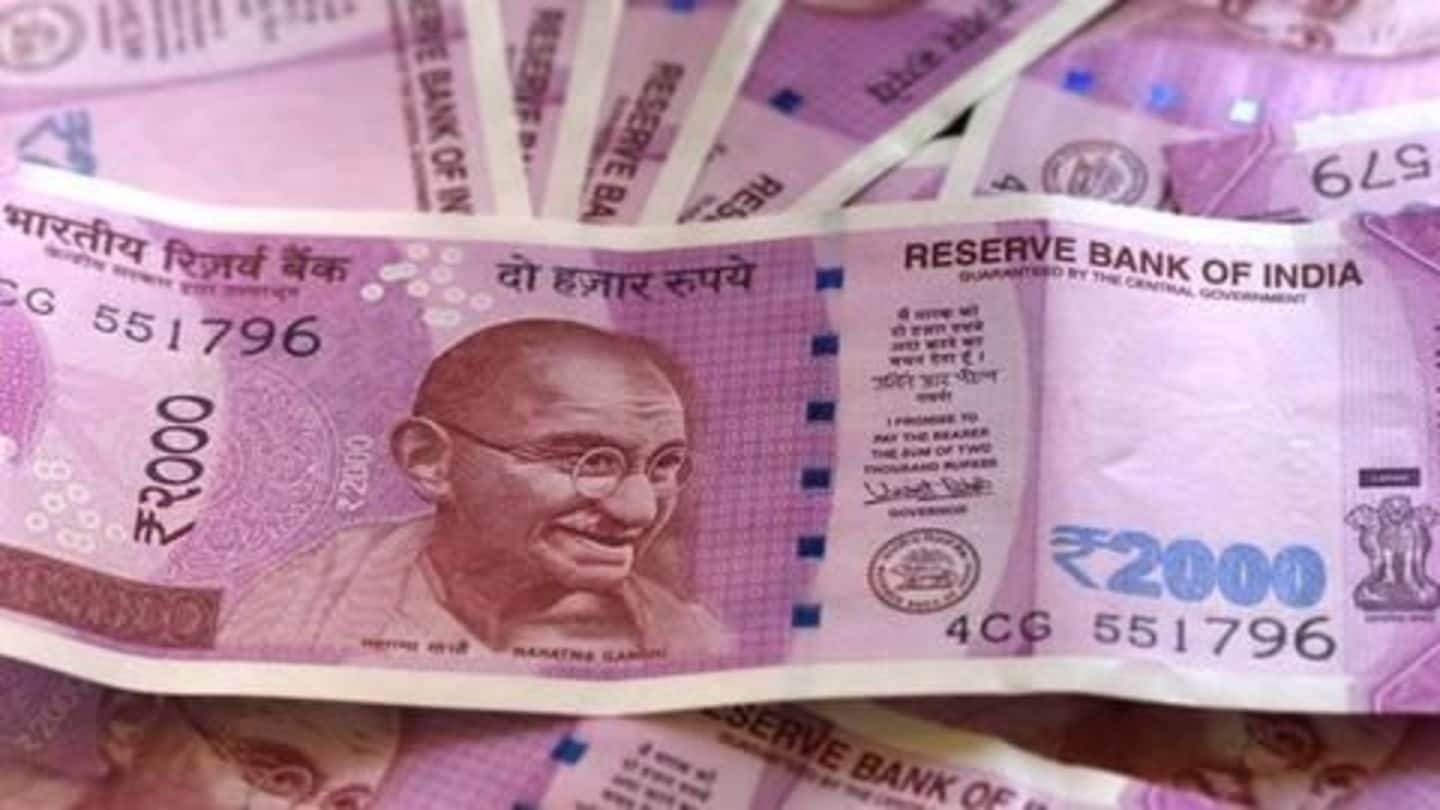 Within 3 months of the demonetization move being announced, authorities revealed that fake Rs.2000 notes have already found their way to India. Investigation by the NIA revealed that the fake notes were coming in from Bangladesh Pakistan-based counterfeiters. Recently a man was arrested in West Bengal with 40 fake Rs.2000 notes. The notes were being sold by the ISI for Rs.400-600 per note.
The Fake Currency Menace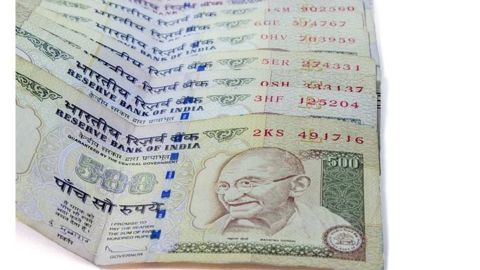 India is predominantly a cash-based economy making fake currency notes a menace. At any given time, fake notes worth Rs.400 crore are in circulation in India; annually Rs.70 crore worth of fake-notes are infused into the Indian economy and agencies trace only one-third of it. Counterfeit money increases the money in circulation, alters purchasing power and upsets demand and supply balance.
Who profits from fake currency?
According to reports by Intelligence Bureau, RAW and CBI, Pakistan's military agency, ISI annually earns Rs. 500 crore by pumping counterfeit notes in India; ISI receives a 30-40% share of the face value of each counterfeit Indian note.
100 rupee notes popular with racketeers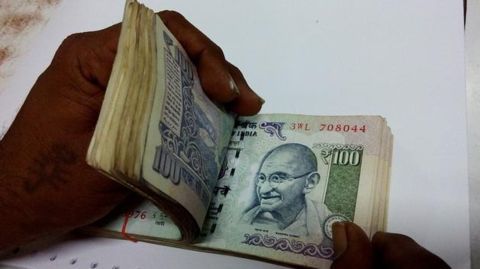 Even before demonetization was announced on November 8, 2016, an RBI report released in August indicated fake currency notes of Rs.100 denomination formed 17-18 percent of the total fake currency in circulation. The RBI report also indicated that over the course of the last two years, there has been a significant increase in counterfeit notes of Rs.100.
Pakistan may flood India with fake currency
The National Investigation Agency (NIA) has been tasked with investigating fake currency that could be pumped into India via Pakistan-based syndicates. Despite the demonetization announced by the government, Pakistan continues to have capacity to print currency notes of Rs.100 in abundance. Security agencies believe this is a massive security threat looming over India that is currently struggling with demonetization.
Fake Indian Currency Note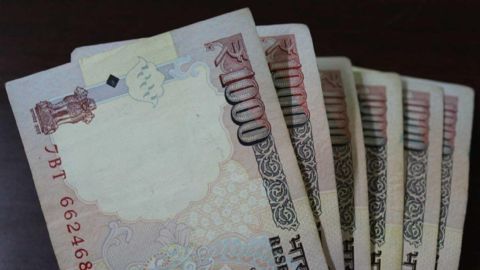 Security officials are keeping a watch on borders where fake currency makes it through. Until now intelligence reports from 'Indo-Pak' and 'Indo-Bangladesh' borders post the demonetization decision have largely been positive. There have however been inputs about counterfeiting of newly introduced Rs.2,000 note. Agencies believe that although fake currency is mostly manufactured in Pakistan, individuals may try to counterfeit locally.
Could fake currency flood market?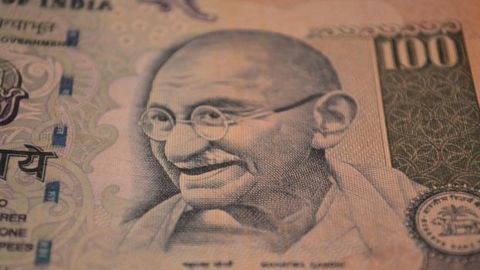 Security agencies think it's too soon for Pakistan to counterfeit newly released Rs.2000 and Rs.500 notes. However it continues to possess capacity to imitate Rs.100 notes and Pakistan may use its capacity to the maximum to flood the Indian market. Officials fear if a large cache of notes was pumped in, people would lap it up given the currency-shortage.
Senior Border Security Force Officer's statement
"We are looking at a time frame of one month to three months before we make the first seizure of a fresh consignment of fake Indian currency, this time most likely Rs.100 notes."