Indian soldier returned in 'traumatized, incoherent' condition
Last updated on
Jan 26, 2017, 11:06 am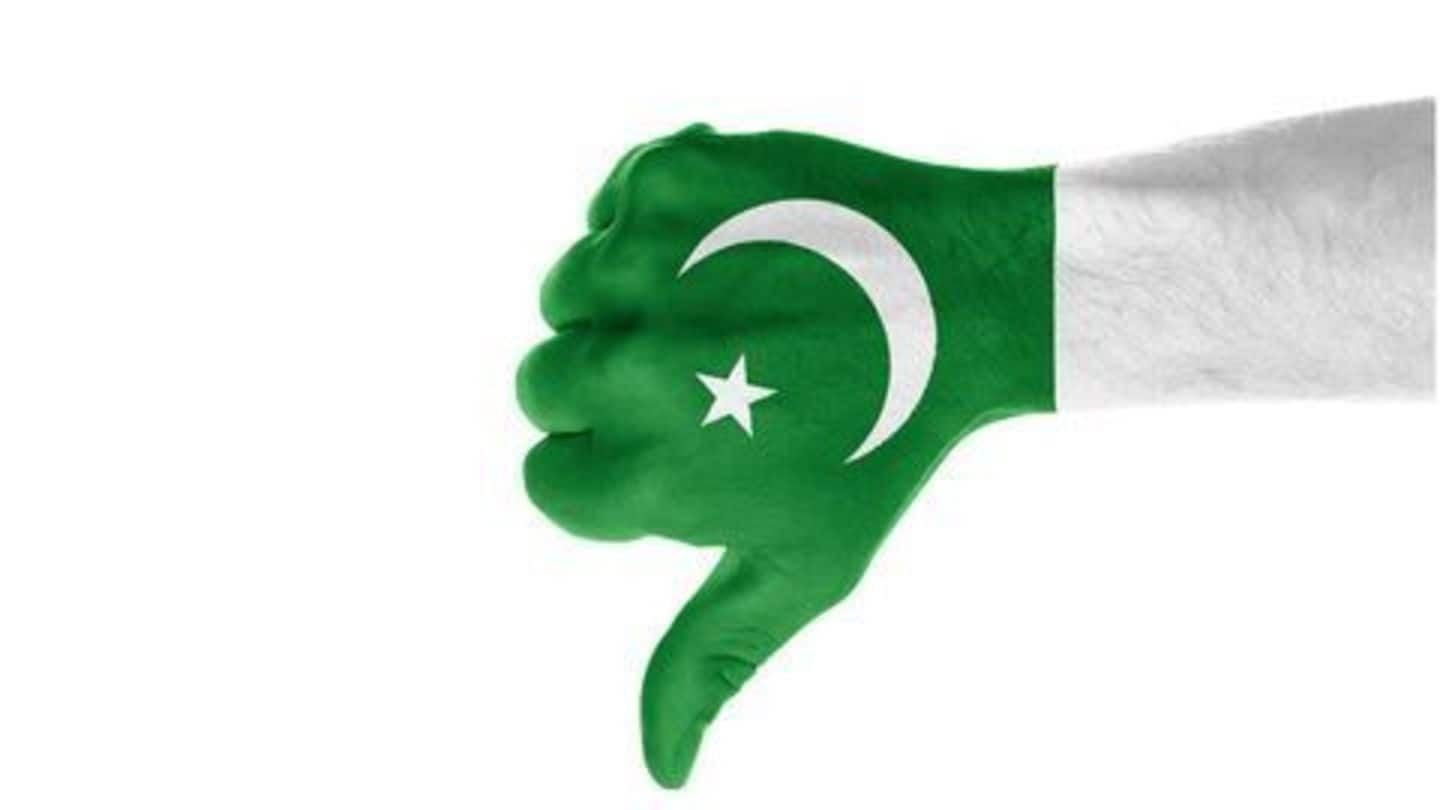 Authorities revealed that recently released (from Pakistan) Indian soldier Chandu Chavan was "traumatized and incoherent" when he was released. They said he didn't know that he was back in India and needed help even to walk. He would reportedly be taken back to his unit in Poonch for de-briefing. Authorities said Pakistan may have waited for his torture-wounds to heal before returning him.
Pakistan to return Indian soldier Chandu Babulal Chohan
Pakistan will reportedly be releasing Indian Army Sepoy Chandu Babulal Chohan as a "goodwill gesture", who inadvertently crossed the Line of Control on September 29, 2016, soon after the surgical strikes. Chohan is scheduled to cross the Wagah-Border, Punjab, at 3pm, following which he'll be debriefed and will undergo a medical examination. Indian government has been making efforts to get him back ever since.
Pak releases Indian soldier who crossed LoC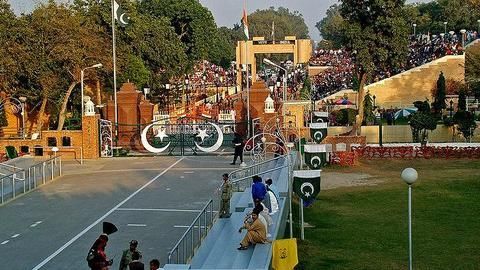 Pakistan releases Sepoy Chandu Chavan who had inadvertently crossed the LoC last year. Chavan was released in the afternoon via the Wagah border. The Ministry of External Affairs said that he will be debriefed by authorities and will undergo a special medical check up as well. Pakistan stated that it had released Chavan as a "goodwill gesture" towards India.