Internet shutdown in Kashmir: To curb violence or dissent?
Internet shutdown in Kashmir: To curb violence or dissent?
Written by
Anupama Vijayakumar
Apr 20, 2017, 10:32 am
3 min read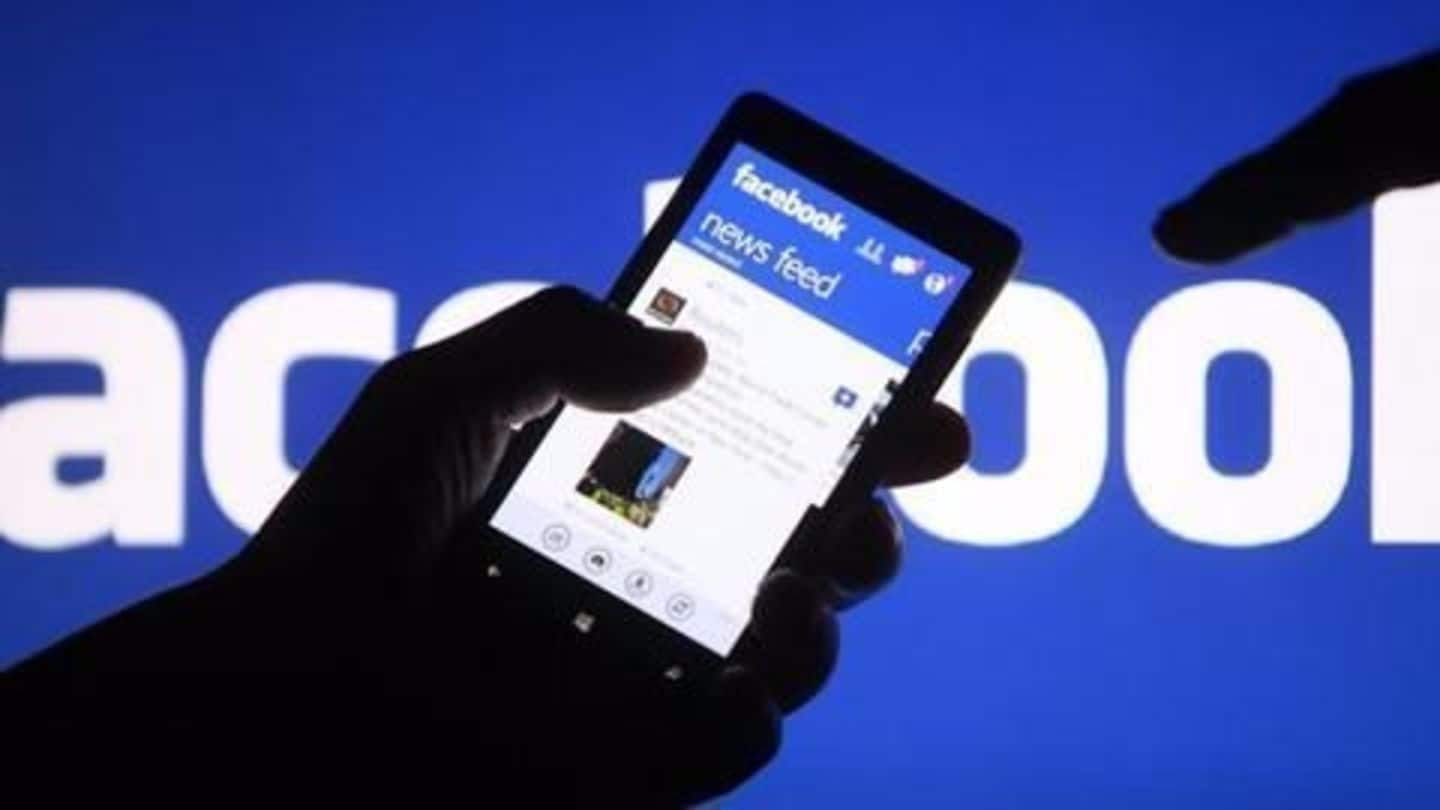 The volatile Kashmir has witnessed at least 29 instances of internet shutdown since 2012, with the longest (4-6 months) after Burhan Wani's killing. Services were suspended during the Srinagar bypolls, and after students live-streamed videos of violent protests. The state maintains it keeps violence in check, but activists view it as an attempt to curb dissent and restrict sharing of information through social media.
Kashmir: Security forces to employ plastic bullets for crowd control
In an attempt to reduce collateral damage during crowd control in mass violent protests, the government on Monday proposed for non-penetrative plastic bullets to be used as substitutes. Sources added that pellet guns would continue to be used as a last resort in the non-lethal category. Senior Home ministry officials further noted, thousands of bullets have been manufactured and sent to Kashmir.
Why the quest for alternatives?
While security officials have classified pellet guns as non-lethal weapons, doctors who treat victims state that these bullets have a permanent maiming effect. While official numbers of victims are unavailable, the government is being criticized for the number of youth rendered blind from the pellets.
Non-lethal means of crowd control
Security forces have so far been using pellet guns along with Pelargonic Acid Vanillyl Amide (PAVA) as last options, before employing assault rifles against violent crowds in Kashmir. While pellet guns fire lead pellets in large numbers, resulting in lethal injuries, PAVA, a less lethal chilli-based ammunition, temporarily immobilizes the target. A new non-lethal grenade filled with a chemical spice jelly is also planned.
Ground situation in Kashmir
Kashmir valley has witnessed a series of violent clashes between the local populace and the security forces, since the killing of Hizbul commander Burhan Wani, in July 2016. Recent by-elections have been marred by these protests. The substitute is getting introduced in response to widespread criticism against security forces for its disproportionate effects, with the SC calling it "a matter of life and death".
How are plastic bullets different?
Plastic bullets are less lethal, non-penetrative and can be fired from AK-47 rifles. Unlike pellets, plastic bullets can only be employed in single shot mode, not firing large numbers. As noted by a CRPF official, these bullets can be used as graded response before pellets.
Use of pellet guns in Kashmir has triggered debates on operational aspects of crowd control. Pellet guns targeting stone-pelters have led to massive collateral damage, blinding hundreds of people. However, effects of scaling down force needs to be seen. Moreover, pellet guns very much remain within the forces' non-lethal weapon armoury, with it being employed at a threshold deemed fit by the security officials.
'What azaadi are they demanding?': J&K min wants stone-pelters shot
After the J&K government directed security forces to exercise restraint, Industries Minister Chander Prakash Ganga said that stone-pelters should be shot. "They are the traitors. Whether they live in the country or come from Pakistan, they can only be treated by bullets…(or) they should be punished, like beating them by canes," Ganga said. "Hitting them with shoes is their treatment," the BJP leader added.