Banks make efforts for smooth functioning on pay-day
Banks make efforts for smooth functioning on pay-day
Dec 02, 2016, 01:02 pm
4 min read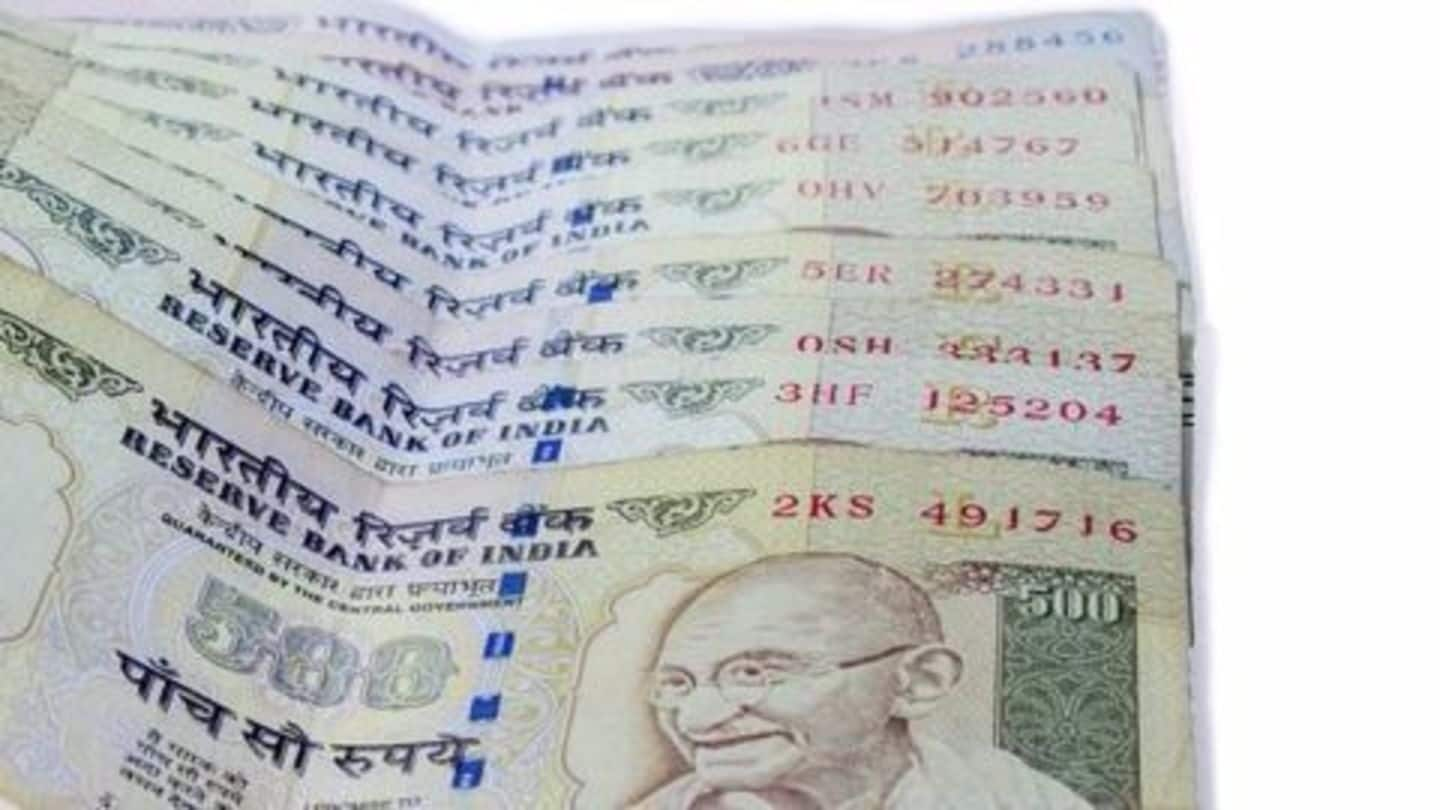 Sources stated that the RBI and commercial banks in the country made efforts to ensure smooth functioning on pay-day; banks rationed cash supplies to ensure equitable distribution among branches. SBI stated that it facilitated payments worth Rs.4600 crore until 5 PM; SBI diverted cash supplies based on regional demand. However, high cash payouts in the informal sector added to banks' woes.
India reeling under a currency drought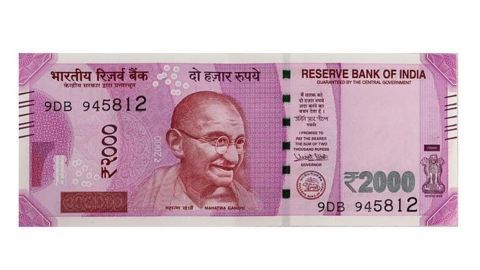 The government assured citizens that there is sufficient cash but dry ATMs, aversion to 2,000 rupee notes and an acute shortage of new Rs.500 rupee notes indicate otherwise. Reports suggest so far only Rs.2000 notes have been printed; these are hard to use due to no change. It is expected that 1 billion Rs.500 notes will be printed only by December-end.
Printing can't replace notes soon enough
In March-end 2016, there were 15.7 billion Rs.500 notes in circulation. Even if printing presses in India push another billion Rs.500 notes into circulation, it will still merely be a fraction of those invalidated on November 8, 2016.
Banks could run dry leaving many in a lurch
Demonetization has been throwing up new challenges over the last couple of weeks. Despite new notes of Rs.2000 and Rs.500 hitting the market, the currency shortage continues to be felt across sections of society. Given the November salary cycle that has begun today, banks are expecting to run out of cash sooner and are bracing for more chaos.
Why is salary cycle worsening the problem?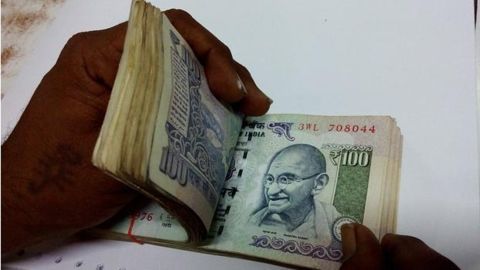 The bulk of salaries for salaried people is deposited into their personal or salary bank accounts. However, there continues to be a significant cash component as most pay their domestic help, drivers, grocery bills completely in cash. On this occasion however, salaried folks are likely to be disappointed as banks and ATMs appear to be stocked with 40% less cash than the demand.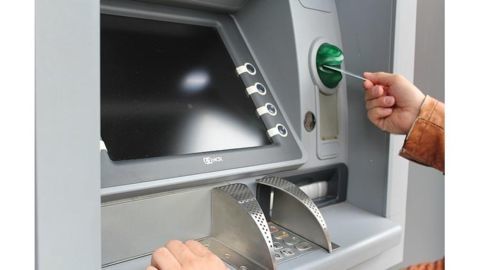 Prior to demonetization from November 9, each of the 200,000 ATMs in India had the capacity to hold Rs.6.5 lakh. During the salary cycle, nearly 100,000 ATMs would be stocked twice daily in the first fortnight. However, now ATMs get no more than Rs.2.5 lakh per day. Gurugram banks are running short daily by a combined total of Rs.2,000 crore.
Bankers a harried lot across the country
SBI official in Delhi said branches are giving less than Rs.24,000/week, as branches receive half the currency needed. Several cash-chests at SBI branches in Delhi will run-out in a day if not restocked as each chest caters to 50 branches. Cash-crunch is so acute that Bank-of-India officials in Ghaziabad themselves offered to arrange for a 74-year-old man's funeral who died yesterday from cancer.
Statement: General Secretary of All India Bank Employees' Association
CH Venkatachalam, said: "This payday will turn into pain-day as banks will not be able to meet the demand simply because the system does not have enough cash. This will restrict people in withdrawing their salaries and even pensions."
Steps being taken to mitigate pain
Tomorrow, December 1, is when government, companies and domestic help are paid their salaries. To meet salary cash demands, banks are currently rationing cash distribution. Bankers are also persuading companies to issue prepaid cards to their employees in lieu of cash. To ease the situation, RBI doubled the limit to Rs.20,000 that prepaid wallets and cards can hold until December 30.
Micro-ATMs and retail stores pitch in
Several banks have rolled out micro-ATMs at government offices; 150 retail stores like Big Bazaar, Roopam, Benzer, Metro Shoes provide cash at PoS machines if customers swipe cards to withdraw Rs.2,000 from accounts.
Situation at banks escalates on payday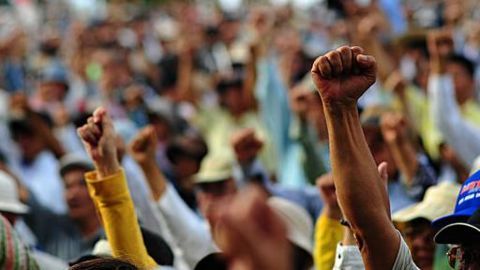 Banks have sought police protection after long queues and angry customers made for a volatile situation at all bank branches as people came to withdraw their salaries. Angry customers locked up bank staff at a few branches in Tamil Nadu, Uttar Pradesh and Bihar. Firms have given their employees days off so that they can withdraw their salaries from their banks.