28 companies blacklisted by IITs over placement row
28 companies blacklisted by IITs over placement row
Written by
Ramya Patelkhana
Edited by
Gaurav Jeyaraman
Mar 15, 2017, 06:36 pm
3 min read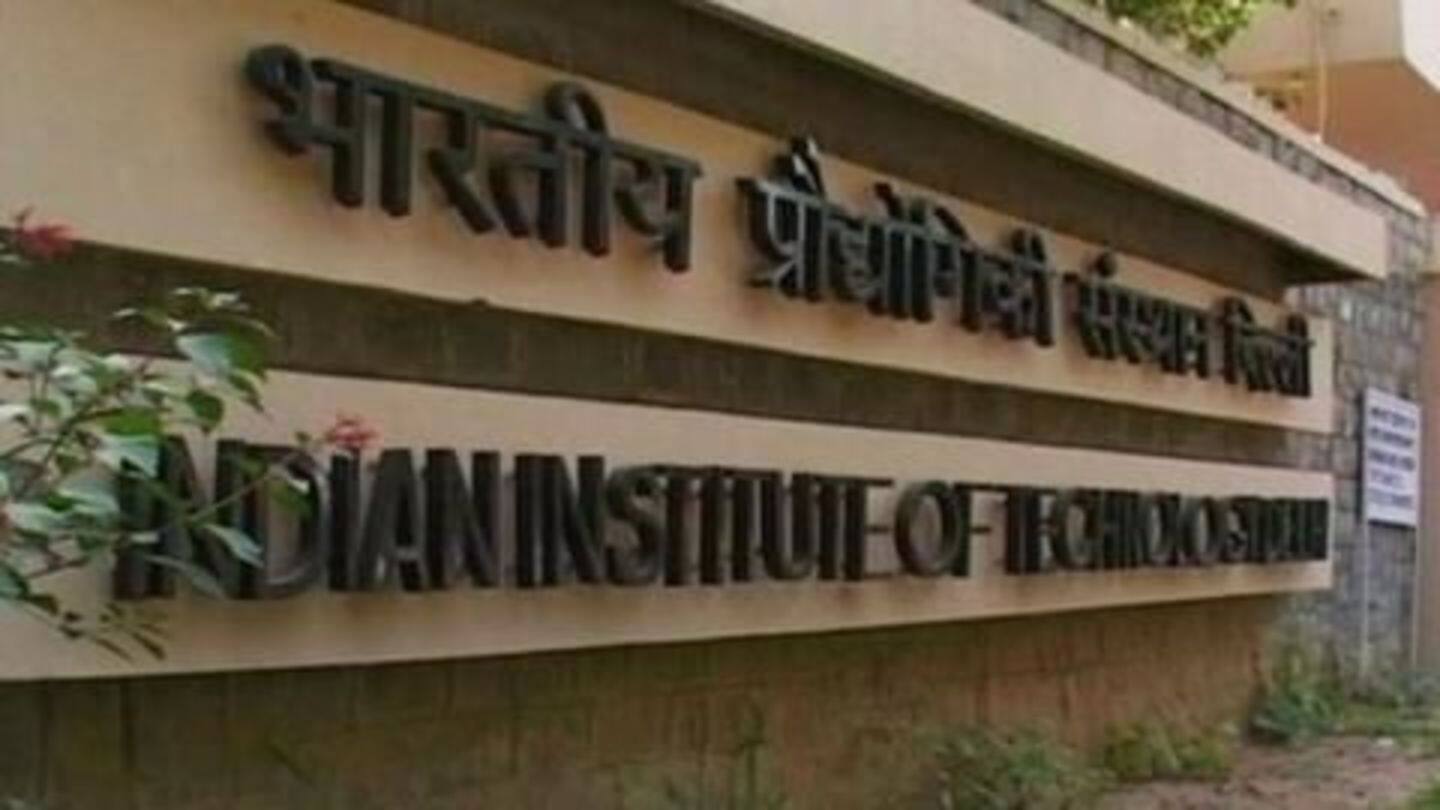 The All-India Placement Committee for IITs has blacklisted 28 companies for revoking offers. Complaints had been filed against these companies earlier for revoking offers. The AIPC also added that it sought to reduce the number of companies coming for placements in an effort to reduce stress on students. It has also extended placement dates by 2 days, to ensure smoother interview processes.
What are day one slot at IITs?
Slots that are reserved for leading companies across IITs are 'day one slots'. Companies compete for this slot to get the opportunity to hire the best talent. Excluding IIT-Bombay, Flipkart enjoys the slot during placements in some campuses.
Flipkart delays joining, may lose 'day one' status
Flipkart decided to defer joining dates of its recent IIT campus recruits by seven months. Following this, IITs were thinking to strip the company of its 'day one' slot in their placement programs. Flipkart stated that it took the decision amid organizational restructuring, after which students could be accommodated. IIT stated that they would take a decision on this issue in few days.
IITs blacklist companies that failed to keep promises
The Indian Institutes of Technology have collectively decided to blacklist about six companies, which participated in placements but failed to honor commitments. Those companies had withdrawn their job offers completely, which left students staggered. The list of such firms included healthcare start-up Portea, grocery app PepperTap, and Zimply among others. The blacklisted companies wouldn't be able to take part in placements this year.
IITs ask companies to stick to earlier commitments
Some other companies have made commitments, offers and negotiations with candidates but, later cut the compensation that was promised earlier. The IITs asked such companies to honor their earlier commitments or face boycott for a year.
IIT blacklists 31 companies over placement row
The Indian Institutes of Technology have blacklisted 31 companies including Grofers and Portea Medicals for revoking offer letters and delaying joining formalities for new employees. The companies will now be barred from taking part in the placement process for this year. While the ban on Zomato will be extended for another year, Flipkart is not on the list and got only a warning letter.
IITs see surge in firms but fall in offers
Across all campuses in India, the IITs have witnessed a surge in the number of companies coming for Phase 1 of placements; however, the number of offers these companies have made have drastically reduced from last year. Students said the nature of the offers have also changed. They said companies that once offered core-finance jobs, are now looking for more analytics based roles.