President emphasizes importance of Indian youth
Last updated on
Oct 25, 2016, 01:10 pm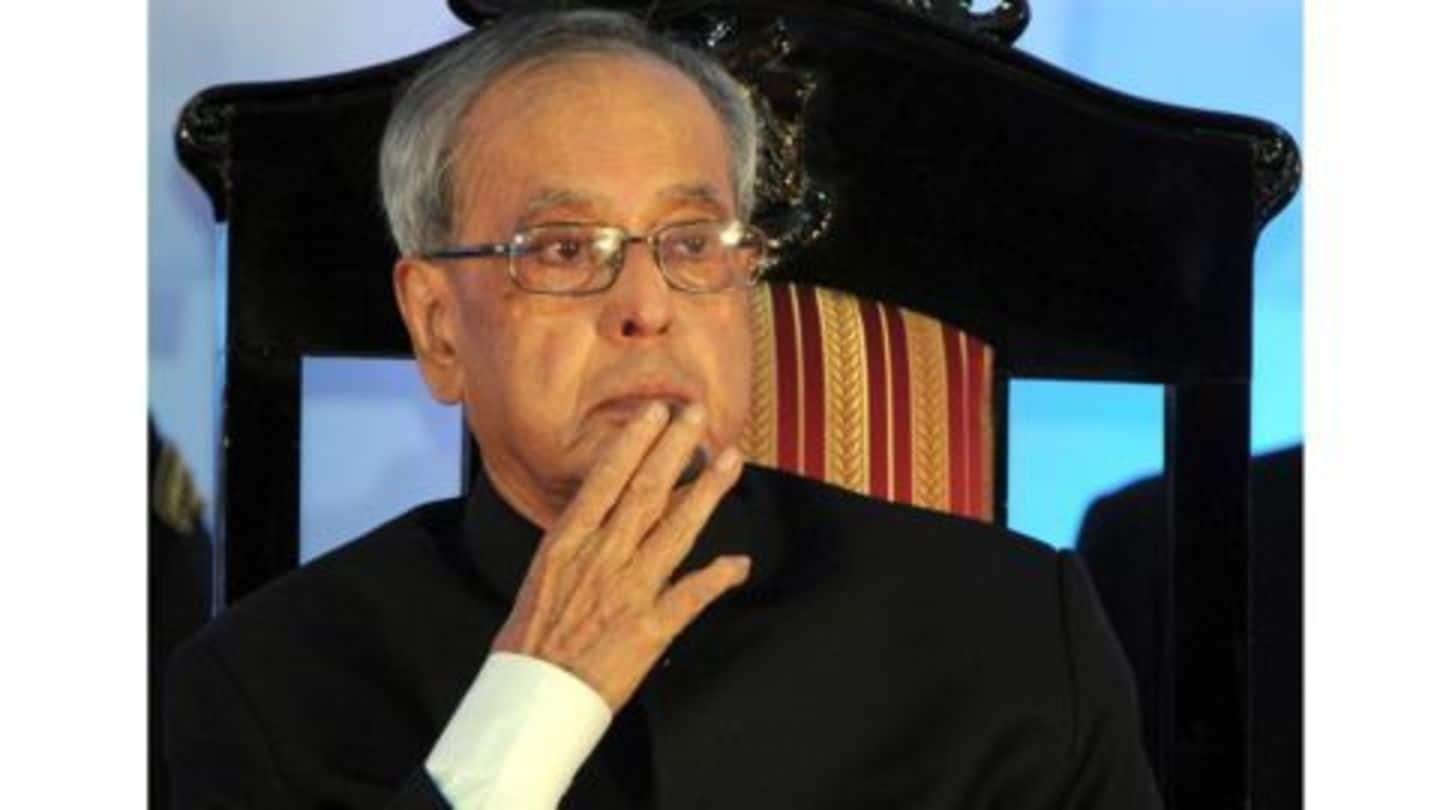 Failure to train the youth in skills essential for employment will lead to a "demographic explosion" in India, according to President Pranab Mukherjee. On 25th October, 2016, Mukherjee interacted with the students of 'Bapu Gujarat Knowledge Village and Samarpan Education and Research Campus.' He also said that young, Indian talent "carries no baggage" and that the world belongs to them.
Indian institutes produce very sub-standard quality of engineers: E Sreedharan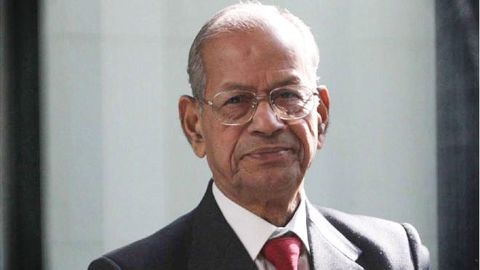 'Metro Man' E Sreedharan rued those engineers produced by engineering institutes in India who are of "very sub-standard" quality. He emphasized the paradox of IITians going abroad for better employment/higher studies while the fate of others is uncertain. He was speaking about the "professional ethics and role of engineers" at UN Mahida Memorial Lecture organized by Gujarat State Centre of Institution of Engineers (India).
Sreedharan's appeal to the engineers
Addressing the gathering, Padma Vibhushan awardee Sreedharan appealed to the engineers to get a "different orientation, standard, and mission for handling various infrastructure projects for which Prime Minister Narendra Modi has set a target of Rs.5 trillion."
Nearly half of the engineers produced aren't employable
During his address, Sreedharan referred to a magazine's study that surveyed about 300 engineering colleges. The report showed that based on the quality of all the engineers produced by the surveyed colleges, only 29% of them were employable. While 30% of the engineers could be made employable through further studies, the other 48% - nearly half of the engineers - are simply unemployable.
Is the standard of education in India enough?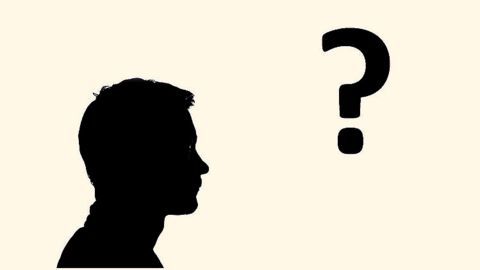 Sreedharan opined engineers in India are unable to come up fast and not making enough efforts to keep themselves up-to-date. He added that in the engineering profession, acquiring knowledge is the most important thing; engineers have to be experts. He said knowledge gained in engineering colleges and institutes should be practical-oriented. He questioned if the quality of education offered in India is enough.
Best quality engineers leave India for better opportunities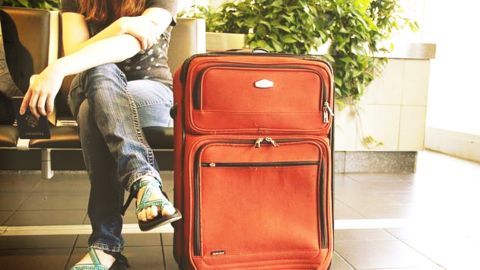 Stressing the paradox, Sreedharan remarked while most engineering institutes are producing poor-quality graduates, the country's IITs and NITs are bringing forth the "best" ones. He added that most of the IIT and NIT graduates make a beeline to go abroad for better opportunities. He said some of them opt for a management degree, Information Technology degree, or other non-engineering courses.
Commitment and obligation to pay back to the society
Sreedharan stated: "As engineers, we are very fortunate, we got good education, good job. We must realize that what we are today is because of society and we have commitment and obligation to pay back to the society for what we have received from it."
Work ethics and values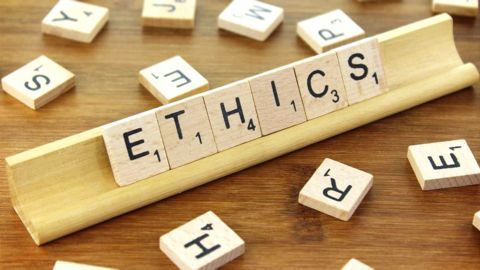 Sreedharan, known for steering challenging projects like Delhi Metro and Konkan Railway, attributed the success of these projects to work ethics and values of a high standard. He added success in the two projects was primarily possible due to the unique work culture. He stressed the prime requisites of work are: integrity, punctuality, professional competence and a commitment to the society.
From education to employment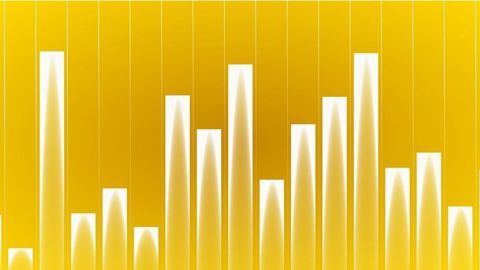 More than half of the Indian population falls under the age of 25; India is projected to be one of the youngest countries globally by 2020. India faces the challenge of accommodating 14 million students on top of the currently-enrolled 26 million students for higher education. 3/4th (75%) of the students graduating from Indian institutions are not regarded as employable.
2015 University Rankings
As per the QS World University Rankings in 2015, none of the Indian educational universities was listed in the top 100 universities of the world.