New BHIM-Aadhaar platform for merchants
Last updated on
Apr 14, 2017, 01:13 pm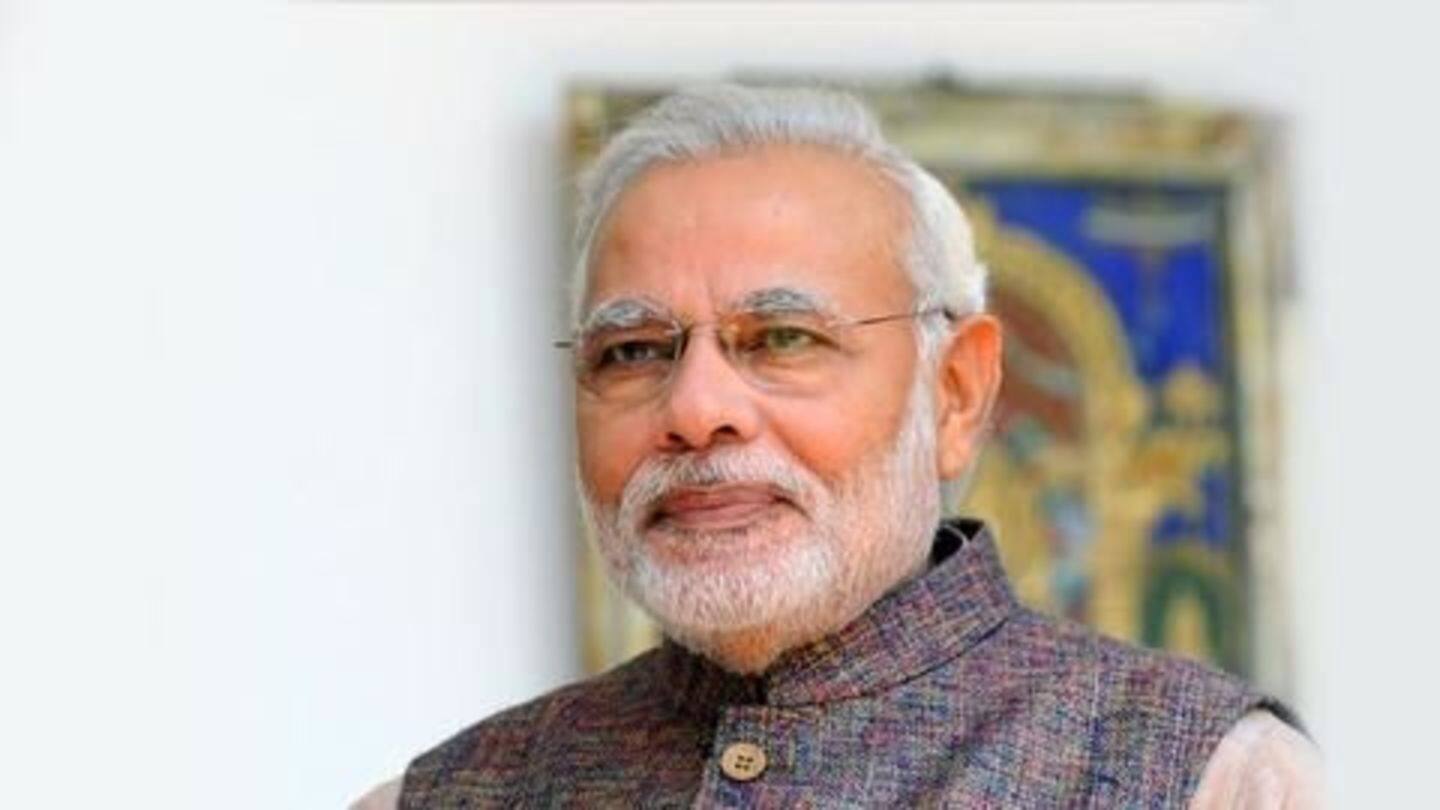 PM Narendra Modi will launch a new BHIM-Aadhaar platform for merchants, on the 126th birth anniversary of Dr Bhim Rao Ambedkar. The app "will pave the way for making digital payments by using the Aadhaar platform," an official statement said. Under two new schemes to be launched, incentives worth Rs. 495cr will be given out to merchants for accepting payments through BHIM.
PM Modi's demonetization move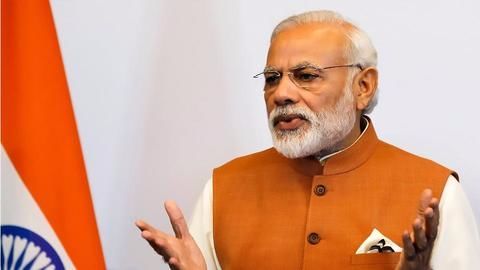 In November, PM Narendra Modi took a major economic step by abolishing high-value currency notes in the country. Modi announced that all Rs. 500 and Rs. 1000 notes would be held invalid and in its place fresh Rs. 500 and Rs. 2000 notes would be issued by the banks. This was an effort to counter rising corruption and black money in the country.
Online banking promoted amidst liquidity crunch
"I have decided to speak my words in jan sabha since I am not being allowed to speak in Lok Sabha. Don't waste your time standing outside bank branch or ATM. Use E-wallet and E-banking on mobile, which is your bank now," said PM Modi.
Modi launches BHIM app for e-transactions
PM Modi launched a new application to facilitate e-transactions called Bhim (Bharat Interface for Money); it is said to be a modified version of the UPI and USSD. The app requires only the merchant to have an Android phone, and the customer can pay using his Aadhar number, and use his biometric details for verification. The app is named after Bhim Rao Ambedkar.
BHIM becomes most popular Android app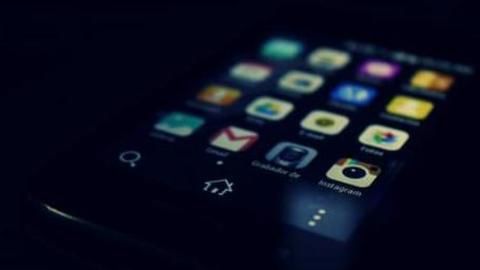 Days after being launched, the government's online payments app BHIM (Bharat Interface for Mobile) has become the most popular Android app in India. It tops India's Google Play Store chart with a 4.1 rating. Internet connection is not mandatory for the app which also works on simple feature phones. In the coming weeks, Aadhaar-based payments will find their way onto the app.
Bharat Interface for Money (BHIM) launched on iOS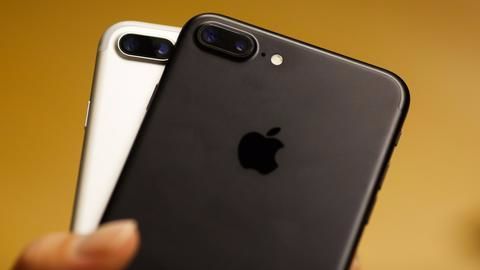 Bharat Interface for Money (BHIM), designed by the government to urge Indians to make cashless transactions, was launched on the iOS platform on Sunday. BHIM currently supports more than 35 banks such as State Bank of India, Axis Bank, HDFC Bank, etc. The app is available in Hindi and English languages; the Android version supports regional languages like Bengali, Gujarati, Odiya, Kannada, etc.
New features to be rolled in the BHIM app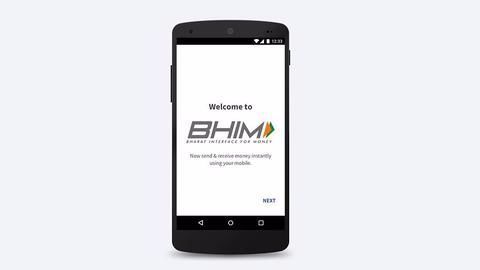 Continuing its aim of digitalization, the government has directed all banks to activate Aadhaar Pay, which enables transactions through fingerprints, by March end. They will also have to enable 'Pay to Aadhaar' facility on the government's BHIM app, which will help in facilitating payments by just entering the Aadhaar number. SBI and PNB will activate the services by the weekend.