Got back black money without surgical strike: Modi
Last updated on
Oct 23, 2016, 03:53 pm
Prime Minister Narendra Modi, while speaking at a function in Vadodara joked that the government brought back black money "without doing a surgical strike. You can imagine what will happen when we do one." He stated that Rs.65,000 crore was brought to the mainstream by the government's efforts. He added that India is now recognized as one of the big economies by IMF/World Bank.
Voluntary Disclosure of Income Scheme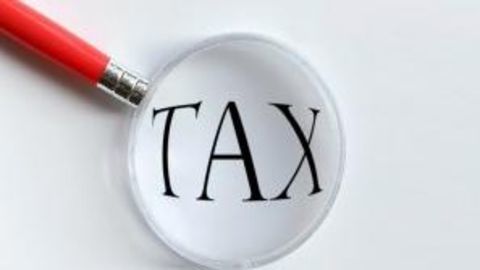 The Voluntary Disclosure of Income Scheme was launched in 1997, by the then Finance Minister P. Chidambaram. The scheme reportedly netted Rs.100.5 billion and was regarded a major success by the Finance Minister. However, the Supreme Court asked the government not to 'offer' such schemes as it gives the tax evaders an opportunity to get away by paying penalties and demoralises honest taxpayers.
The Black Money Act passed by Parliament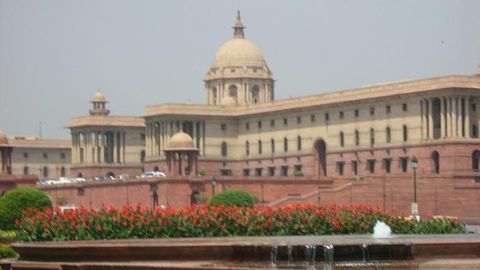 Black Money (Undisclosed Foreign Income and Assets) and Imposition Act of Tax, 2015 is an Act passed by the government of India to curb black money. The Act aims to 'squeeze' unaccounted funds and assets stashed by Indians abroad. Failing to declare their assets, the defaulters will be liable to 120% tax and penalty in addition to a jail term of 10 years.
Four month window for domestic black money holders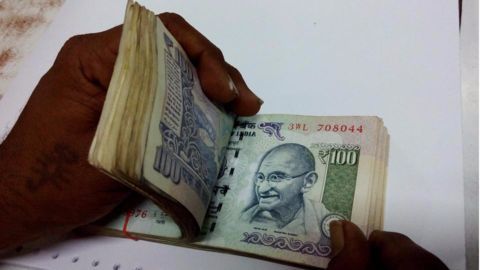 Making attempts to remove black money from the Indian economy, the Government of India launched The Income Declaration scheme 2016 on June 1. Under this scheme, domestic black money holders can come clean by paying 45 per cent of the undisclosed income to the tax authorities. If caught later, tax evaders will have to pay 30 per cent tax plus interest and penalty.
Billions flowing out of the country every year
According to a report by the Global Financial Integrity, a Washington based non-profit organization, India loses around $51 billions in illegal outflows every year. India ranks fourth in developing countries for such outflows after China, Russia and Mexico.
PM asks tax evaders to come clean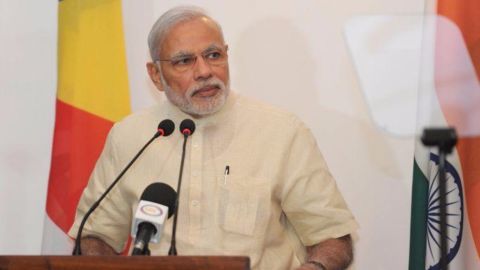 Prime Minister Narendra Modi has asked the tax evaders to come clean of their undisclosed assets or income. Mr. Modi addressed the nation in his monthly radio show 'Mann ki Baat', warning people of the strict actions against tax evaders, post September 30. PM Modi also said that those who 'voluntarily' declare their hidden wealth would not be asked to reveal their sources.
Mann ki Baat
'Mann ki Baat' is a monthly radio programme hosted by the Prime Minister Narendra Modi . Every month, PM Modi addresses the nation on the matters that concern the development of the country.