IT Dept begins crackdown on 'benami' lockers
Last updated on
Jan 13, 2017, 06:00 am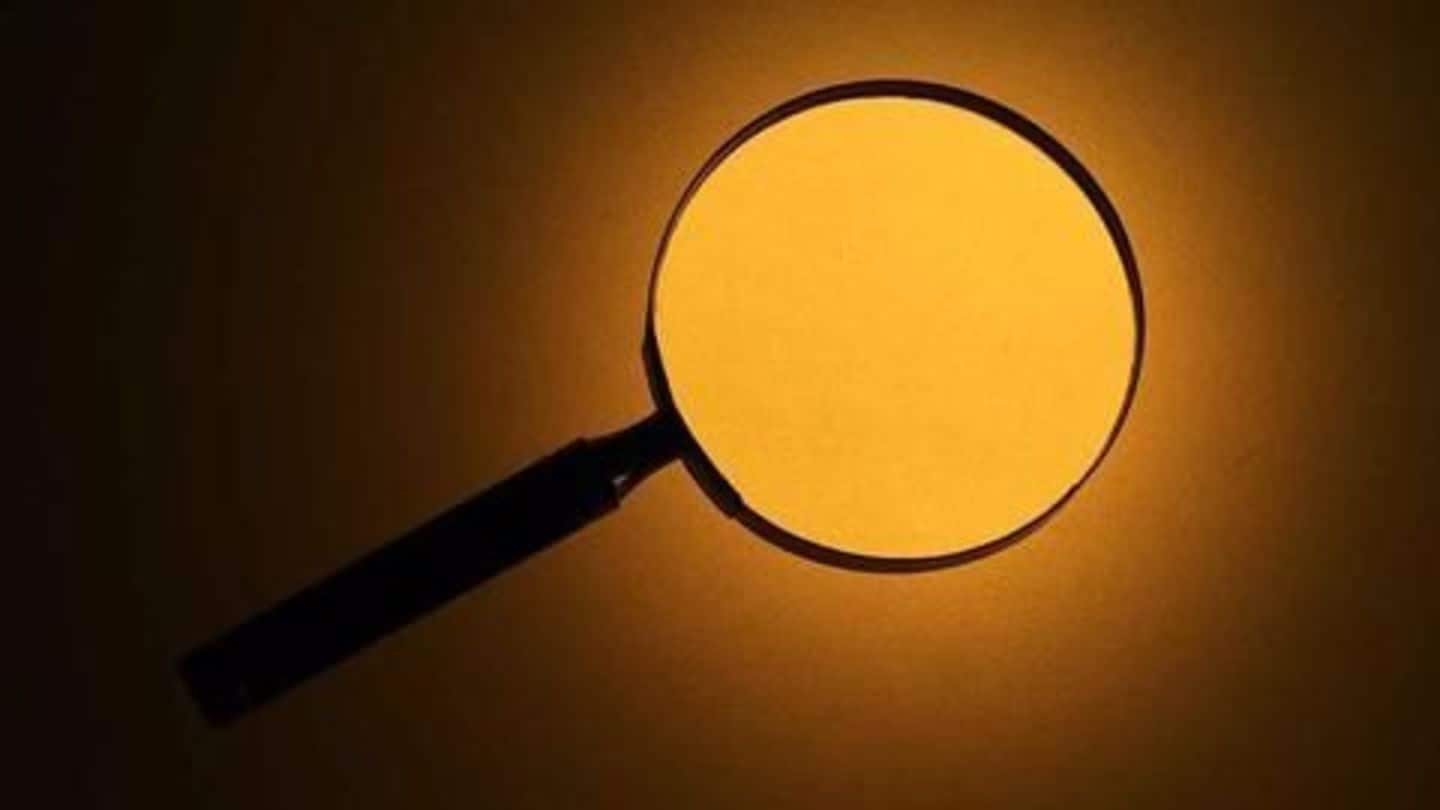 The Income Tax department began cracking down on suspicious bank lockers after it emerged that these were being used to stash illegal money and wealth. The IT Department sought details of bank lockers that were operated multiple times after demonetization was announced. Officials clarified that the move was "aimed at addressing the black money issue and there will be no sealing of bank lockers."
Ready to face the consequences, says PM Modi after demonetization
After demonetizing Rs.500 and Rs.1000 notes, Prime Minister Narendra Modi said he has more projects in mind to rid India of corruption. He stated he was ready to face the consequences as some forces are up against him with their "70 years of loot" in trouble. Modi was in Goa to lay the Mopa greenfield airport's foundation stone and launch electronic city project.
More projects
PM Modi said: "This is not an end. I have more projects in mind to make India corruption-free. Cooperate with me and help me for 50 days and I will give you the India you desired."
Strict action against benami property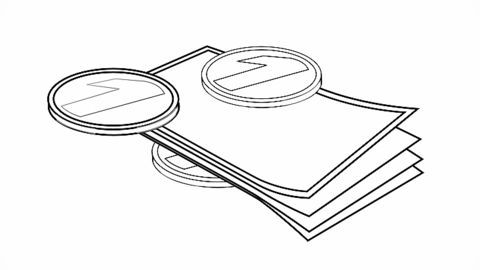 PM Modi said strict action against benami property would be taken and the demonetization is a major step to curb corruption and black money. He stated if any money was looted and has left the Indian shores, it is everyone's duty to find out about it. He added some forces may not let him live and ruin him as their loot is in trouble.
People voted against corruption in 2014, says Modi
Modi stated: "I am doing what I was asked to do by the people of this country and it had become clear from the very first meeting of my Cabinet when I formed the SIT (on black money). We never kept the people in dark."
Government is helping honest citizens defeat corruption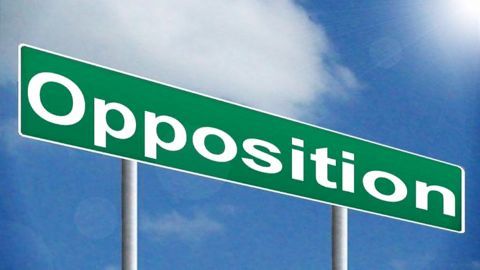 Directly attacking the opposition UPA, PM Modi said those involved in the 2G scam, coal scam and other scams should stand in queues and exchange Rs.4,000. He said previous governments neglected corruption while his government is helping honest citizens defeat corruption. Denying recent rumors about the salt shortage in India, he stated they are being spread "by those whose black money is being rendered useless."
A 70-year old disease
Referring to opposition parties, Modi said he isn't afraid of anything. He added: "This is a 70-year-old disease, I have to remove it in 17 months. I will expose corruption going on since Independence; even if I have to employ one lakh youths for this."
Demonetization, a secret operation started ten months ago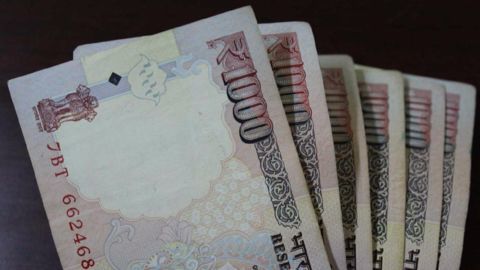 PM Modi revealed the efforts behind the demonetization; it was a secret operation he started ten months ago and had formed a small team. He said it wasn't a move like the surgical strike launched in PoK as it involved printing of new notes and other complicated steps. He added, " If someone faces problem, I also feel the pain. I understand their problem."
Honest citizens working hard to make demonetization a success
PM Modi noted all Indians, except a few corrupt people, are working hard to make demonetization a success. Modi said he started the fight against corruption with the support of honest people. He stated he has complete faith in the power of honest citizens. He added though everyone is facing problem now due to demonetization, they are happy that the move benefits the country.
97% of banned notes were deposited in banks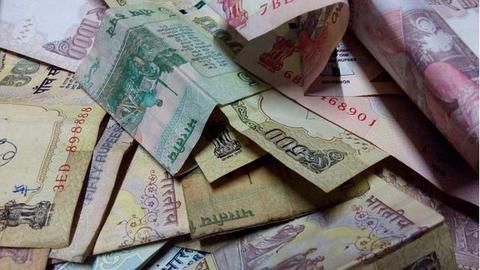 According to sources, approximately all the currency that was declared banned on 8th November, 2016 by PM Narendra Modi has been deposited in banks. This is a hit to the PM's drive to disclose unaccounted wealth and fight corruption. As of 30th December 2016 - the deadline for depositing old-currency, banks have received Rs.14.97 trillion as opposed to the government estimates of Rs.5 trillion.
2 crore new bank accounts opened post demonetization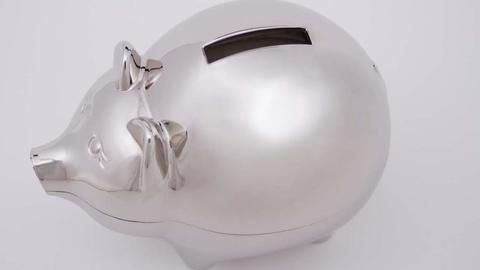 According to data from the Financial Intelligence Unit (FIU), 2.10 crore bank accounts were created between 15th November and 25th December, 2016. More than Rs.3 lakh crore was deposited into these bank accounts, out of which Rs.50,000 crore were cash deposits. According to a senior official, "the amount of money that has come back wouldn't have come back even in the next five years."
Rs.80,000 crore worth loans paid in old notes since demonetization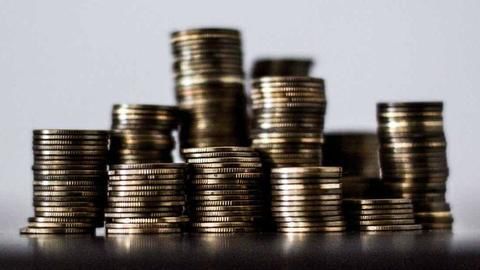 According to the IT department, more than 60 lakh bank accounts received deposits of Rs.2 lakh each since the demonetization announcement. Rs.80,000 crore worth loans were repaid in cash since 8th November and Rs.3-4 lakh crore of evaded income was deposited in banks. The IT department and Enforcement Directorate is currently scrutinizing the Rs.16,000 crore deposited in cooperative banks post demonetization.