Diamond trade hit by demonetization
Diamond trade hit by demonetization
Jan 18, 2017, 01:31 pm
4 min read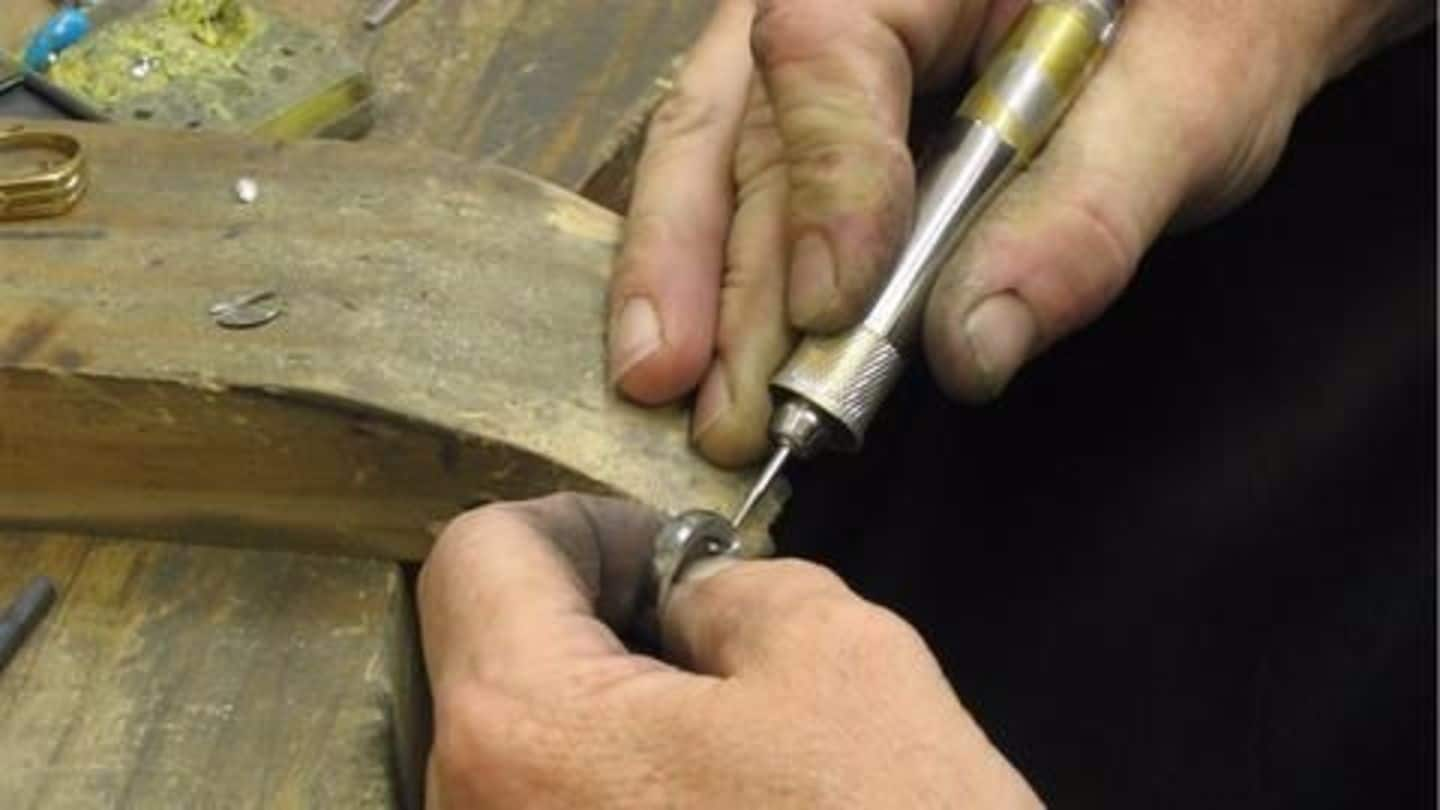 The global diamond industry has been affected by India's demonetization decision. 90% of the world's diamonds pass through India to be processed and traded. Analysts stated that December'16 sales figures fell 31% from that of November, after small and middle-size Indian diamond-cutting companies were affected by demonetization. Experts said the market is likely to recover as the year progresses.
PM Modi's demonetization of Rs.500, Rs.1000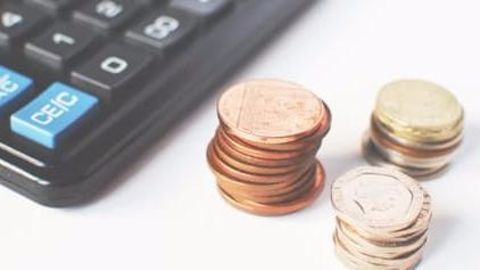 Earlier this month, Prime Minister Narendra Modi took a major economic step by abolishing high-value currency notes in the country. The Prime Minister announced that all Rs.500 and Rs.1000 notes will be held invalid and in its place fresh Rs.500 and Rs.2000 notes will be issued by the banks. This was an effort to counter rising corruption and black money in the country.
The tranche of Rs.500 and Rs.1000 notes in India
The move would translate into a massive 86% of the nation's currency notes in circulation become invalid. Nearly Rs.6,32,600 crore in circulation was pitched to be illegal from 9 November.
India's demonetization and its aftermath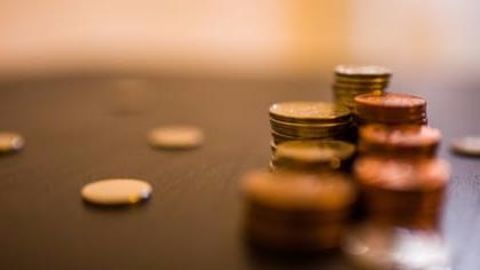 After the demonetization move became effective on 9 November, India's stock markets plunged and major transport zones were affected as highway toll operators refused to take the invalid notes. With the move came chaos around ATMs, with most running out of cash. In hospitals across India, reports surfaced on nearly 25 deaths due to refusal of medical help for the old banknotes.
PM Modi's demonetization move to spark economic slowdown?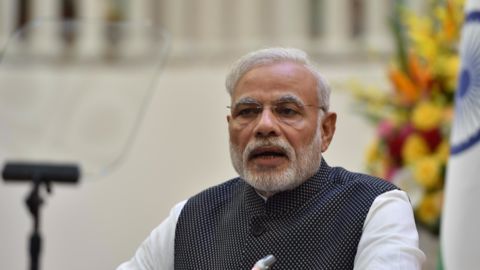 Prime Minister Modi's recent move to demonetize Rs.500 and Rs.1000 currency notes have stirred political angst and a probable case for economic slowdown in India. The change has brought the economy to just about one-seventh of the currency in circulation. Majority of India's working population and daily wage labourers have postponed work and projects to wait in long queues to obtain the new currency.
Major hit across unorganized sectors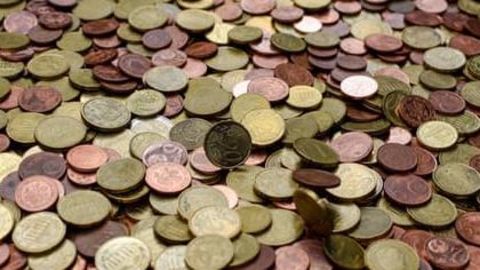 With reports pitching that over 90% of India's labour force working across unorganized sectors in the country, most of which are supported by cash transactions, the new move has affected the sector's productivity. Productivity across agriculture, small industries, restaurants and shops are falling, due to their heavy dependence on cash. Analysts estimate this could chop 0.5% off India's GDP next year.
GDP expected to dip this quarter
"There may be a negative GDP impact in the current quarter as consumption shock gets transmitted in the system. Domestically, there could be some turmoil as the effect will be disproportionately felt by the lower and upper income classes," analysts warn.
NHAI to pay Rs.922 crore over demonetization toll losses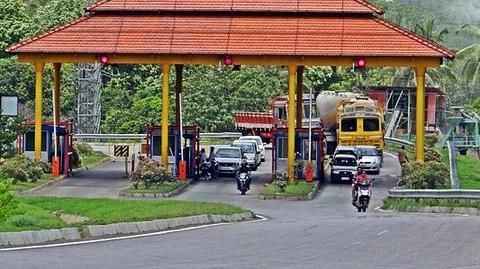 The National Highways Authority of India will have to pay Rs.922 crore to private toll operators who incurred losses due to the suspension of toll collection after demonetization. NHAI has decided to make the payment "to boost the confidence of private investors", and give "immediate relief" to developers. However, the Cabinet committee on economic affairs has to approve the releasing of funds.
44% notes replaced, cash-crunch to end by Feb: Report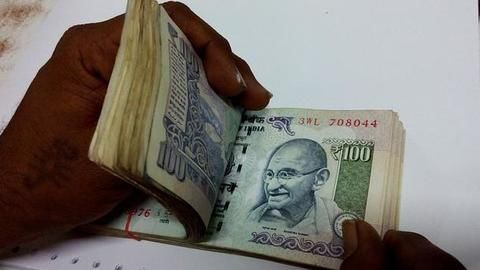 A report by the State Bank of India stated that the RBI has replaced 44% of the demonetized currency by 30 December; it added that the cash-crunch is likely to end by February. The report said 67% currency would be replaced by Jan-end and 80-89% by Feb-end. SBI chief economist Soumya Ghosh said "the possibility of a faster GDP-bounce-back may not be ruled out."
PMO rejects RTI on demonetization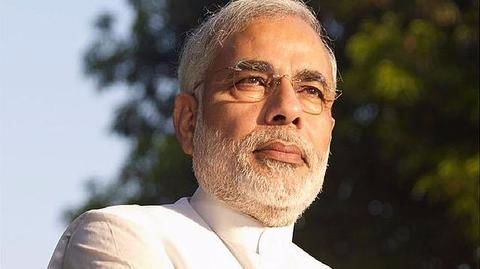 The PMO rejected an RTI query regarding persons who were consulted before demonetization was announced; the PMO said "Information sought is not available in the record of this office." The PMO added that the information does not come under the RTI's purview. In addition, the Public Accounts Committee said it could call upon the PM to discuss demonetization if all members agreed.
Economy set to rebound soon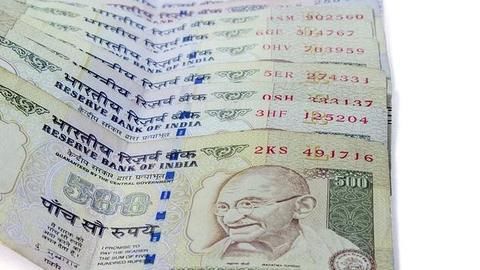 Central government believes the economy will rebound from June 2017 given that Rs.10 lakh crore new currency has already entered the market. Since that hoarding of cash due to panic has eased-off, RBI may soon remove withdrawal limits on ATM and current accounts. To ensure taxpayers aren't harassed, government proposes to set a threshold for deposits made post-demonetization, below which investigations won't be conducted.