PM to review demonetization impact with senior ministers
Published on
Jan 03, 2017, 06:14 pm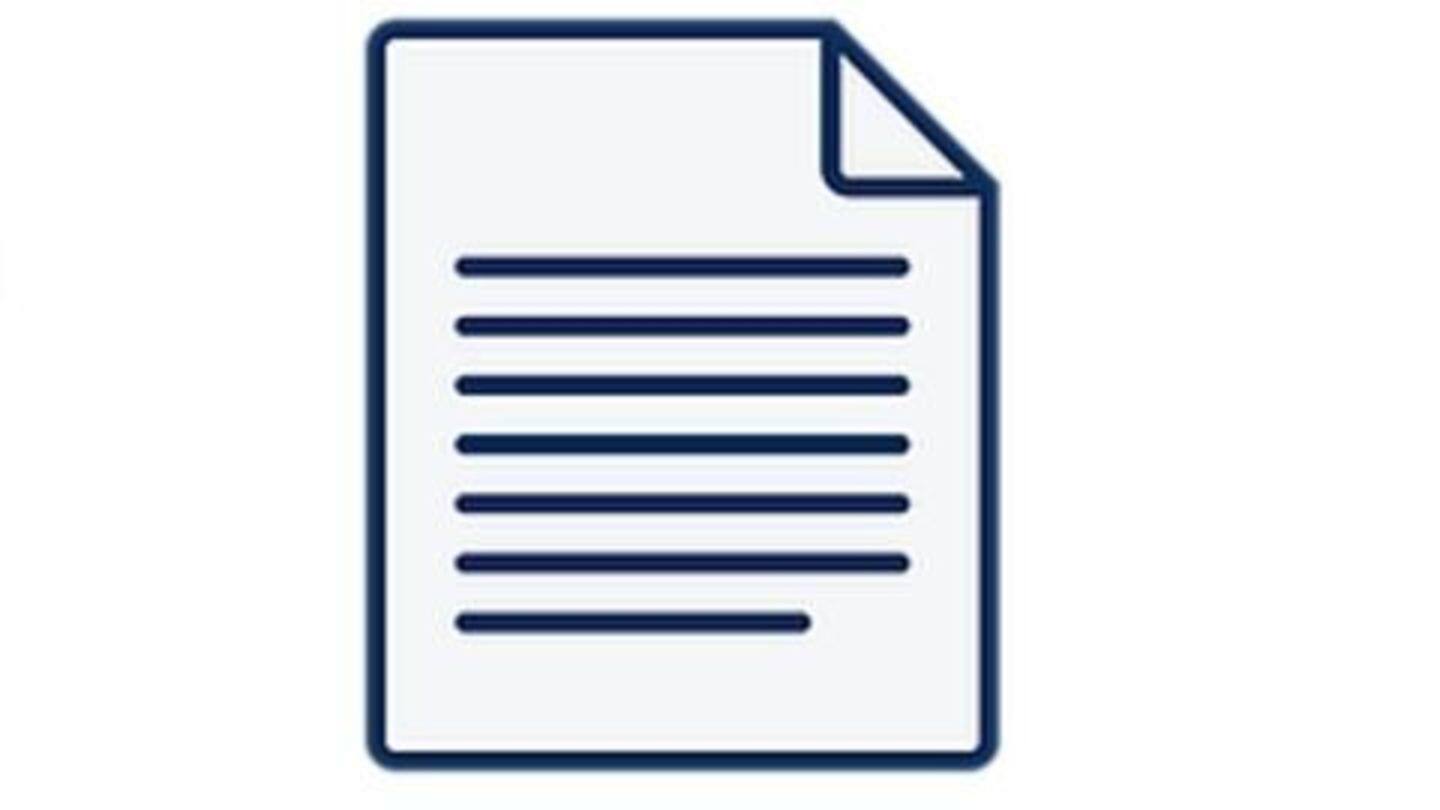 On Tuesday, Prime Minister Modi will meet his senior ministers to discuss the impact of demonetization and subsequent steps taken by the government. According to a minister, "The focus will be more on the slew of measures announced by the PM on the eve of the New Year." Modi will also start a 5-day-long series of meetings with ten Group of Secretaries.
Demonetization is announced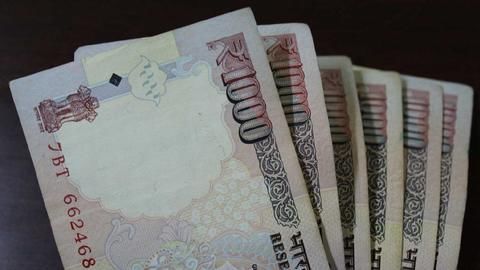 Prime Minister Narendra Modi announced demonetization of high value currency notes effective from November 9, 2016. He declared that everyone would have time until December 30, 2016 to deposit old currency notes at their banks. Since then he has repeatedly urged the public to bear with the inconvenience until December 30, assuring them that things will revert to normal right after.
Modi meets with Niti Aayog
Earlier this week, Prime Minister Narendra Modi chaired a meeting with economists and sector experts in Niti Aayog, a government policy think-tank, to get updates and discuss the current situation of the economy.
Govt plans 2-day campaign to highlight demonetization-gains
The Centre has planned a 2-day campaign beginning with PM Modi's speech to highlight the gains made after demonetization; he is also likely to put forth a post-demonetization roadmap for the Indian economy. Sources added that he will also propose relief measures for those affected by the cash-crunch. He will also emphasise on the continuity of the economic reform process.
PM Modi's reforms for home loans and agriculture
PM Modi today said under Pradhan Mantri Aawas Yojna the housing-loans in 2017 below Rs.9 lakhs and Rs.12 lakhs will have 3% and 4% lower interest-rates. Under the same scheme, 33% more rural homes to be built. A number of schemes for farmers was also announced including 60 days of interest payment by the government. 30 million Kisan Credit-Cards will be converted into RuPay-Cards.
For Micro, Small and Medium Enterprises
For MSME, the credit guarantee has been increased from Rs.1 crore to Rs.2 crore. The cash credit limit has also been increased from 20% to 25%.
For pregnant women and senior citizens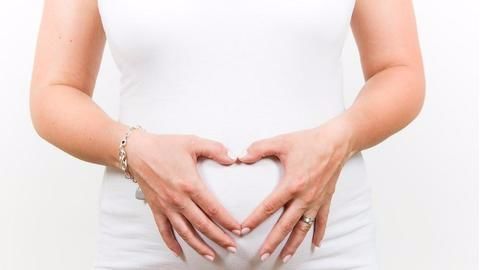 PM Modi also announced some schemes for pregnant women and senior citizens. In 650 districts, Rs.6000 will be given directly into the accounts of pregnant women for vaccination and other medical treatments. The senior citizens will be guaranteed an interest rate of 8% for deposits upto Rs.7.5 lakhs.