Godhra train burning: HC commutes death sentence to 11 convicts
Published on
Oct 09, 2017, 11:47 am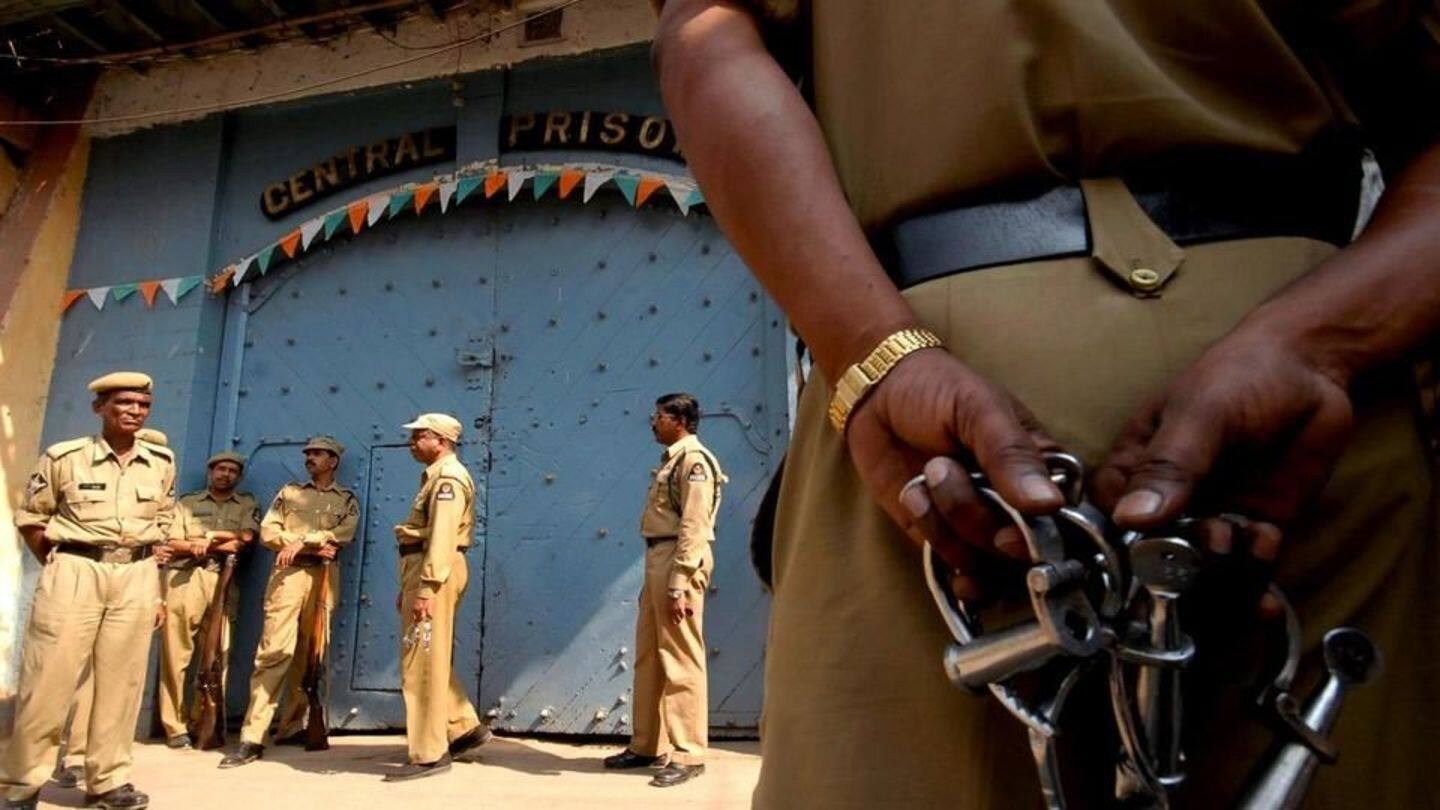 The Gujarat High Court has commuted the death sentence awarded to 11 convicts in the Godhra train burning case and reduced it to life imprisonment. In March'11, 31 people had been convicted in the case. Twenty had been given life. Sixty-three accused were acquitted. Fifty-nine people were killed when rioters set ablaze coach S-6 of the Sabarmati Express on February 27, 2002 at Godhra.
About the Godhra train burning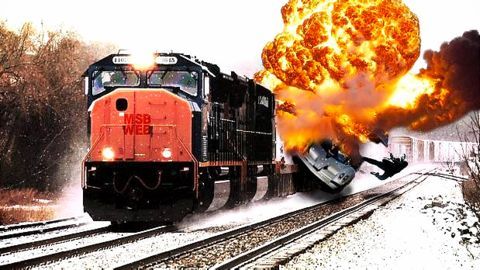 On 27 February 2002, the Sabarmati Express reached Godhra railway station at around 8:00 am. Over 2,000 Kar Sevaks were traveling in the train at which stones were pelted as it was departing from Godhra; later, the S-6 coach was set on fire. The incident left 59 people dead and over 45 injured; a court convicted 31 Muslims for the incident and conspiracy.
People of all communities affected
Following the Godhra train burning incident, large-scale violence across Gujarat for several days was reported. Official records showed communal riots, especially in Godhra, Baroda, and Ahmedabad caused casualties of 254 Hindus and 790 Muslims. Thousands of Muslims fled their homes during the violence while over 10,000 Hindus were displaced. Thousands of post-Godhra riot cases were filed, but only some of them were reportedly tried.
Two Muslims burnt alive in Meda Adraj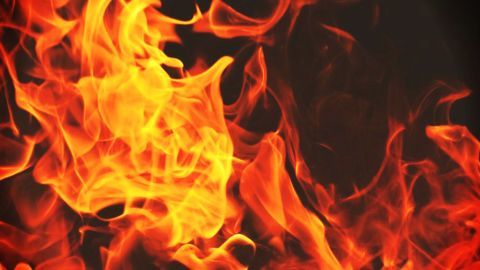 Following the Godhra train burning episode, a group of 200 people had allegedly attacked Kalu Miyan Saiyed's house in Meda Adraj village, Mehsana district, Gujarat. He and his daughter Hasina Bibi escaped to hide in their neighbor - Joitaram Prajapati's house and locked themselves in a room, but the mob broke the door open. Both of them were allegedly burnt alive in Prajapati's compound.
Gulbarg Massacre
In Ahmedabad's Gulbarg massacre case, one of the biggest post-Godhra cases, a special court in Ahmedabad had sentenced 11 people guilty of murder to life imprisonment on 17 Jun'16. Another person was sentenced to 10 years in prison while 12 others to 7 years.
Gujarat HC finds ten guilty in a post-Godhra riots case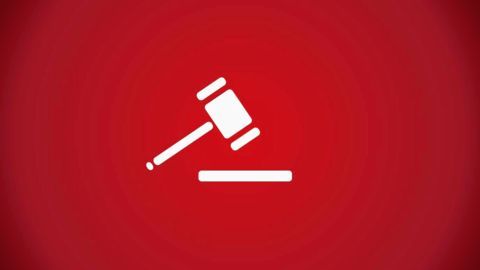 Reversing a trial court's verdict of acquitting 27 accused in a post-Godhra riots case, Gujarat High Court held ten of them guilty of murder in Mehsana district's Meda Adraj. The incident took place in March 2002, after the train burning incident near Godhra railway station; a fast-track court acquitted all the accused on 14 Jun'05. The HC will pronounce the sentence on 4 Aug'16.
Court acquits 28 accused in post-Godhra riots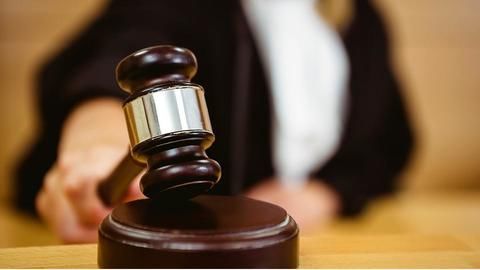 28 people accused of arson, rioting and damaging property of minorities post Godhra train burning in February 2002, were acquitted by a Gandhinagar court. District Judge BD Patel said there was insufficient evidence against accused as all witnesses turned hostile. Defence lawyers said accused had compensated damages suffered by minority community under compromise-formula. Gujarat riots in 2002 claimed lives of 1000 people, mostly minorities.