India will assess Ghana's proposal for N-agreement
India will assess Ghana's proposal for N-agreement
Edited by
Gaurav Jeyaraman
Jun 19, 2016, 02:19 pm
3 min read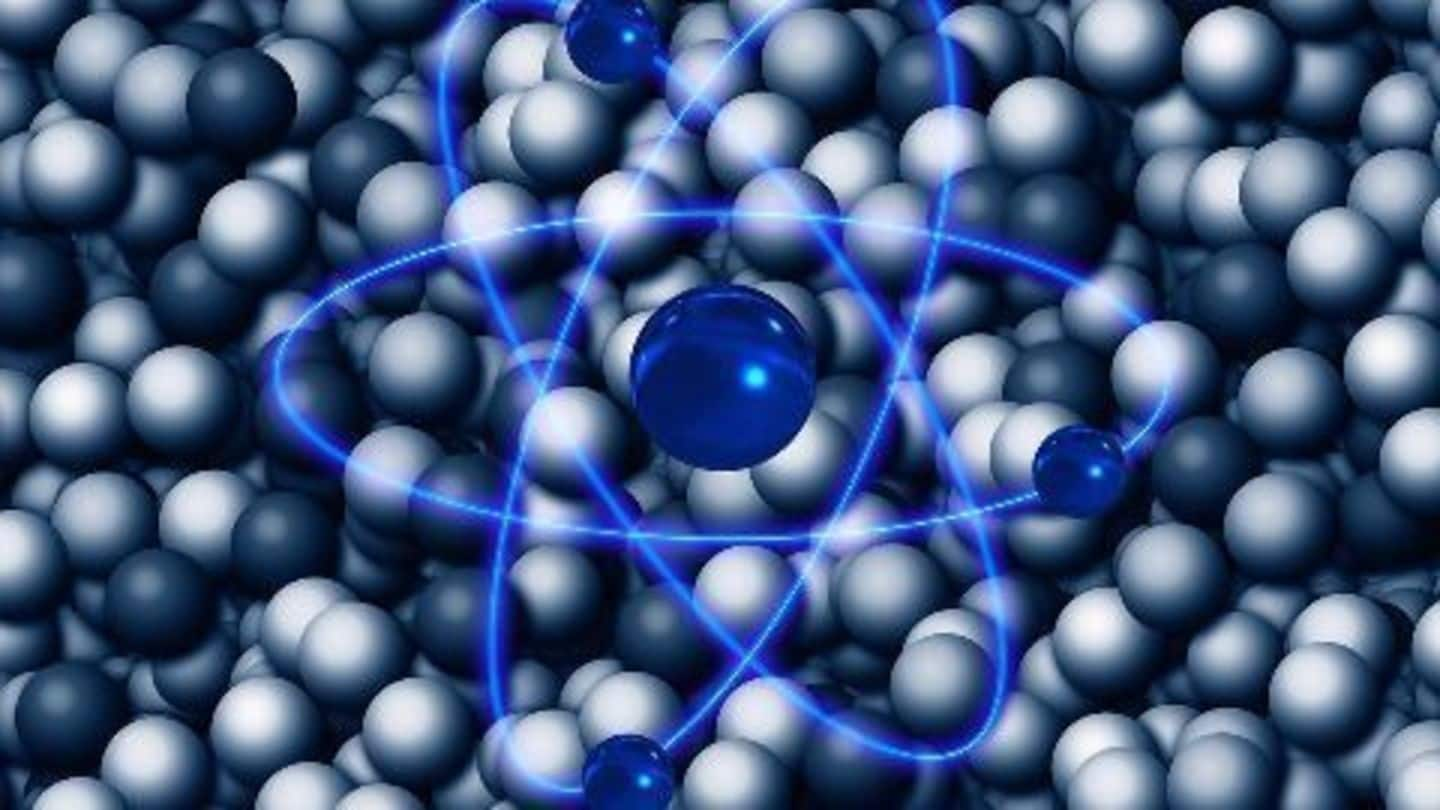 President Pranab Mukherjee has stated that the Indian government would examine Ghana's proposal for a civil nuclear agreement and consider how to move forward. Speaking about his recent African visit, he said, "in principle, we have agreed that we will examine civil nuclear cooperation." The key points under consideration are "cooperation in technology, cooperation in the supply of raw material, availability of uranium."
President Pranab Mukherjee to visit 3 African Nations
President Pranab Mukherjee embarked on a six-day tour to three African states: Ghana, Ivory Coast and Namibia. Minister of State for the PMO Jitendra Singh and BJP MPs - SS Ahluwalia and Mansukh L Mandaviya accompanied the President. The President's cynosure would be on 3 new contexts- security relationship, energy and combat against terrorism.
Indian President's maiden visit
This is the first visit by any Indian President to Ghana and Ivory Coast whereas to Namibia, such a visit comes after two decades. India will be reminding Namibia to ratify a 2009 agreement related to supply of uranium for nuclear reactors.
Eight events and meetings will be attended by President Mukherjee with dignitaries in Ghana, in a packed schedule extending till 14 June. President Mukherjee and Ghana's President Mahama are expected to talk over important regional and international concerns during the talks. ​The President would be visiting the India-Ghana Kofi Annan Centre of Excellence in ICT, which was set up by India.
There is a sizeable Indian-origin community in Ghana, roughly 10,000, of which 7,000 have Indian passports with some families arriving as early as the 1920's. Ghana's foremost trade consists of gold exports which account for almost 80% of the country's trade.
President's Visit to Ivory Coast
Mukherjee will be received by President Alassane Ouattara himself at the airport. He is expected to be venerated with the highest award of Ivory Coast, and a symbolic handing over of the key to Abidjan city. Ivory Coast, a francophone country, is the biggest producer and exporter of cashew nuts, and India procures nearly 80% of its total exports of cashew nuts.
Namibia: President's Final stop
The last stop would be Windhoek, the capital of Namibia, where Mukherjee is supposed to meet President Sam Nujoma. Namibia is a mineral and mining driven economy. India would sign four MoUs on deputation of Indian Army for training purposes to the Namibian Defence Forces and for the inception of a Centre of Excellence in Information Technology to help develop the country's IT resources.
India & Ghana sign 3 bilateral agreements
India and Ghana signed three bilateral agreements to reinforce co-operation in various fields. The three agreements signed with Ghana included one for visa waivers for holders of diplomatic and official passports and one for setting up a Joint Committee that would oversee the progress in Indo-Ghanaian bilateral relations. Both sides are yet to announce a date for the committee's first meeting.
India, Namibia to resolve Uranium supply issues
Namibian President Hage G Geingob and President Pranab Mukherjee agreed to reolve issues impeding nuclear fuel trade between Indian and Namibia. Namibia has large reserves of Uranium, which can go along way in augmenting India's nuclear power production. Under the agreement, India will send a team of technical experts on atomic energy to Namibia, who will assist in resolving the trade impediments.