NCERT drafts learning outcomes parameters for schools
NCERT drafts learning outcomes parameters for schools
Dec 12, 2016, 01:40 pm
3 min read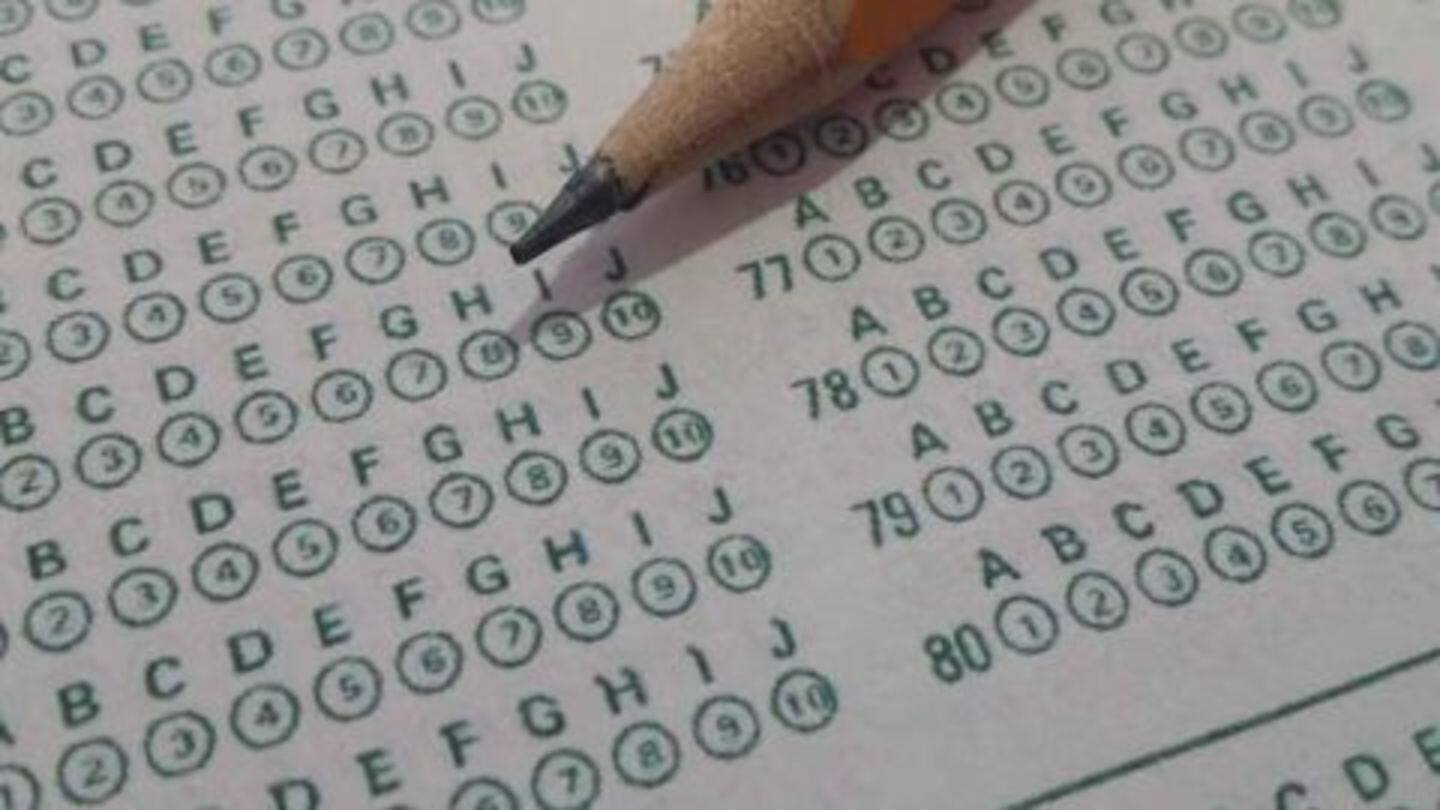 The National Council of Educational Research and Training has outlined detailed learning outcome parameters for schools to check the efficacy of their teaching methods for children in various grades. NCERT sent the final draft to all states for their inputs; it will then be incorporated into each state's curriculum. The Centre is keen on implementing the parameters from the next academic session.
Plummeting standards of teaching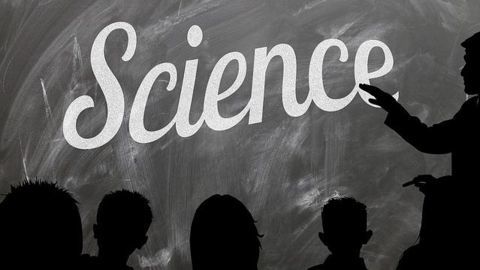 According to reports, 100,000 schools in India are single-teacher schools who are also required to be cook, cleaner etc., leaving less time for teaching. Many take second jobs due to low salaries in the teaching profession; they also often lack quality training. In 2015, Maharashtra Government held evaluation tests for primary school government teachers: out of 2.5 lakh teachers only 1% passed.
Rampant neglect of schools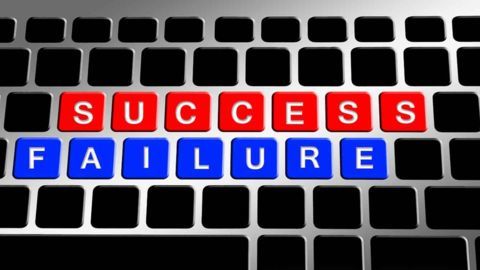 Often there are few teachers vis-a-vis students skewing teacher-student ratio. Across states, a chunk of primary schools don't have electricity; until 2013, 70 percent of schools in Madhya Pradesh didn't have a power connection. Although enrollment of children has increased, the quality of teaching has been falling. For instance, only 40% children in the 3rd grade can read a textbook of the 1st grade.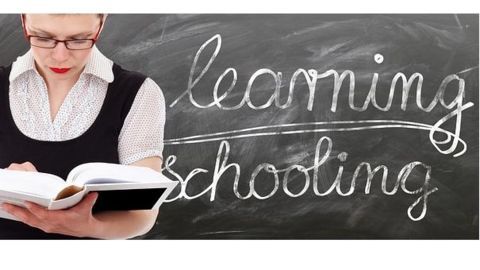 According to an NCERT survey, high absenteeism of teachers were found in states like AP and Telangana. Almost 50 percent of teachers weren't teaching at all. From a national survey of 7000 schools, 33 percent of students couldn't answer questions in English, Mathematics and Science. NCERT also expressed concern over untrained teachers in government schools.
Indian students 2nd last in global test!
Amongst 73 countries that participated in the 'Programme for International Student Assessment', India ranked second last. Fifteen-year old Indians on a global platform only beat Kyrgyzstan while being tested on their math, science and reading abilities.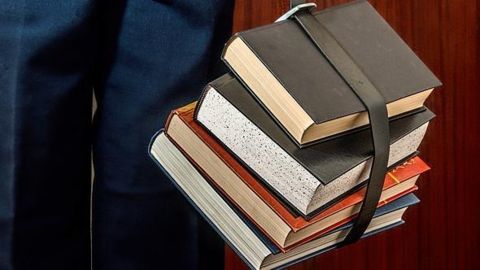 The NCERT panel evaluated Mathematics, English and Hindi Textbooks followed by schools in Bihar. The review was undertaken to evaluate clarity of concepts, quality of the questioning pattern, efficacy of illustrations and pictures and more. Authors were scrutinized to determine if their capabilities were in sync with subjects they were entrusted with writing about.
NCERT Panel: State board text books subpar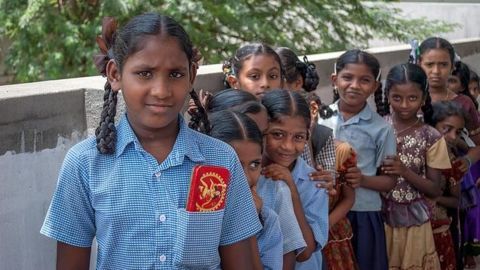 A government panel appointed to look into primary level textbooks has found them to be sub-par. The panel found major deficiencies in all aspects of the textbooks including content, paper quality, flow of language. They made adverse observations about authors' competencies who were responsible for writing the textbooks. This review comes in light of consistently falling education standards.
In 2013-2014, 36 percent of students between classes 1-8 dropped out of school. However, for the ST and SC categories, the drop out rate stood at 48 and 39 percent, respectively. Only 67 percent eventually move from grade 10 to 11 while others have dropped-out.