Life-saving HIV drug shortage hits affected children
Life-saving HIV drug shortage hits affected children
Mar 06, 2017, 01:28 pm
2 min read
In a major setback for HIV affected children, Cipla, the sole manufacturer of Lopinavir syrup (a child-friendly drug), has stopped production over non-payment of dues by the government. 637 children have written to PM Narendra Modi seeking help. The Health Ministry has asked states to procure it from local markets, but Lopinavir, which has gone out of production, isn't available in retail markets either.
AIDS deaths, HIV infections decline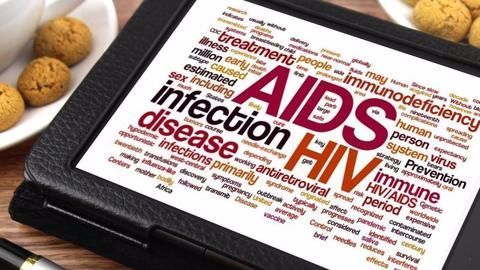 The number of deaths caused by AIDS in India in 2007 stood at 1,48,309 whereas, in 2015, there was a sharp decline in the number, only 67,600. On a global scale, AIDS deaths decreased by 41% between 2005 and 2015. Between 2000 and 2015, the number of new HIV-infections fell approximately by 34% to 86,000 from 2,51,000 in India; globally the number declined 35%.
Third-largest number of people with HIV
In Jul'14, the UN stated: "India has the third-largest number of people living with HIV in the world– 2.1 million at the end of 2013– and accounts for about 4 out of 10 people living with HIV in the region."
UN proposes to end AIDS by 2030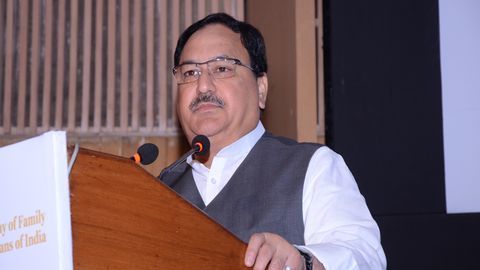 The UN General Assembly proposed fast-track implementation of strategies to control AIDS and end it globally by 2030. Endorsing the UNGA's proposal, Union Health Minister Nadda stated that nations should adopt the target and work collaboratively to achieve the goal. The plan included global time-bound targets that are to be reached in the next five years to put an end to AIDS by 2030.
Drugs to fight AIDS supplied by India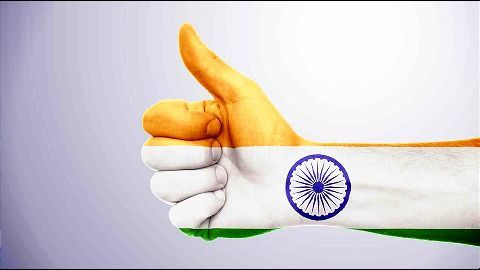 Importance of low-cost medicines to combat AIDS and the role of making such affordable drugs, which are available worldwide, was highlighted at the UNGA meeting. Nadda called on the UN to ensure that affordable drugs are globally accessible. Reportedly, over 80% of the medicines used to tackle AIDS are supplied by Indian pharmaceutical companies; generic drugs helped developing nations to access affordable HIV treatment.
India's NACP faces funding issues; seeks international support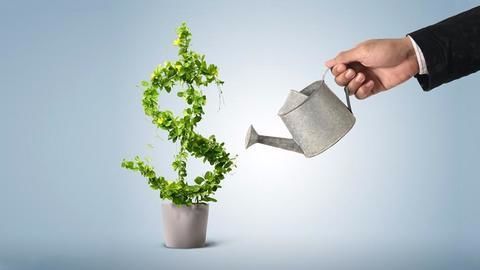 The National AIDS Control Programme faced problems because of insufficient international funds over past three years leading to the fear of recurrence of new HIV infections. Reportedly, funding from several philanthropic, bilateral, and multilateral donors declined 90% in three years. Indian pharmaceuticals like Dr.Reddy's Laboratories and Cipla, supply 80% of generic-drugs globally although they face stringent regulations in many nations due to patents litigation.