Operation Clean Money Part 2: 60,000 individuals on I-T's radar
Operation Clean Money Part 2: 60,000 individuals on I-T's radar
Written by
NewsBytes Desk
Apr 14, 2017, 04:15 pm
3 min read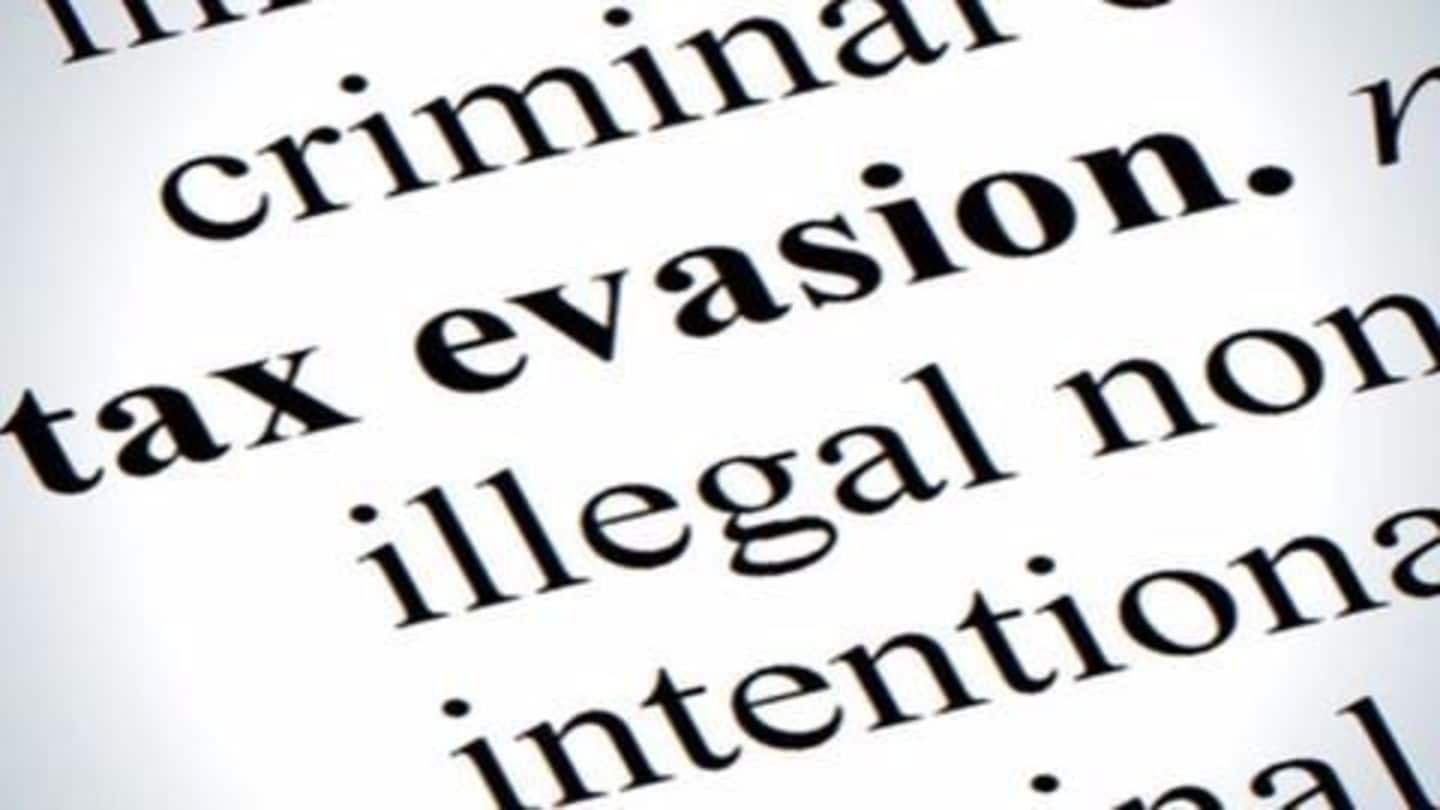 I-T department on April 14 launched 'Operation Clean Money' Part 2, under which it will investigate over 60,000 individuals over "excessive cash sales" during the demonetization drive. 6,000 "high-value" transactions will be examined, among others; if no response is received, the Central Board of Direct Taxes will make "detailed enquiries". Rs. 9,334cr has been detected in undisclosed income since November 9, 2016, to February'17.
Government's crackdown on black money
PM Narendra Modi had announced on 8 Nov'16 that old Rs.500 and Rs.1000 currency notes would be rendered invalid from 12:00 am, 9 Nov'16. The government claimed that the demonetization was a crackdown on black economy and an effort to reduce corruption and stop counterfeiting of bank notes used for funding terrorism. New Rs.500 and Rs.2000 notes were being circulated from 10 Nov'16.
Money laundering racket unearthed in Chennai
On 8 December, the IT Department unearthed a money laundering racket, seizing Rs.105 crore and gold bars worth Rs.35 crore from eight premises in Chennai and three in Vellore. On the next day, three men with Rs.90cr in old notes and Rs.9.63cr in the new Rs.2000-notes were also arrested. The IT Department seized 127 kg gold from premises belonging to an industrialist Sekhar Reddy.
Sekhar Reddy, a former TTD Board member
Reddy, a prominent industrialist in Tamil Nadu, was a former member of the Tirumala Tirupati Devasthanam Trust Board. Andhra Pradesh CM Chandrababu Naidu ordered his removal from the board following seizures of gold and huge amounts of cash.
Vellore: The biggest confiscation of black money post-demonetization
About Rs.13.65cr, including Rs.2.6cr in new currency, from T&T Law Firm were seized; its promoter Rohit Tandon is reportedly absconding. Nearly Rs.5.7cr in new notes, 32kg of gold, Rs.90 lakh of old notes inside the Challakere hawala dealer's house were seized. Rs.24cr in new banknotes and 50kgs of gold from Sekhar Reddy in Vellore were seized - the biggest confiscation of black money post-demonetization.
Rs.4,663 crore illicit cash recovered post demonetization
The IT department revealed that it has recovered over Rs.4,663 crore in illicit cash since the demonetization scheme was announced in November 2016. Sources said "The IT department has also seized Rs.562 crore, including Rs.110 crore worth new notes, during the raids." The IT department also conducted a total of 253 searches, 556 survey, 289 seizures and enquiry operations since demonetization.
I-T raids: 100 locations searched across India for unaccounted money
I-T department recently raided over 100 locations across India, including in Delhi, Chennai, Mumbai, Hyderabad and UP in a crackdown against unaccounted money. Properties belonging or linked to TN Health Minister Vijayabaskar, actor Sarathkumar, and BSP chief Mayawati's brother Anand Kumar were searched. In the north, raids on 26 premises focused on shell companies and commodities traders.