Railways plans 2,00,000 screens across stations to boost advertising revenue
Railways plans 2,00,000 screens across stations to boost advertising revenue
Apr 25, 2017, 06:00 am
2 min read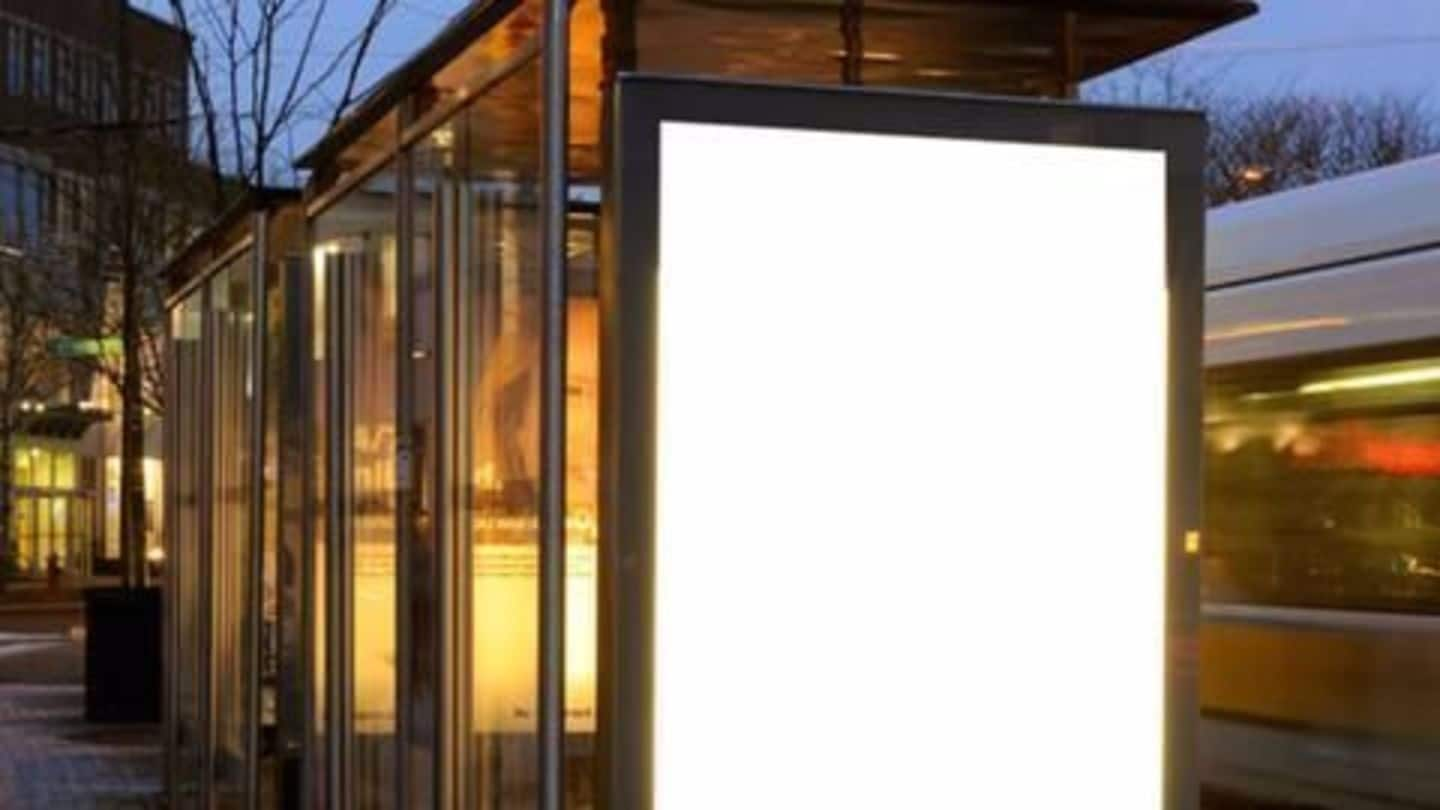 Indian Railways is planning to raise Rs. 10,000cr from advertising in the next ten years by installing two lakh screens at 2,175 stations across the country. The screens within the Rail Display Network will also display real-time updates for passengers. To monitor content, they will be cloud-controlled. Top firms including Google, Microsoft and Reliance have shown interest in the project, sources said.
Railways share in freight traffic has declined from 89% in 1950-51 to 36% in 2007-08 as freight rates of Indian Railways are among the highest in the world.
Railways to harness e-commerce to boost freight revenues
The Indian Railways will make use of rising sectors such as e-commerce, automobiles, fast moving consumer goods, etc. to improve freight revenues. The measures may be announced by the Railways Minister in the upcoming Railway budget 2016-17. Freight revenues, which form about two-thirds of Indian Railways' total revenue is steadily declining, triggering it to look for novel ways to boost revenues.
Semi-high speed trains may be announced
The Railway Minister may announce two new types of trains- Gatimaan and Suvidha trains. Suvidha trains will have dynamic pricing, while the Gatimaan trains will be equipped with high-speed internet and entertainment facilities. Coaches and even train names may be branded to generate revenues for railways. Further, the focus this time, may shift to the strengthening the railway network rather than announcing new projects.
Indian Railways to now brand trains and stations
A plan has been prepared by the railways to source revenues without a hike in passenger fares and freight rates. This includes the branding of trains and stations, whereby companies can buy consolidated media rights for branding an entire train. This will allow the company to advertise both inside and outside the bogies. Names like 'Pepsi Rajdhani' or 'Coke Shatabdi' may become common hearsay.