Ram Rahim wants Honeypreet to visit, but not his wife
Ram Rahim wants Honeypreet to visit, but not his wife
Sep 05, 2017, 12:22 pm
2 min read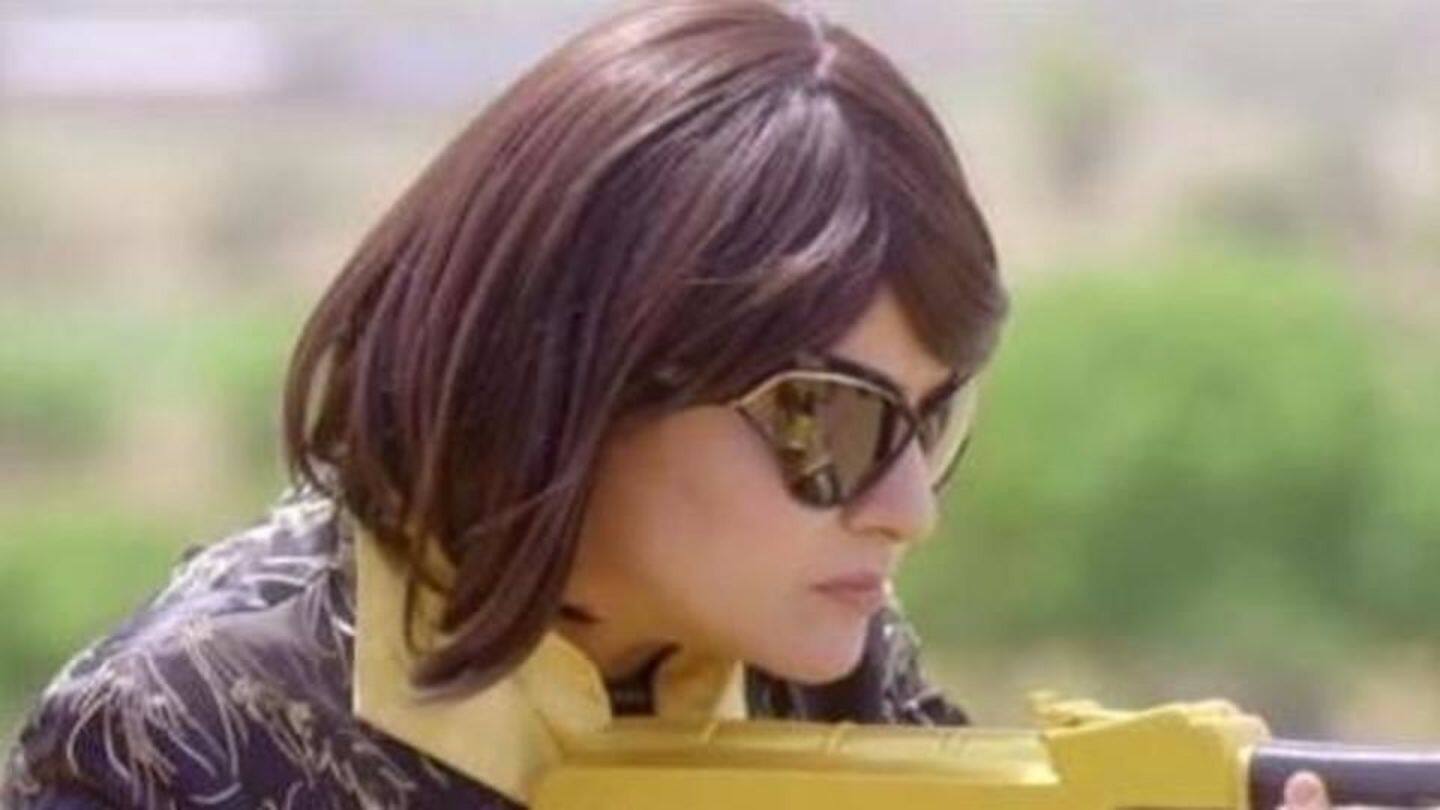 Inmate Ram Rahim Singh has requested approval for a list of 10 regular visitors. Interestingly, adopted daughter Honeypreet is on the list but his wife Harjeet Kaur isn't. Others include his mother, daughters and sons-in-law, son and daughter-in-law, the Dera management chairperson and an old loyalist. However, when police visited Sirsa to verify antecedents, no kin was present, so the process has been delayed.
Ram Rahim's prison troubles: The 'guru' wasn't eating or sleeping
In a few days, the empire built by Gurmeet Ram Rahim Singh, former Dera Sacha Sauda chief, has fallen apart. The man who lived life king-size is now lodged in Rohtak's Sonaria jail. Trouble has just started for him. According to reports, he is now facing the wrath of his fellow prisoners. Most are angry with him over the violence his followers unleashed.
'Ram Rahim has been lodged separately for his own safety'
Swadesh Kirad, Ram Rahim's former cellmate before he was shifted out and lodged separately, got out on bail today. "Had he not been kept separately, others would've attacked him," Kirad says. Kirad adds the 'guru' wasn't able to eat or sleep properly. The first day, he kept murmuring, "Lord, what is my fault?" The first five days, he just had milk, tea and biscuits.
After a week, Ram Rahim getting used to prison life
It's been a week since Ram Rahim Singh entered prison, and the 'godman', who lived life lavishly, is just starting to get used to the new conditions. He is to start working as a gardener in jail for Rs. 40 a day. He spent days pacing his 8x8 cell, talking to walls, and mostly staying quiet. He has already complained of various medical problems.
Police aren't taking risks with his security
One thing cops aren't compromising with is Ram Rahim's security. When he is taken out of his cell, all other inmates are sent inside theirs. After his request to have his adopted daughter Honeypreet in jail as an attendant, he has been assigned two old convicts as helpers. His requested visitors' list contains 10 names, the details of which aren't available yet.