Articles about Ramachandra Guha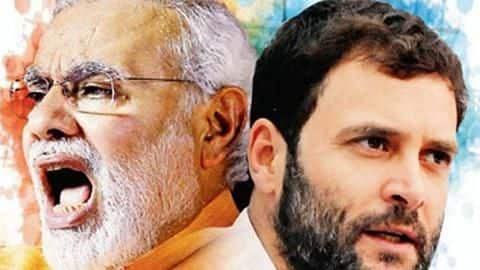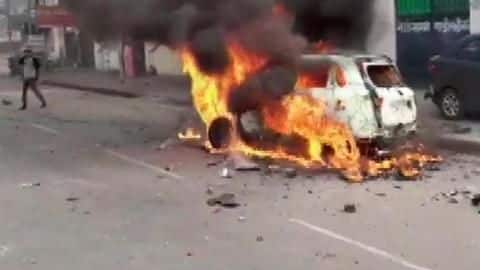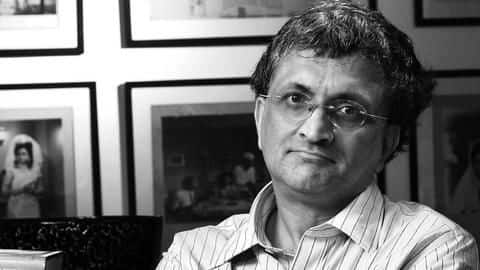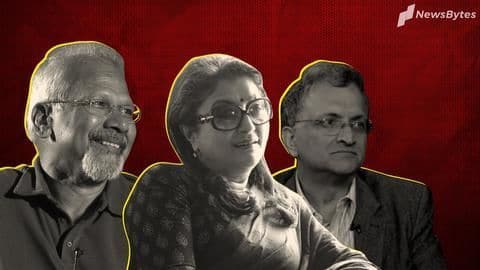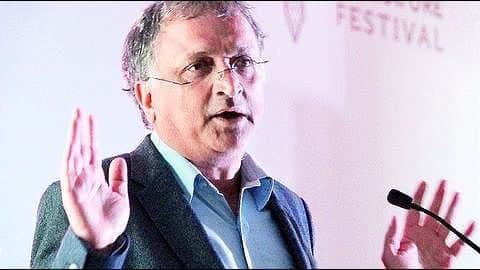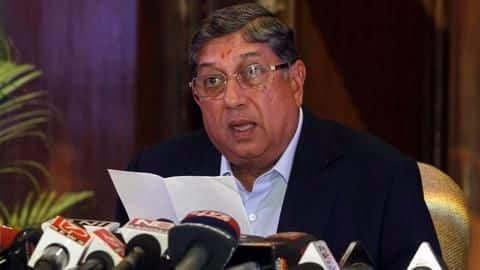 Top BCCI officials meet Srinivasan; come under COA scanner
Board of Control for Cricket in India's treasurer Aniruddh Chaudhary and joint secretary Amitabh Choudhary came under scanner of BCCI's Committee of Administrators after they were present at an unauthorized meeting conducted by former BCCI president N Srinivasan.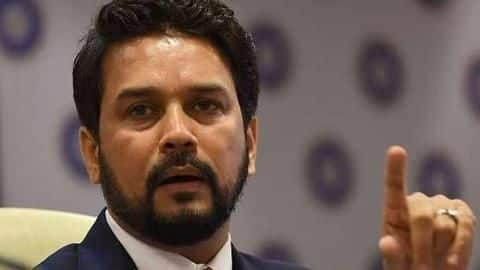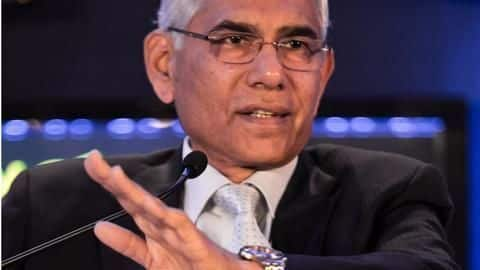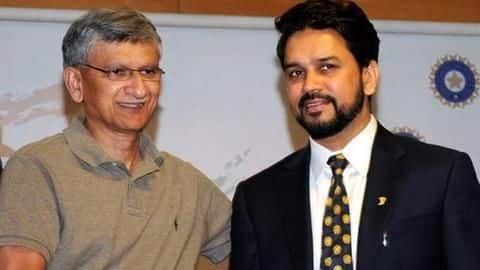 Supreme Court sacks Anurag Thakur, Ajay Shirke
The Supreme Court has removed the two most powerful men in BCCI, President Anurag Thakur and Secretary Ajay Shirke for not complying with the orders of the apex court to implement the Lodha Panel reforms.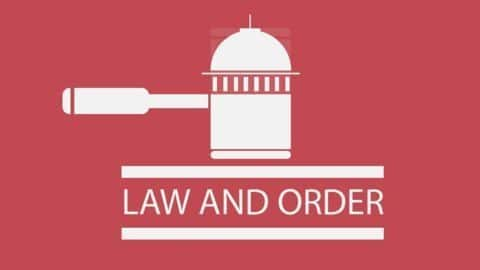 SC orders freezing BCCI fund transfers
The Supreme Court has barred the BCCI from transferring any funds to state associations, including funds allocated toward organizing and executing matches.