Coal Scam- Former coal secy handed 2-year prison sentence
Coal Scam- Former coal secy handed 2-year prison sentence
May 22, 2017, 04:56 pm
3 min read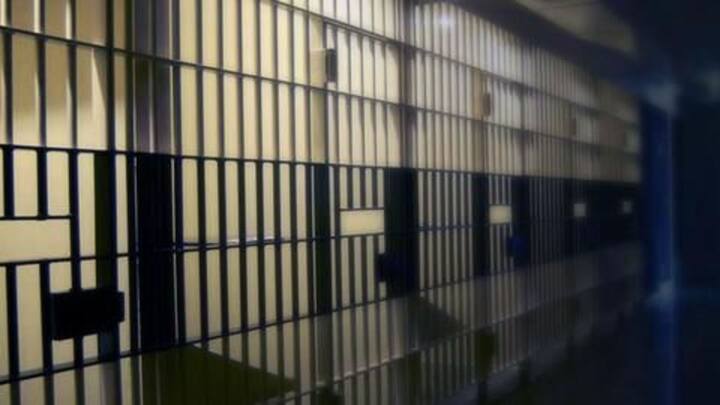 Former Coal Secretary HC Gupta has been handed a 2-year sentence in the coal scam case. Two other senior government officials, KS Kropha and KC Samaria were also handed 2-year prison sentences. The three have also been asked to pay a fine of Rs. 1lakh each. Kamal Sponge Steel and Power Ltd was fined Rs. 1crore, and its director was handed a 3-year prison-sentence.
The Comptroller and Auditor General of India (CAG) office, in March 2014, accused the Government of inefficiently allocating coal blocks from 2004-2009. The core of CAG's claim points out that despite of having the authority to allocate coal blocks by a process of competitive bidding, the Government chose not to. Due to this, Public Sector Enterprises (PSEs) and private firms paid lesser than usual.
Ranjit Sinha, former director of the Central Bureau of Investigation (CBI), was an IPS Officer of the 1974 batch. Before taking up directorship of the CBI, he was Director General Police of the Indo-Tibetan Border Police and Director General of the Railway Protection Force. Ranjit Sinha has been a part of several national and international investigations of significance.
Allegations against Sinha
Advocate Prashant Bhushan, petitioning on behalf of the NGO Common Cause, handed to the court a visitor's logbook, obtained by a whistle blower, alleging that Ranjit Sinha held meetings at his residence with those under investigation in the coal block allocation case.
SIT submits report on Ranjit Sinha
The Special Investigation Team (SIT), appointed by the Supreme Court to probe whether Ranjit Sinha influenced the coal scam investigation, submitted a 205-page report to Attorney General Mukul Rohtagi. According to judges Madan B. Lokur, Kurian Joseph and A.K Sikri, it was the court's decision if the report could be made public. Former CBI Special Director, M.L. Sharma, headed the SIT.
SC orders probe against Ranjit Sinha
The Supreme Court ordered a probe against former CBI chief Ranjit Sinha in the coal block allocation case. The bench gave its verdict on the basis of a report submitted by a special judicial panel which suggested that prima facie Ranjit Sinha influenced the investigation of the scam. The court hoped that the agency would conduct an impartial probe against its former boss.
Former CBI director Sinha admits meeting coal-scam accused
Former CBI director Ranjit Sinha admitted that he had met with people linked to the coal-scam at his residence. However, he clarified that he did not influence the probe in any way. The petition has alleged that he had compromised probes by the agency into the coal block allocation scam. Sinha has refused to comment on the matter.
Former CBI Director Ranjit Sinha booked; CBI files case
The Central Bureau of Investigation filed a case against former CBI Director Ranjit Sinha, under Prevention of Corruption Act (PCA). Sinha is accused of "scuttling" and "influencing" the coal block allocation probe. The FIR was filed under PCA sections 13(1)(D) abusing official position while holding public office and indulging in corruption and 13(2) committing "criminal misconduct". He may face seven years imprisonment if convicted.