Rape victim who accused officer sent to jail for cheating
Rape victim who accused officer sent to jail for cheating
Edited by
Vaneet Randhawa
Jun 24, 2017, 09:36 pm
2 min read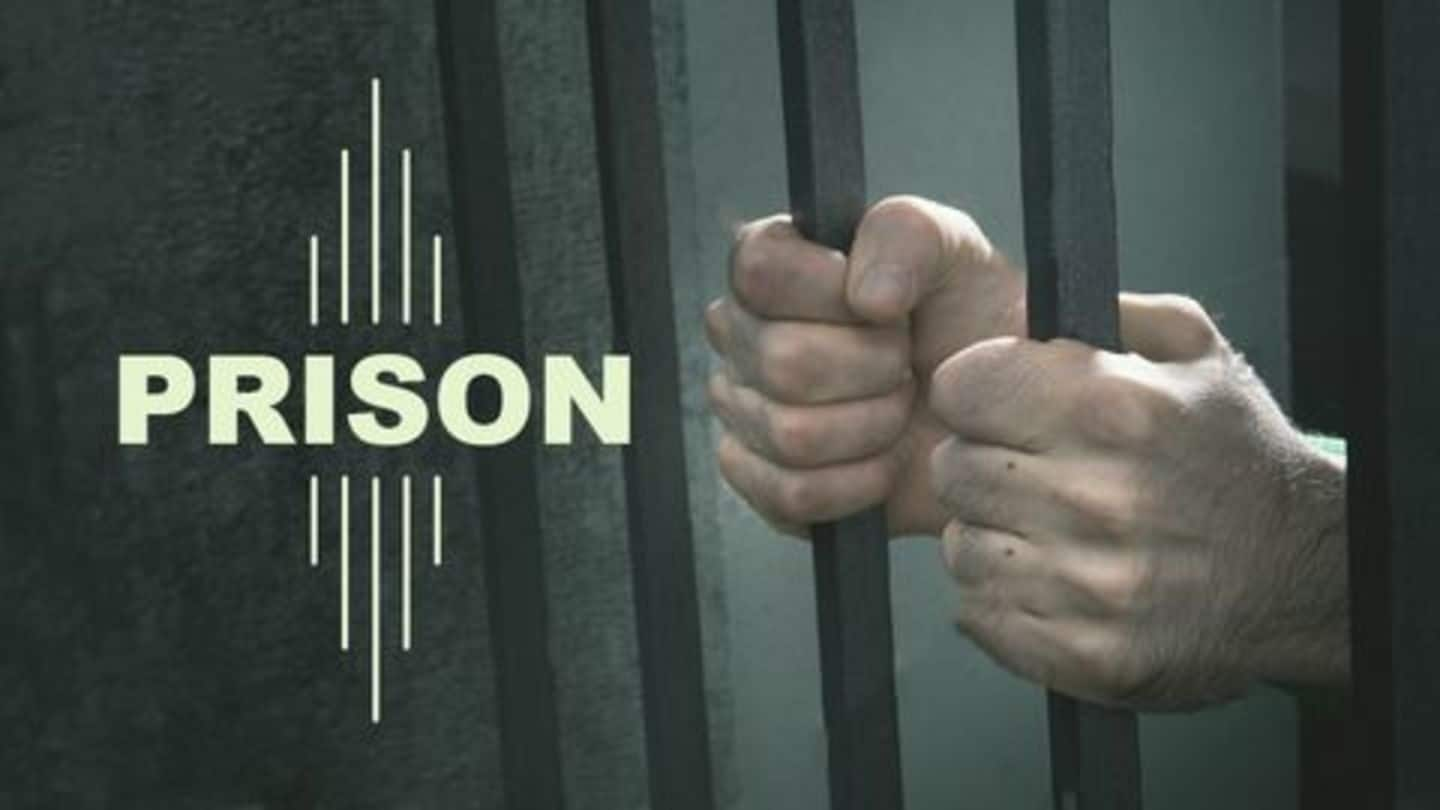 The 37-year-old woman who had accused the cop of asking for sex to arrest rapists was jailed in 'cheating' case along with her "boyfriend". The police said that the evidence submitted by rape survivor where the investigating officer asked her for sex was not the officer but her boyfriend. The media raised questions upon how the investigation had been completed in 2 days.
UP: Cop demands sex from rape victim to arrest accused
In February, a 37-year-old woman of UP's Rampur was gang-raped by two men at gunpoint. Though the police reportedly didn't file an FIR immediately, she persisted and managed to get her case registered. But, according to her claims, the sub-inspector demanded sex before he arrested the accused. When she refused, he filed a closure-report. There's more twist to the tale.
Cops had refused to file an FIR after the rape
On February 12, she was travelling back to her home in Rampur. Two men, Ameer Ahmad and Sattar Ahmad, offered her a lift. While dropping her at her home, they realized she was alone and raped her. When she complained, she claimed that the cops refused to file an FIR. But a case was registered and the men booked after she approached a local-court.
"My ordeal began soon afterwards. Whenever I approached SI Jai Prakash Singh seeking arrest of the accused, he would ask for sex," she claimed. He eventually closed the case. Helpless, she approached him again, but this time recorded their conversation. She then went to SP Vipin Tada. Tada said prima facie, the voice didn't appear to be Singh's, "but we'll investigate her charges thoroughly".