This year, domestic airlines will fly to 31 new cities
Last updated on
Mar 31, 2017, 08:42 am
In the first phase of the government's affordable Regional Connectivity Scheme, as many as 128 city pairs which earlier remained unconnected-via-air, will have operating flights between April and September. Spice Jet, AI subsidiary Alliance Air, Air Deccan, Air Odisha and Turbo Megha will fly on these routes. The RCS is set to put 31 un-served airports on the national flight map.
What is Regional Connectivity Scheme (RCS)?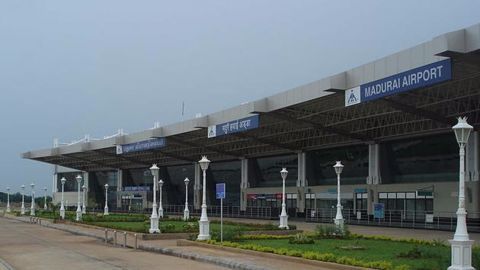 Regional Connectivity Scheme (RCS) is central to government's civil aviation policy announced on 15 June. As per the scheme, unserved and under-served airports would be revived to boost regional connectivity. Through the regional connectivity scheme, government aims to make flying affordable to masses. As per the policy, passengers will be charged no more than Rs 2,500 for one-hour flights that connect an unserved airport.
50-100 more aircraft needed for RCS
Government plans to revive 50 airports in three years. According to estimates, this requires an additional 50-100 small aircraft to the existing fleet size of 440 aircraft serving Indian skies.
Viability Gap Funding for airlines opting RCS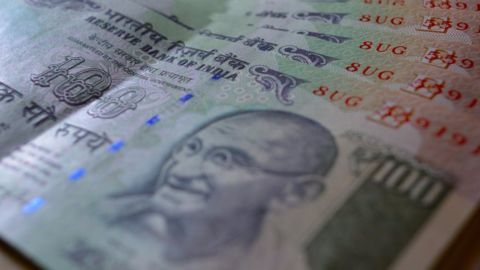 Airlines opting for RCS will get a Viability gap Funding (VGF), wherein the central government will subsidize 80% of the resultant losses from capping of airfares while the remaining 20% will come from states. For this center will create regional connectivity fund through a small levy on departure of each flight. The subsidy will be reviewed after every three years.
Subsidy subject to passenger load
According to the policy, subsidy provided to airlines operating under RCS could be reduced subject to an increase in passenger load. For instance, the subsidy could go down if airlines are able to fill 70-80% of their seats.
RCS airlines to have simple entry, exit rules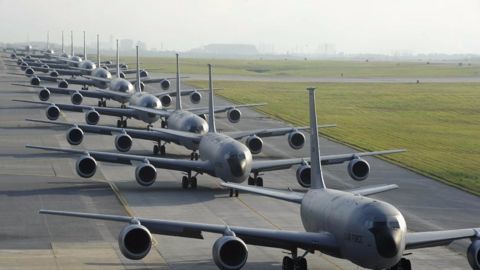 To ensure maximum industry participation in the regional connectivity scheme, the government will have relaxed entry and exit rules. Facilitating easy exit, any airline that operates on regional routes will be allowed to quit if it feels the operations will not be profitable after a stipulated period of time. The stipulated time will be decided when the route is awarded to an airline.
Government to unveil details of RCS
The government is all set to release the details of its ambitious Regional Connectivity Scheme. Aviation Ministry changed its earlier plan of 'levying 2% cess' to 'imposing Rs 8,000 levy per domestic departure on flights on all trunk (major) routes', to fund the RCS. Government hopes to raise Rs 500 crore annually through this. RCS will come into effect from second quarter of 2016-17.