RBI to issue Rs. 200 banknote tomorrow
Last updated on
Aug 24, 2017, 01:52 pm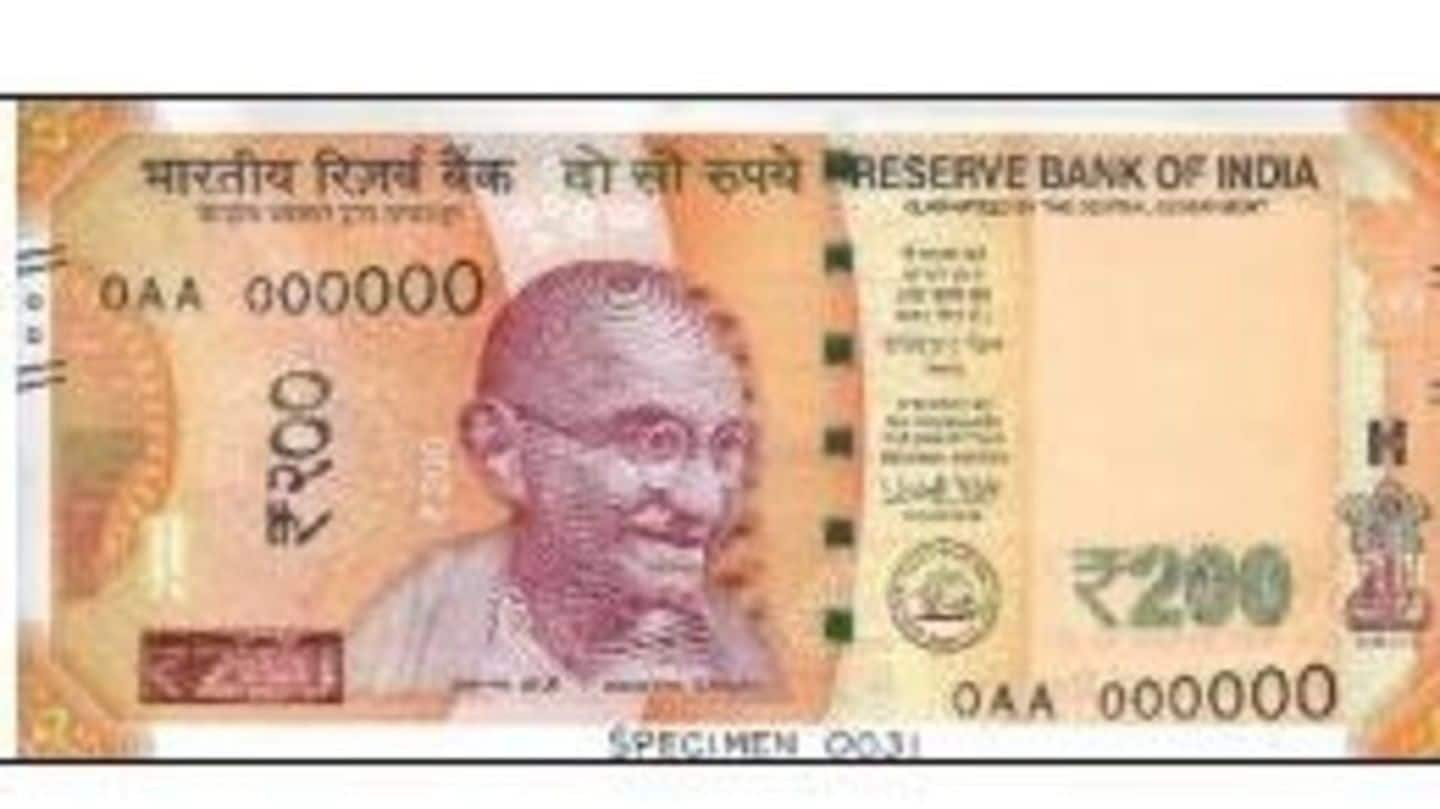 The Reserve Bank of India (RBI) said in a statement that it's releasing the first-ever Rs. 200 denomination banknote tomorrow. The note, belonging to the Mahatma Gandhi (New) Series, is aimed at addressing the ongoing shortfall of small currency denomination notes and reduce the post-demonetization burden on the Rs. 100 note. Here's what it looks like.
What the banknote's front-side looks like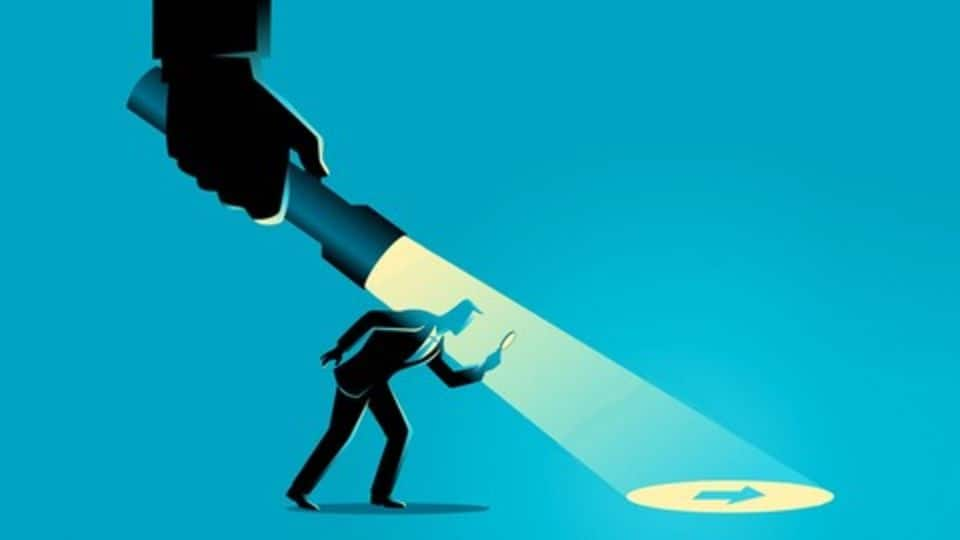 The note will bear RBI governor Dr. Urjit R. Patel's signature. It has a bright yellow base color and features Mahatma Gandhi's portrait on the centre of the front side. The note contains various anti-counterfeiting security features, such as latent images and color changing threads, visible when tilted. It contains the words 'RBI', India and 200 in English and 'Bharat' in the Devanagri script.
The banknote's reverse side features Sanchi Stupa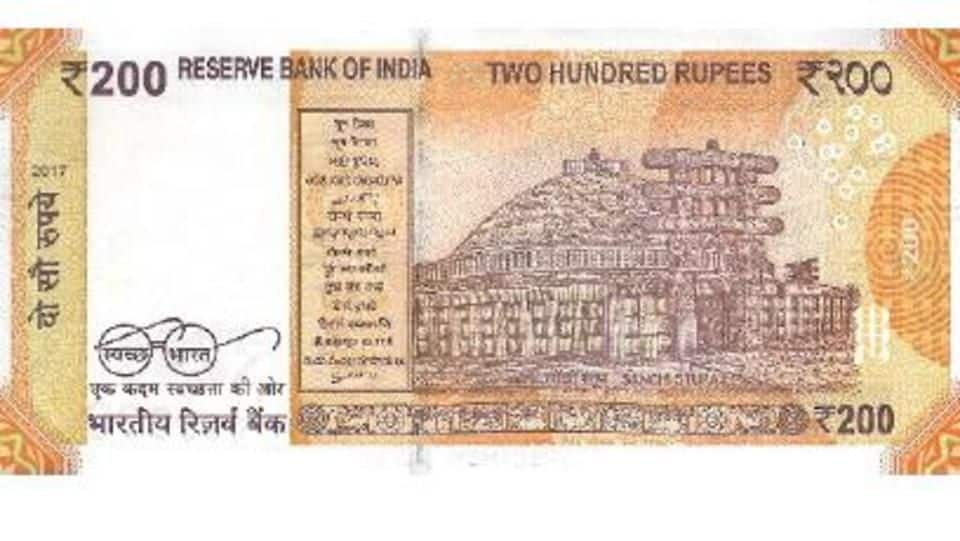 The reverse side of the note has the motif of the Sanchi Stupa, honoring India's cultural heritage. It has the Swachh Bharat logo on bottom left. The year of printing is on the left. The language panel is placed towards the centre, while denominational numeral 200 is written in Devanagri on the top right. The banknote's overall dimensions are 66 mm x 146 mm.
How the Rs. 200 note will help masses?
The emergence of the new currency denomination will help in the day-to-day consumer transactions. With a smaller denomination in hand, it will ease the problem of dealing with everyday business of the common masses.
How does the Government look at this?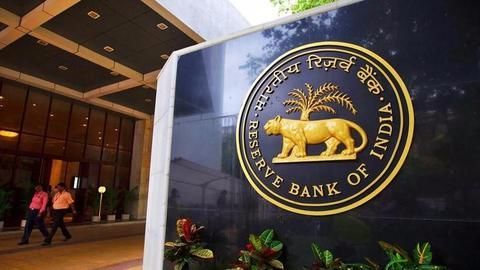 The government feels that with introduction of new Rs. 200 note, it will help bridge the gap between the already currency notes in use. It is also of the view that lower denomination notes aids government's efforts at realigning currency mix in the system. The government also thinks it will prevent counterfeiting, hence the new denomination is going through different levels of security checks.
Demonetization: The before and after figures in circulation
On November 8, 2016, the government had asked for withdrawal of old Rs. 500, Rs. 1000 notes which accounted for currency in circulation of Rs. 17.9 lakh crore. With nearly six months after demonetization, currency circulation with public is still at Rs. 14.6 lakh crore.