Hindutva outfits deny role in Gauri Lankesh murder
Hindutva outfits deny role in Gauri Lankesh murder
Written by
Shiladitya Ray
Sep 23, 2017, 03:05 am
2 min read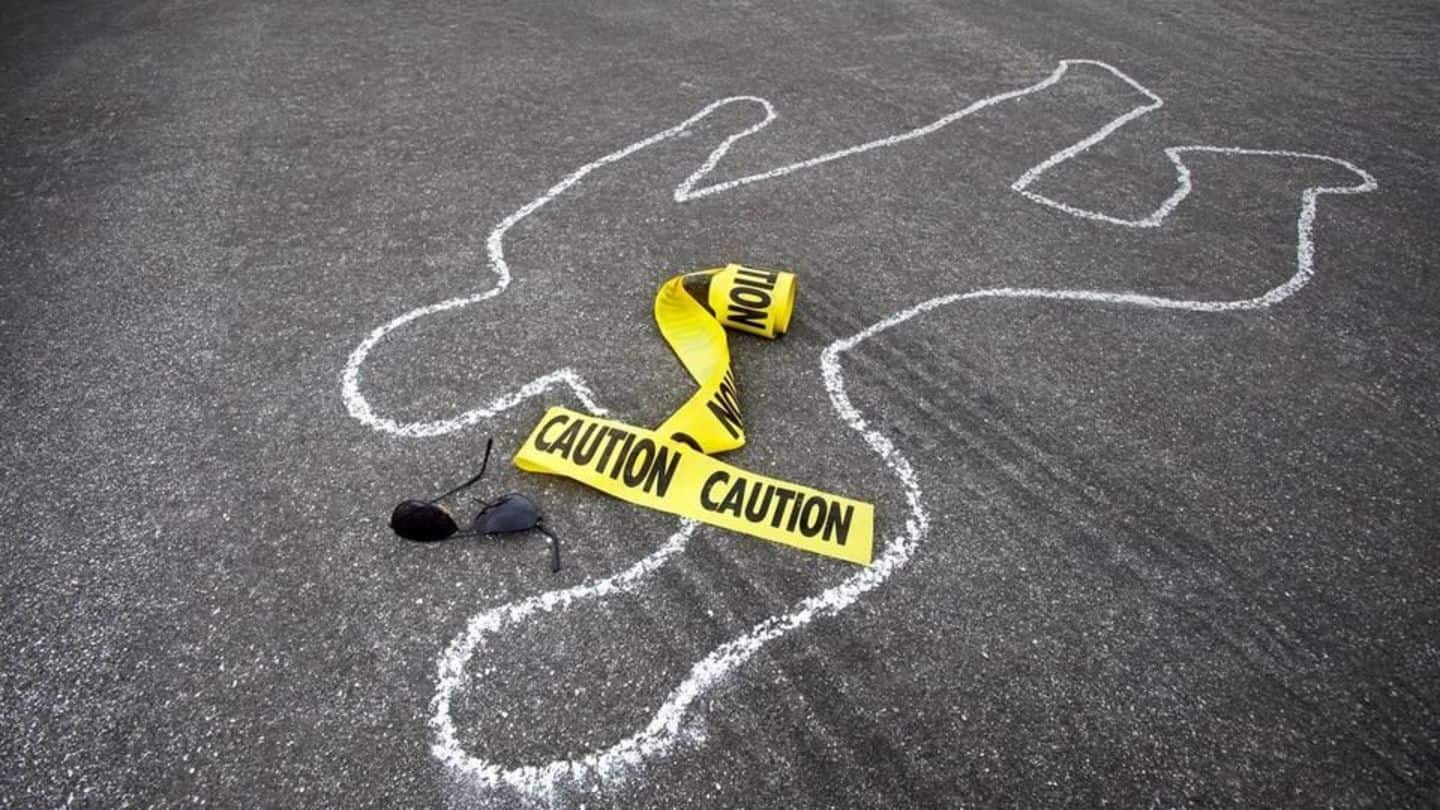 Hindutva outfits Sanatan Sanstha and Hindu Janajagruti Samiti condemned the murder of journalist Gauri Lankesh and claimed they weren't involved. Notwithstanding ideological differences, "to conclude that Hindu activists have carried out the murder is unfair", Sanstha spokesperson Chetan Rajhans said. Sanjiv Panalekar, Hindu Vidhidyana Parishad secretary, said SIT should instead investigate "Naxalism, family dispute, property dispute, fights, and source of funding for her activities".
Senior journalist Gauri Lankesh shot dead in Bengaluru
Senior journalist, activist, and dissenter Gauri Lankesh was shot dead outside her house in Bengaluru today. According to preliminary reports, three men on a motorbike emptied seven rounds at her while she was unlocking her main door. The motive behind the killing remains unknown as of now. The city police commissioner has assured that special teams will given the job of nabbing the assailants.
Gauri Lankesh was the daughter of famous poet-turned journalist P Lankesh. She was a household name in Karnataka, and was known for her weekly Kannada tabloid 'Gauri Lankesh Patrike'. The tabloid did not take any advertisements, and was known for its vocal criticism of communal violence, the caste system, and right-wing Hindutva politics.
Gauri Lankesh murder: Police reveal details based on CCTV footage
Based on CCTV footage, cops have revealed details of how journalist Gauri Lankesh was murdered: Gauri stopped her car in front of her house, got down after sometime and entered the premises through a small gate. As she was opening a bigger gate, a man entered and fired at her. She tried to run, but he chased her and shot several times more.
What do we know about the assailant/s?
Police say they are unsure how many assailants were involved (earlier they had said three), but the one who shot her was of medium height and wearing a black helmet. After the murder, reflection of a two-wheeler speeding away is seen on Gauri's car.
SIT formed to probe the "organized crime"
Karnataka CM Siddaramaiah has announced a 21-member SIT led by Inspector-general BK Singh and assisted by DCP MN Anucheth to probe the "organized crime". He says he's open to a CBI probe as demanded by Gauri's family, but is "confident" the assailants would be caught. Though there were suggestions to get the CID involved, the CM reportedly shot them down. The motive isn't known yet.