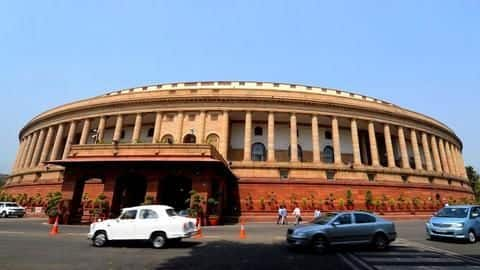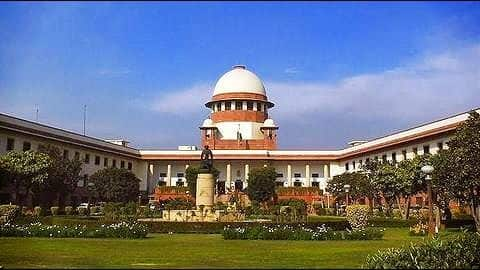 SC's notice to CBSE for charging fees for answer-sheet copies
The Supreme Court has issued a notice to the CBSE on a plea seeking contempt action against the board for allegedly "disobeying" the top court's order and charging exorbitant fees of up to Rs. 1,200 from students for obtaining copies of evaluated answer-sheets.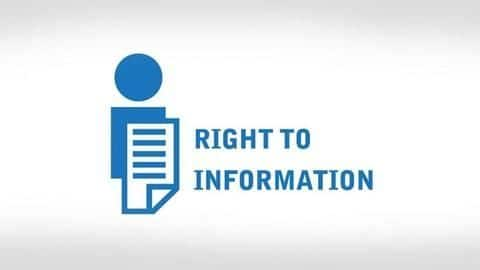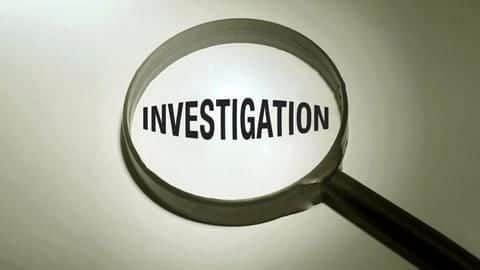 CIC: Black money SIT comes under RTI's ambit
The Central Information Commission (CIC) said that the SC-appointed Special Investigation Team (SIT) on black money is a public entity, bringing it under the Right to Information Act's (RTI) ambit.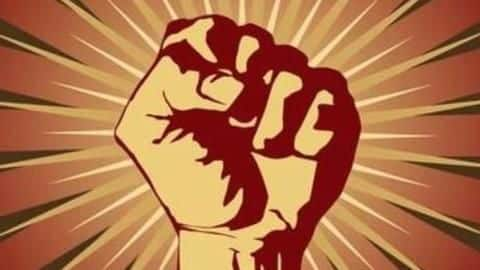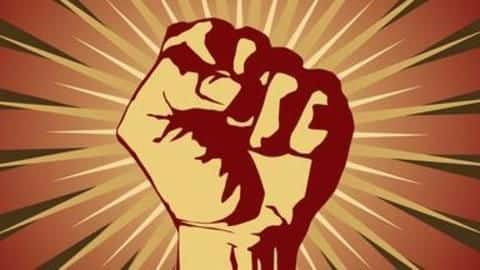 With the new rules, is RTI law in danger?
The Right to Information Act came into force in India in October 2005, after the government decided to repeal the previous Freedom of Information Act, 2002, to make the system more transparent.