SC examining feasibility of playing National Anthem at Parliament, schools
Last updated on
Apr 19, 2017, 02:53 pm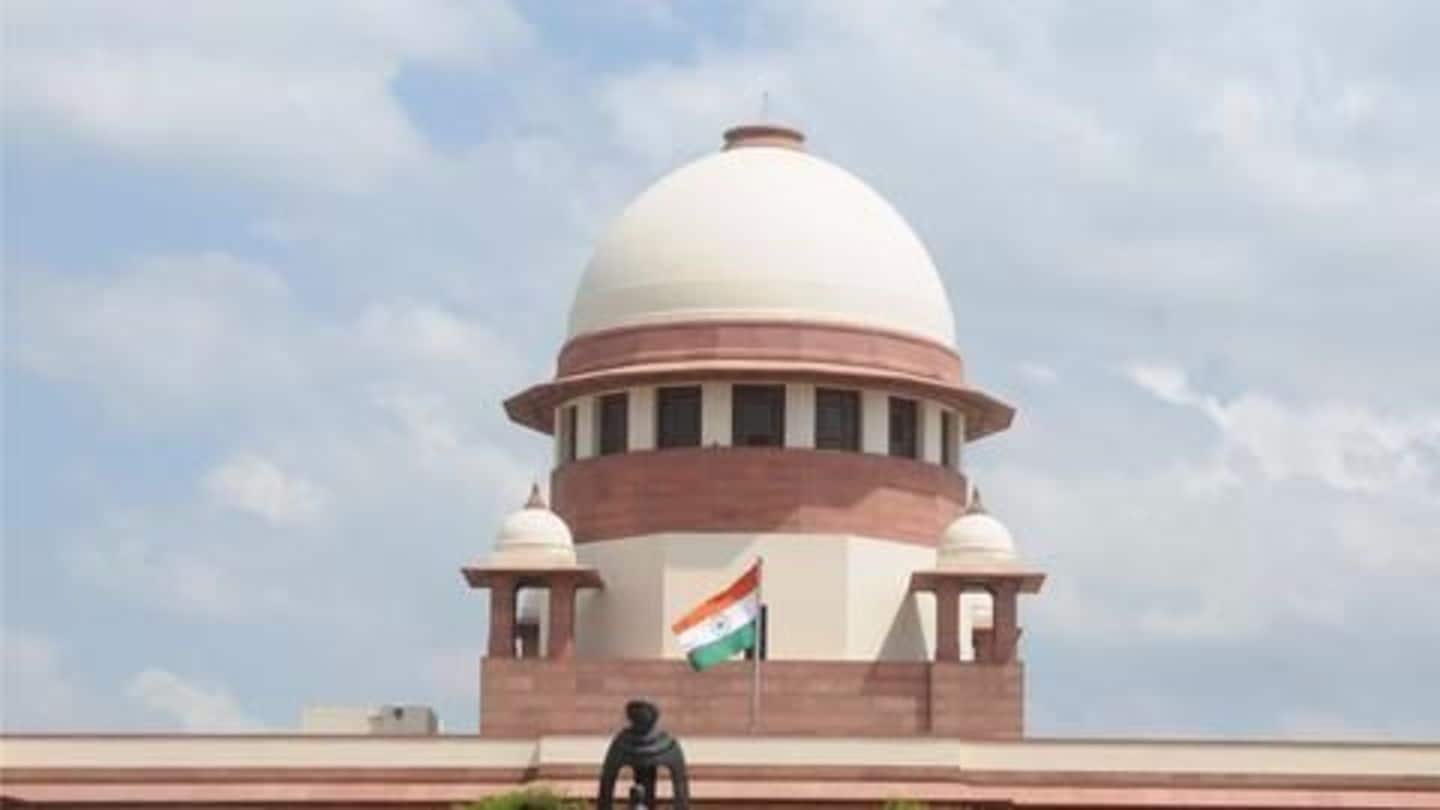 A Supreme Court bench is currently examining the feasibility of making it mandatory for schools, public offices and Parliament to play the national anthem on all working days. It asked the government to respond its request of formulating a national policy to promote and propagate the national anthem. However, critics argued that the judiciary was playing the role of the executive and legislature.
National Anthem guidelines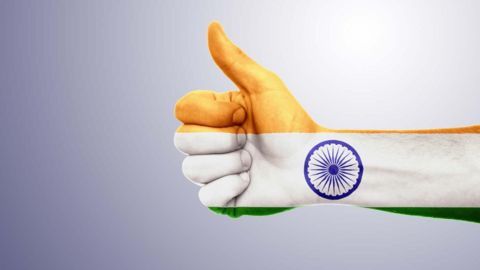 A PIL was filed in the Supreme Court by Shayam Chouksey, a retired engineer from Bhopal; he brought to the SC's attention how provisions of 'Prevention of Insults to National Honour Act, 1971', were being breached. The petitioner and his counsel urged the Supreme Court to lay down norms regarding the playing of the national anthem at cinema halls, official functions and entertainment programmes.
SC: National anthem will be played in theaters
Supreme Court ruled today that the national anthem must be played in movie theatres across the country prior to the movie commencing. The Supreme Court also instructed that the anthem must be accompanied by a national flag on the screen. The ruling from the Supreme Court was on a public interest litigation, that urged SC to frame guidelines for playing the national anthem.
What has the Supreme Court instructed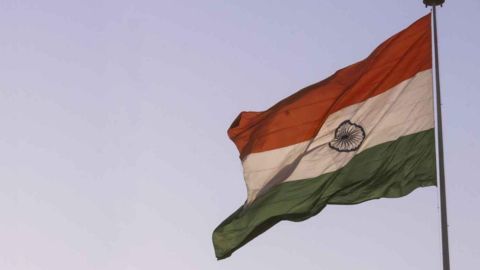 The Supreme Court stated that when the national anthem is being played, people must stand to "honour and respect" the national anthem. The court also instructed that all theatre exits remain shut as movement of people while the anthem is being played "amounts to disrespect". The SC also directed that the anthem "should not be dramatized" and there should be no 'commercial exploitation'.
Home Ministry issues guidelines for disabled during national anthem
In December 2016, the SC exempted the physically challenged for compulsorily standing for the national anthem played in cinema halls. Following that, the Union Home Ministry released guidelines on how disabled people can show respect for the national anthem. According to the guidelines, the disabled persons should not move and position themselves "maintaining maximum possible alertness physically."
SC: Not required to stand for National Anthem amid film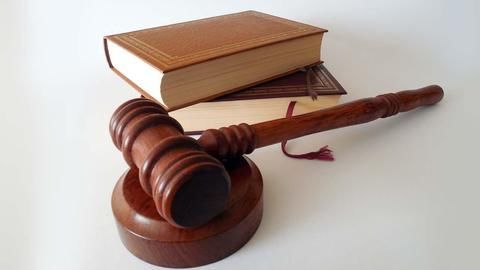 The Supreme Court has clarified that it is not compulsory to stand up if the national anthem is being played as a part of a movie or a scene therein. The court said the order should be given effect in one week and be circulated to all states through chief secretaries. The court asked the Centre to clarify what constitutes disrespect to the national-anthem.