China: NSG, Azhar should not hinder bilateral ties
Last updated on
Jan 19, 2017, 10:28 am
Chinese foreign ministry spokesperson Hua Chunying said neither the NSG issue nor Masood Azhar's case should create hindrances in Sino-Indian relations. She said the NSG membership was based on the NPT and said China needed more time for negotiations and discussions on Masood Azhar's case. She added that "these two issues shall not be stumbling blocks for China-India to develop their relationship."
PM Modi inaugurates Raisina Dialogue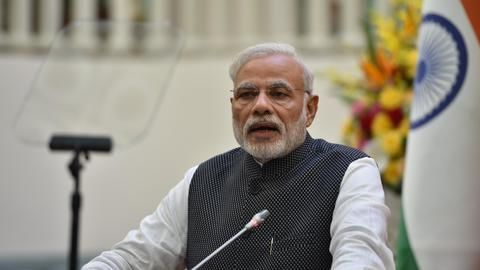 Prime Minister Narendra Modi inaugurated the three day 'Raisina Dialogue' - India's flagship geo-political conference. The conference is jointly organized by the Ministry of External Affairs and the Observer Research Foundation. Top security and foreign affair experts from across the world are in attendance at the meet. PM Modi spoke at the inauguration over key geopolitical issues: here are the highlights from his speech.
On ties with Pakistan
PM Modi put onus of taking a peace journey on Pakistan. India's stand on delinking terrorism and religion as well as rejecting 'good and bad terrorism' is known worldwide. He said, "India alone cannot walk the path of peace. It also has to be Pakistan's journey to make. Pakistan must walk away from terror if it wants to walk towards dialogue with India."
India-Sino ties and Asia-Pacific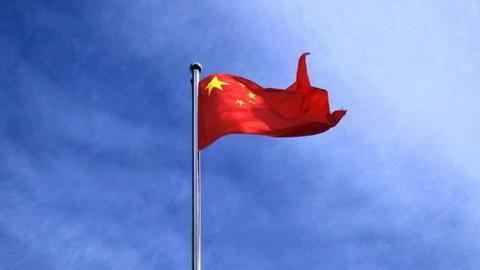 With respect to India-Sino ties, PM Modi stated that it wasn't "unnatural" for regional powers to have differences. He however did urge China to be more sensitive to India's key interests and concerns. There was a mention of growing Asia-Pacific rivalries: PM Modi referred to them as "visible stress points" and said dialogue and behaviour rooted in respect for international norms must be promoted.
India's relations with global powers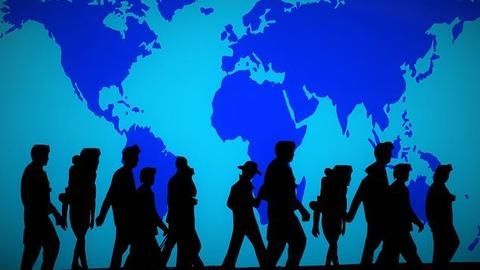 In India's ties with the US, PM Modi said that with sustained engagement substance and strength had increased with respect to economic, commercial and security issues. He added that strong momentum had been achieved in engagement with Russia, Japan and other global powers. PM Modi stated that multi-polarity in the world reflected the rise of many nations and this was something India welcomed.
India and its neighbours
PM Modi spoke of India's partnerships with its neighbouring countries. Despite difficulties, India has been assisting Afghanistan in building institutions. With Bangladesh, there is greater convergence between both countries on land and maritime boundary issues. India's relations with Bhutan are focused on energy and stability in the region. PM Modi added that "A thriving well-connected, interconnected neighbourhood is my dream."
Globalization and changing world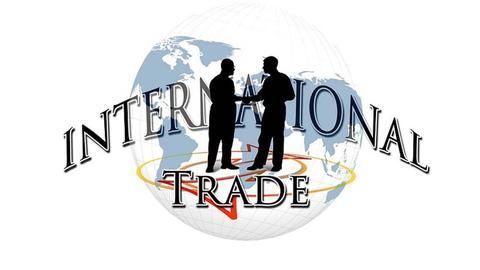 PM Modi said that 'Sabka Saath Sabka Vikas' was a vision and belief for the whole world. He said that the world was undergoing profound change and "digital opportunities, technological shifts, knowledge boom and innovation are leading the march of humanity." He added that physical borders were disappearing but rising sentiments against trade, migration and protectionist attitudes world wide were "a sobering fact."