Extramarital affair not a criminal offence
Last updated on
Nov 25, 2016, 06:10 pm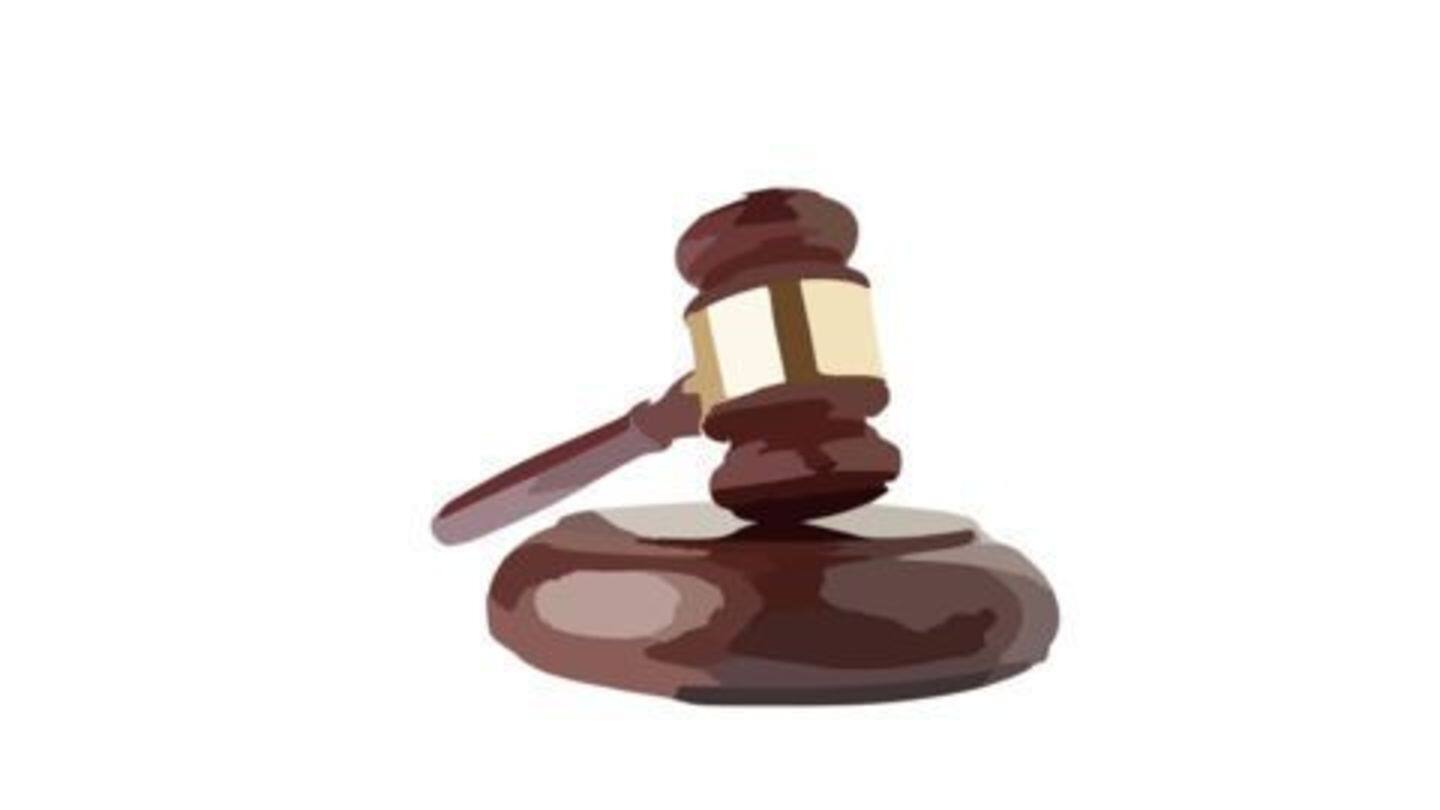 The SC issued a ruling stating that a man cannot be held legally accountable for having an extramarital affair that drives his wife to kill herself. The court said "Extramarital relationship would not come within the ambit of Section 498-A IPC (cruelty to wife)". The court clarified that it can also not amount to abetment of suicide, but is grounds for divorce.
SC: Man can divorce wife for separating him from parents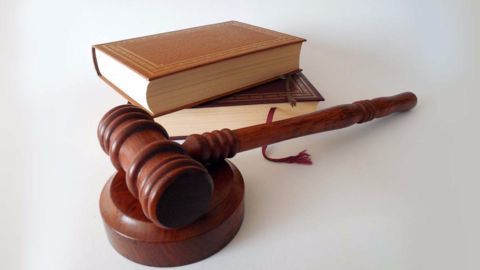 According to a recent judgement by the SC "Hindu son can divorce his wife if she tries to separate him from his ageing-parents". Hearing a divorce appeal, the bench of Justices Anil R Dave and Nageshwara Rao said, "it was the pious obligation of a son to maintain his parents and the efforts of wife to pry husband away from parents amounts to cruelty".
The case details
The divorce case was about a Karnataka couple who was married in 1992. The husband filed for divorce alleging harassment by wife who constantly suspected him of having extra-marital relationships. She also wanted him to be separated from his parents. A Bangalore family court granted decree of divorce in 2001. Aggrieved by the judgement, the wife went on to appeal in the High Court.
High Court to Supreme Court
In 2006, the High Court admitted the wife's appeal and set aside the divorce decree given by the family court. Following this, the husband moved on to challenge the High Court's decision in the Supreme Court.
The SC judgement
Supreme Court granted divorce to the couple who has been separated for nearly 20 years and said that it saw no reason to bring them back together. The order set aside the High Court's judgment and noted that "a woman becomes a part of husband's family and cannot seek to separate him from his parents for the sole reason of entirely enjoying his income."
Living separately is a western thought, says SC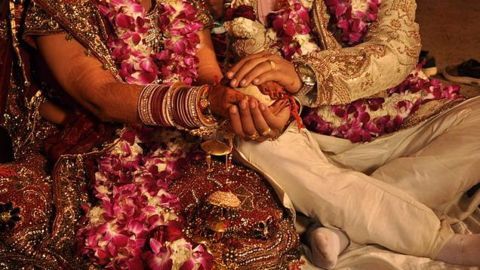 While it is a common practice for Indian women to leave their parents to live with in-laws, the SC said that it was not desirable for a Hindu son to separate from his parents after marriage "at the instance of his wife." The court also said that a married son living separately from parents is a "western thought, alien to our culture and ethos".