New anti-trafficking law up for Cabinet authorization
New anti-trafficking law up for Cabinet authorization
Oct 29, 2016, 08:00 am
3 min read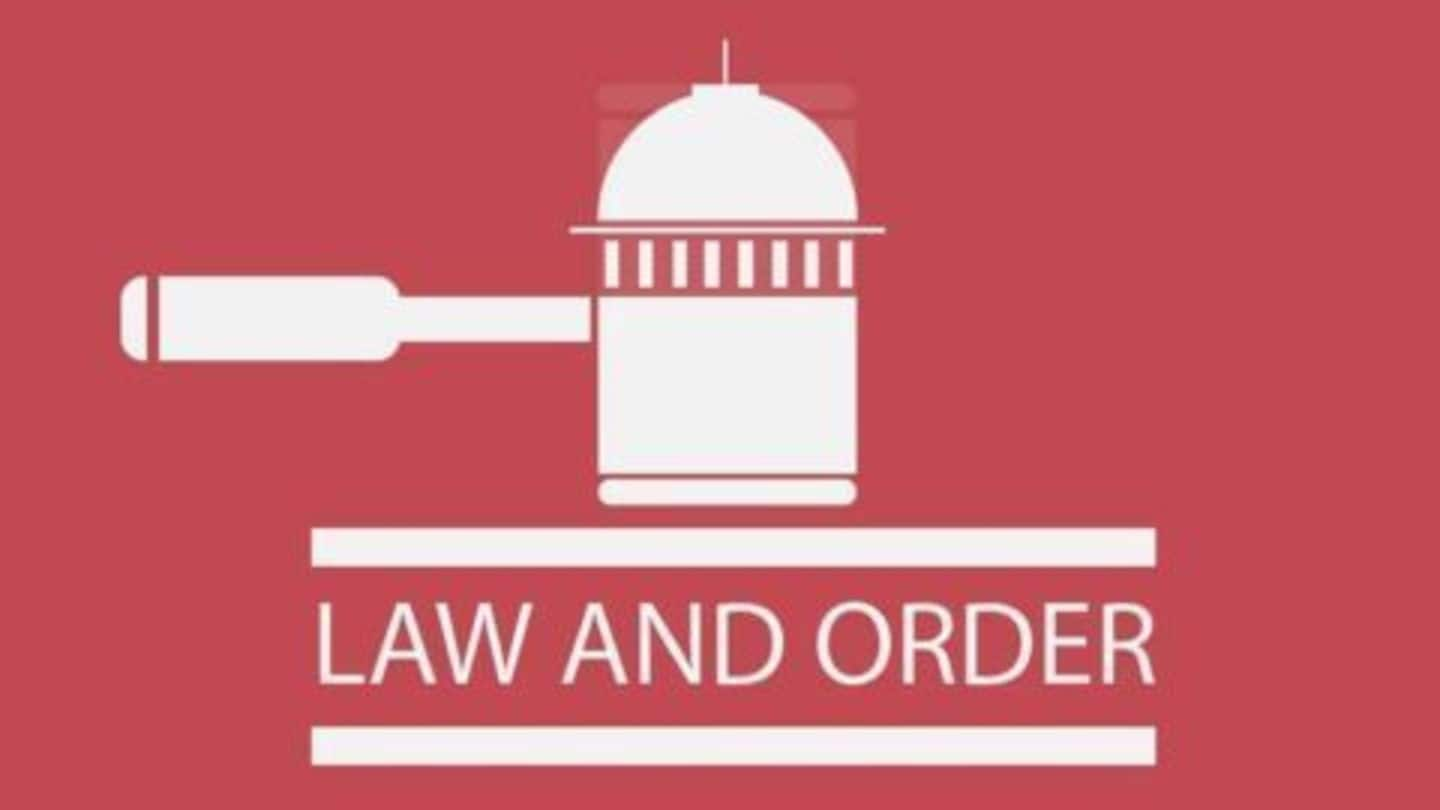 The draft Trafficking of Persons (Prevention, Protection and Rehabilitation) Bill, 2016 has been sent by the Ministry of Women and Child Development to the Cabinet for its approval. If approved, this draft will be tabled as a bill in the upcoming winter session of the Parliament. The initial draft of this bill was released in May 2016, post which it has undergone 8 revisions.
The meaning of Human Trafficking
The United Nations Office on Drugs and Crime (UNODC) defines Human Trafficking as the recruitment, transportation, harbouring/receipt of persons, or of the giving/receiving of payments/benefits to achieve the consent of a person having control over another person, for exploitation. Exploitation includes the prostitution or other forms of sexual exploitation, forced labour or services, slavery or practices similar to slavery, servitude or removal of organs.
Legislation against trafficking in India
Under the Immoral Trafficking Prevention Act (ITPA), 1956, trafficking for sexual exploitation purposes is penalized by the Indian Government by imprisonment ranging from 7 years to life. Sections 366(A) and 372 of the Indian Penal Code forbid the abduction and selling of minors into prostitution. Penalties under the aforementioned sections are imprisonment for a maximum of 10 years and a fine.
As per data provided by the National Crime Records Bureau, 5,466 human trafficking cases were registered in the year 2014; an increase by 90% in the last 5 years, and a gross underestimate, according to activists.
Factors influencing trafficking in India
A 2010 Trafficking in Persons Report notes that 90% of victims of human trafficking belong to disadvantaged groups. With a significant amount of its population living below the poverty line, woman and children from rural areas are tricked into prostitution under the guise of good jobs. Sex trafficking is also carried out to fulfill increasing demands of commercial sex in fast-paced, urban cities.
Trafficking statistics in India
Approximately 1,35,000 children are victims of trafficking in India each year. According to the National Crime Records Bureau statistics, between 2009 to 2013, trafficking of minors has increased by 38% whereas convictions of trafficking have dropped down to 45%. Trafficking of girls and women comprises 76% of global human trafficking. Trafficking of minor girls has increased by 14 times in the last decade.
The most recent anti human-trafficking law
On 31 May 2016, the draft of an all-inclusive anti-human trafficking law was unveiled by Maneka Gandhi, Minister for Women and Child Development. The Trafficking of Persons (Prevention, Protection and Rehabilitation) Bill 2016 aims to regard survivors of trafficking as victims needing protection rather than criminals. It supports setting up of special courts to expedite trafficking cases, rehabilitation shelters and anti-trafficking committees.
The maximum punishment under this draft bill is life imprisonment. This Bill also provides for the formation of anti-trafficking committees at district, state and national levels. Usage of narcotic drugs, alcohol, chemical substances and hormones for purposes of trafficking and exploitation is considered an offence.