Singur farmers get land, lose jobs
Singur farmers get land, lose jobs
Edited by
Gaurav Jeyaraman
Oct 26, 2016, 10:56 am
3 min read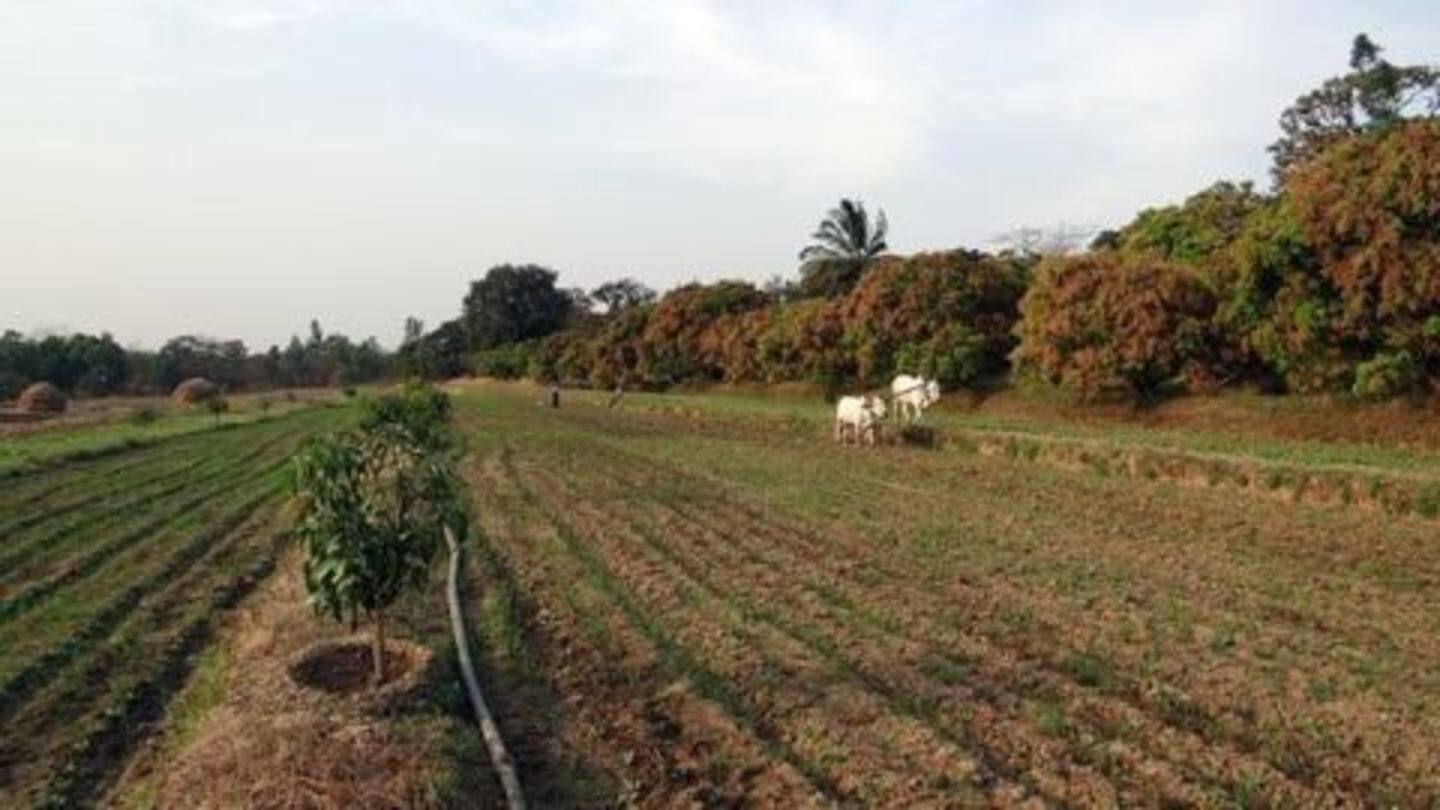 Farmers from Singur, who were overjoyed that their land was returned to them have now expressed dissatisfaction over the demolishing of the Tata plant. Farmers in the locality said it was a waste of money and resources; many said they did not wish to go back to farming. Farmers said they were opposed to the land acquisition, but not industrialization.
West Bengal allots land to Tata Motors
In 2006, the CPI(M) government of West Bengal allotted nearly 1,000 acres of land to Tata Motors for constructing a manufacturing plant. Over the years, the state's farmers and other activists rose up in agitation against the land allotment.
Tata Motors eyes Singur land for Nano car plant
In early 2006, India's famed Tata Motors announced that they would start their manufacturing plant for their Nano car, at Singur, in West Bengal. Touted to be the 'people's car', this announcement did not go well with the farmers at Singur. The plant's development was to happen on fertile lands in the Singur region. By December 2006, widespread protests began against the acquisition.
Tata Motors proceeds to build plant
Despite vehement protests from Mamata Banarjee and other political activists, Tata Motors went ahead with the plant's construction at Singur. But in a year's time, in January 2008, the region's farmers and NGOs raised legal enquiries into Tata Motors' plant construction. After facing government strife, Tata Motors suspended its work and moved out of Singur to construct a new plant at Sanand in Gujarat.
CM Mamata Banarjee returns 400 acres to Singur farmers
In May 2011, political leader and Trinamool Congress' chief Mamata Banarjee was sworn in as the state's Chief Minister. The first Cabinet decision that she took after swearing in was on the Singur issue. She announced that nearly 400 acres out of the 1,000 acres allotted would be returned to those farmers who were unwilling to part with their land.
Supreme Court quashes 1,000 acre land allotment
"This action of the State Government is grossly perverse and illegal and void ab initio in law and such an exercise of power by the State government for acquisition of lands cannot be allowed under any circumstance," Supreme Court Justice V. Gopala Gowda held.
Singur farmers to get their lands back after 10 years
After nearly a decade of strife and widespread protests on the allotment of fertile farm land in Singur to build Tata Motors' car plant, the farmers are set to soon gain their lands back. The West Bengal government will be handing out the lands acquired from all the farmers in the area, starting today. Pulses will be the first crop to be planted.