Likelihood of another attempted murder charge on Indrani
Likelihood of another attempted murder charge on Indrani
Written by
Vaneet Randhawa
Jun 21, 2016, 11:22 am
4 min read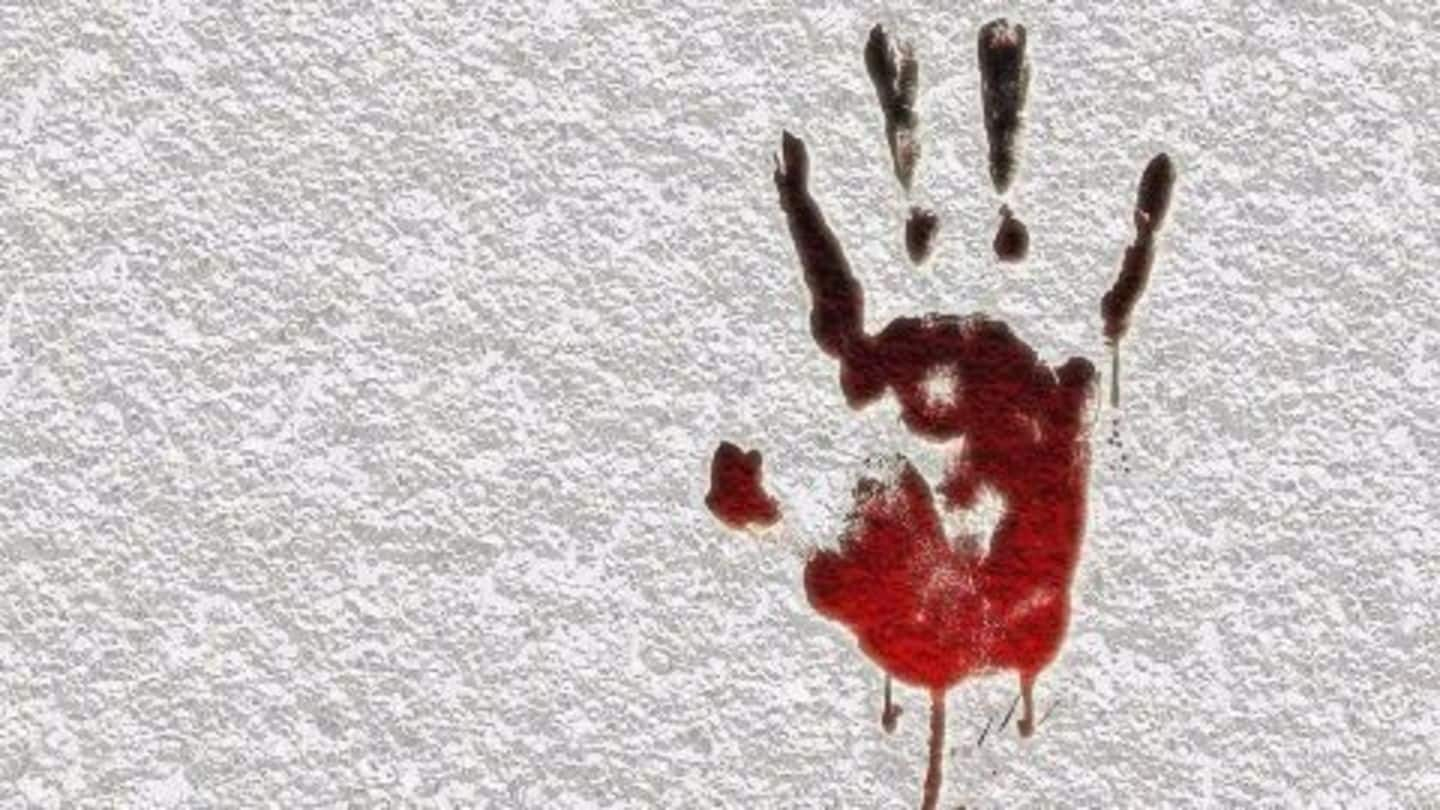 Indrani Mukerjea, her ex-husband Sanjeev Khanna and the driver Shyam Rai will be produced before a local court. The police is most likely to seek an extension of police custody for those accused. Charges of attempted murder will be slapped by the police after it came to light that she also tried to kill Mikhail Bora.
In 2012, Sheena Bora, Indrani Mukerjea's (former Chairman INX Media Pvt Ltd) sister went missing from Mumbai. A missing person's report was filed at the Khar Police Station following her disappearance. Meanwhile, the police found a partially burnt woman's body near a farm house in Lonavala around the same time that Sheena Bora disappeared.
Indrani Mukerjea was the founder of INX Media Pvt Ltd. INX Media Pvt Ltd and INX News Pvt Ltd 's merger in 2007 birthed the new company 9X Media where Mukerjea was the Chairman till 2009.
Illegal pistol leads to Sheena Bora's murderer
The case came to light after Indrani Mukerjea's driver Shyam Manohar Rai was arrested for the possession of an illegal pistol. Interrogation led to him accepting his other crimes including Sheena Bora's murder, which he said was done on Mukerjea's orders. He further led the police to the Raigad farmhouse where Bora's body was buried and also said there was a third person involved.
No stranger to controversies
In 2008, Indrani courted controversy when Rajesh Sundaram, the former Head of Domestic News at News X, had sent a legal notice to her (the then INX News chairperson) alleging that his "resignation letter was forged".
Ex-Star TV CEO's wife behind bars for sister's murder
Indrani Mukerjea was arrested by the police in Mumbai for killing her sister Sheena Bora. The police said specific leads were found that linked Mukerjea "to the kidnapping of Sheena and the disposing of her body after setting her ablaze". It was Indrani Mukerjea's driver Shyam Rai's statement that implicated her; he confirmed helping her in the murder and to dispose off the body.
Property dispute or a relationship gone wrong?
It was learnt from the Mumbai Police that Ms Mukerjea and her 25-year-old sister Sheena Bora were embroiled in a property dispute, which was most likely the motive behind the latter's disappearance in 2012. However, other sources have hinted at a personal problem between the two which could have spurred this event. A police team has been sent to Kolkata to probe further.
New twist in the murderous tale
Hours after Indrani Mukerjea's arrest it was found out that the deceased "Sheena Bora was Indrani Mukerjea's daughter, not sister." The relationship came to be confirmed by Mikhail Bora (who is Indrani's son and Sheena's brother). Bora said that he wanted 'justice' for his sister. The Mumbai police Commissioner Rakesh Maria confirmed that Indrani had also accepted that Sheena was her daughter after all.
Peter Mukerjea drops bomb in Sheena murder case
Peter Mukerjea said that his son from another marriage and Sheena Bora had an 'affair'. Mukerjea had been told in 2012 that Sheena was in the US for her studies. Peter Mukerjea had previously said in a telephonic interview to The Indian Express that "There was nothing amiss in my wife's conduct and the two shares a very normal relationship like any other siblings."
Peter Mukerjea is the ex CEO of Star India and got married to Indrani in 2002, when she was a HR consultant.
Indrani's ex husband confesses to his crime
Mumbai police interrogated Indrani Mukherjea's 2nd husband Sanjay Khanna, who confessed to his complicity in the crime during the joint interrogation. He had earlier said that he had been sleeping when Sheena had been found her dead in the car. The police also discovered Sheena Bora's skeletal remains and her passport from Dehradun, therefore refuting the story that Bora was in America.
Indrani hired a contract killer to kill Mikhael
Police detained a contract killer who had been hired by Indrani to kill her son Mikhael Bora. Mikhael confirmed the story saying that he had been called to Mumbai and slipped drugs. While Mikhael fled to Mumbai from Guwahati, Indrani with her ex-husband's help abducted and murdered Sheena. Mikhael said this was the 4th attempt to kill him by his mother.