Small savings deposits, PPF interest rates dropped by 0.1%
Small savings deposits, PPF interest rates dropped by 0.1%
Mar 31, 2017, 11:57 am
3 min read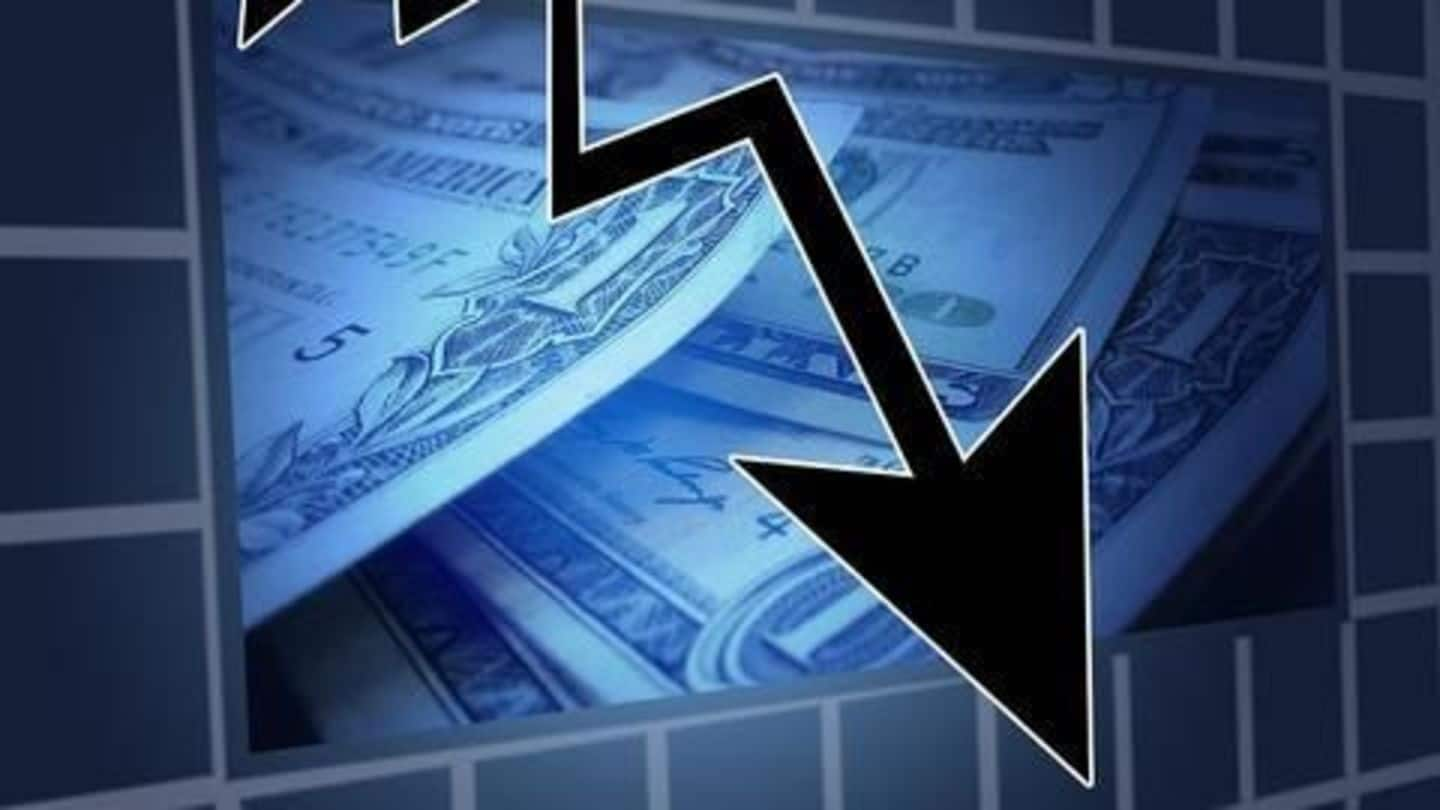 Effective 1st April, the interest rates on small savings deposits and PPF accounts have been reduced by 0.1%. Despite the rates being regularly revised on a quarterly basis since April last year, they remained unchanged during the FY'16's Q4 which is from January-March 2017. The Finance Ministry said the revision will still leave interest rates on most schemes relatively the same.
Introduction to Public Provident Fund
Public Provident Fund (PPF) Scheme is a tax-free savings avenue that was introduced by the Ministry of Finance (MoF) in India in 1968. Interest earned on deposits in the PPF account are not taxable making it one of the most tax efficient instruments in India. It was launched to encourage savings among Indians, especially to encourage them to create a retirement corpus.
Interest rate, amount deposited in PPF are variable
PPF accounts can be opened at any nationalised, authorised bank and authorised branches / post offices. Interest is calculated for every financial year and interest rate is set by government. The maximum amount that can be deposited in the account is also subject to change.
With a deposit period of 15 years and a lock-in period of 7 years, PPF accounts serve as long-term investment goals. With interest rates compounded annually, effective returns tend to be more attractive vis-a-vis bank's Fixed Deposits. Being government-backed, there is a low risk of default. PPF funds can't be attached under court order or laid claim to by creditors.
What is the National Saving Certificate?
The inception of the NSC can be traced back to the 1950s when the government issued savings certificates in order to raise money to help fund the development of a new and independent India. They are issued by post office. The interest can be virtually tax free except for the interest that is earned in the last year.
Kisan Vikas Patra is a small savings instrument, originally introduced by government in 1988, and reintroduced again in 2014 with some changes. The principal amount invested in KVP gets doubled in a time of 8 years and 4 months or 100 months.
Government to cut rates on small saving schemes
Interest rates on popular small savings schemes (SSS) such as PPF, National Savings Certificate and Kisan Vikas Patra could be reset every quarter. High interest rates on small savings schemes have long been cited as a structural barrier to bring down banks' interest rates as they (SSS) compete with bank deposit. The bank deposit rates in turn prevent the lending rates from coming down.
Sum invested in Small savings schemes
Nearly $137 billion or over Rs. 9 lakh crore are currently tied up in small savings schemes. According to estimates, the lower revision in small savings rate could save the government an estimated $700 million (Rs. 4,760 crore) a year.
Interest rates on PPF, other small savings slashed
Government announced a cut in interest rates on small savings schemes such as Public Provident Fund (PPF), National Savings Certificate (NSC) and Kisan Vikas Patras. The revised interest rate on PPF will be 8.1% starting 1 April against 8.7% now. ​ Similarly, the interest rate on KVP will be cut to 7.8% from 8.7% and the NSC from current 8.5% to 8.1%.