Chandigarh stalking: Missing CCTV footage, victim-blaming makes case murkier
Chandigarh stalking: Missing CCTV footage, victim-blaming makes case murkier
Aug 07, 2017, 01:57 pm
2 min read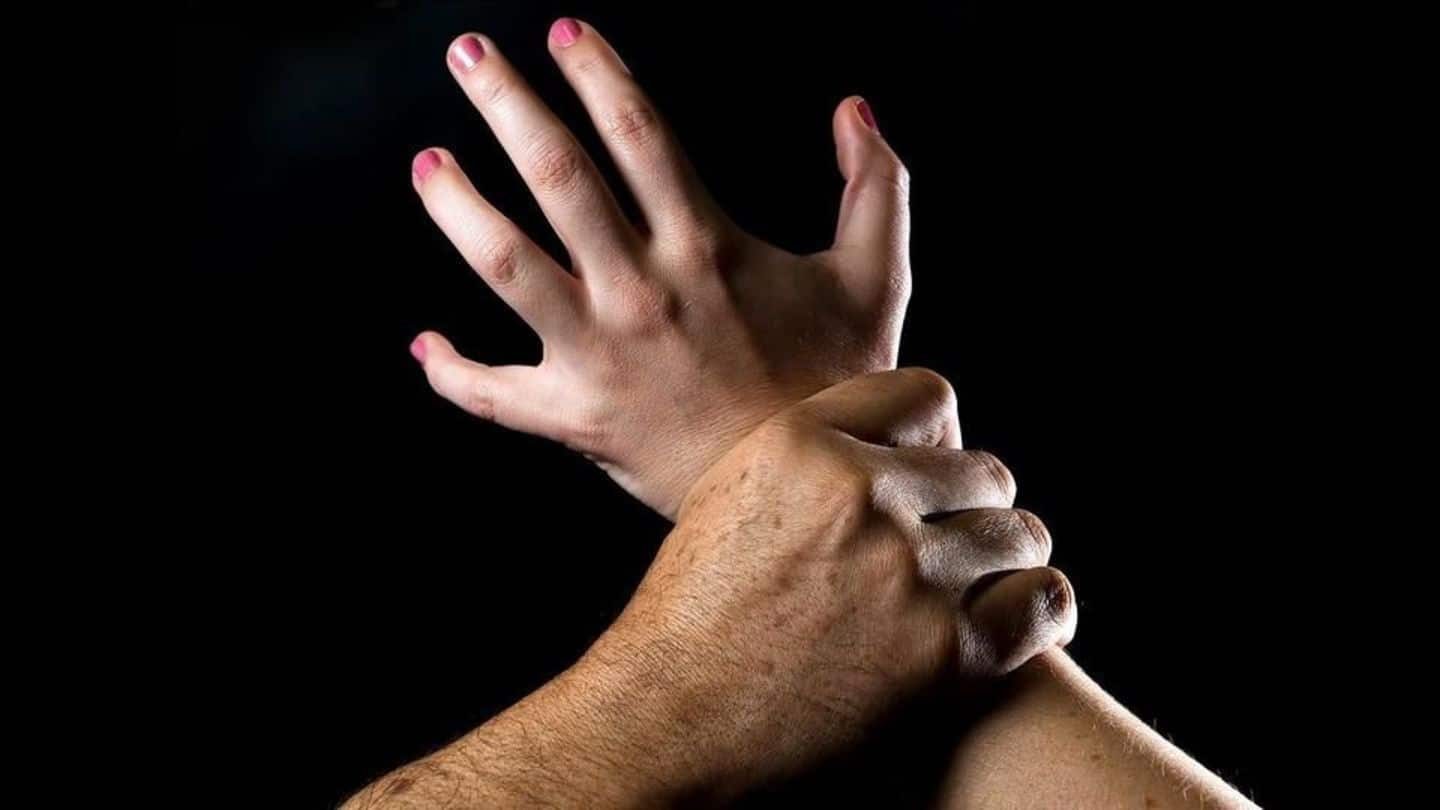 Chandigarh police have failed to retrieve important CCTV footage from the route on which Haryana BJP chief Subhash Barala's son and his friend allegedly stalked a woman at midnight two days ago. Nine cameras were found to be "non-functional". Meanwhile, BJP state vice president Ramveer Bhatti resorted to victim-blaming and questioned the woman for "driving so late in the night".
Haryana BJP chief's son held for stalking woman
On 6th Aug, 24-year-old Vikas Barala, son of Haryana BJP chief Subhash Barala, and his friend, Ashish Kumar were arrested by the Chandigarh police for allegedly stalking an IAS officer's daughter. The accused, both law students, were reportedly drunk and were following the complainant's car while she was returning home at around 12:35 am on Friday. Both of them were later granted bail.
Barala followed the woman's car from Chandigarh to Panchkula
The woman who lodged a complaint with the Chandigarh police was on her way home at around 12.30 am from Chandigarh's Sector 9 to Panchkula when a Tata Safari began following her from Sector 26. She called up the Police Control Room (PCR) around 12:35 am. Thereafter, both Barala and Kumar were arrested from Manimjara near Panchkula.
Case registered by Chandigarh police against Barala
The Chandigarh police have booked both Barala and his friend under Section 354 D (stalking) of IPC and Section 185 (Motor Vehicle Act) of CrPC. DSP (East) Satish Kumar also said that the victim's statement had been recorded.
CM Khattar says police will take action against Barala's son
After Haryana BJP chief's son was held for stalking a woman, Khattar is being asked to take action against the minister to which he has refused. Khattar, however, said that police would take appropriate action against the minister's son but Subhash Barala couldn't be punished for the same. There's been a huge political outcry by Opposition on the state's law and order situation.