Couple duped after buying baby
Last updated on
Dec 02, 2016, 06:05 am
A family in Kalindi was duped after buying a baby from an illegal, interstate child-trafficking racket for Rs.2 lakh, but without any documentation including a birth certificate. The racket was busted by police earlier this month. The family has asked the CBI to let them keep the child. The CBI has been facing trouble as it lacks the infrastructure required to keep the rescued-babies.
The baby-trafficking operation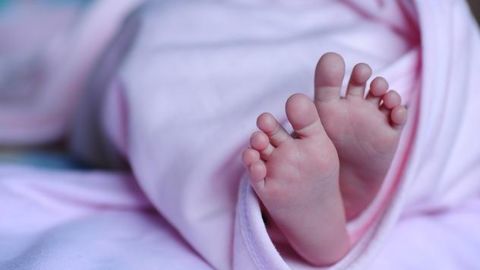 Three days ago, an elaborate racket for trafficking newborn babies was busted by the CID in North 24 Parganas in West Bengal. According to Bharat Meena, the DIG of West Bengal, this racket had been ongoing and flourishing for nearly three years. Two medical establishments and one NGO, both based in Kolkata, were involved in perpetuating the inter-state newborn baby-trafficking operations.
How were babies trafficked?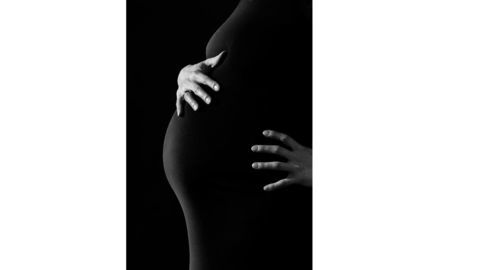 Doctors at two nursing homes in Kolkata would target unmarried pregnant women or impoverished patients and sell unwanted children to childless couples under fake documents. Another modus operandi employed was outright stealing babies; doctors would mislead mothers by claiming their babies were stillborn. If parents insisted on seeing 'stillborn' babies, they were bribed and asked to keep quiet. Babies were then smuggled in 'biscuit-cartons'.
Nursing homes advised against 'abortion'
Nursing homes would conduct sex-detection on pregnant women; if child was female they would 'advise' against abortion and claim it was risky for mother's health. They would promise to care for the child to perpetuate the child trafficking racket.
Fourteen arrests in baby-trafficking bust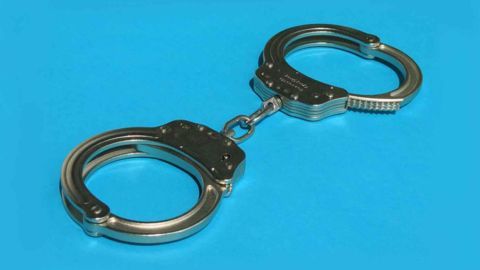 A massive trafficking racket of newborn babies was busted on November 21, 2016 in North Paraganas, West Bengal. Newborn babies were smuggled from hospitals and sold across states with the help of middlemen. The police have arrested a total of 14 people involved in this operation including a senior gynaecologist. Police also rescued 10 newborns who were smuggled out in "biscuit cartons".
The police investigation
The CID team in West Bengal raided Sohan Nursing Home and Subhod Memorial Trust for selling newborn babies; the CID has now taken control over both organizations. On November 24, around midnight, a house for the mentally challenged was raided; babies aged 1-10 months were found locked in a room. Since initial raids, over a dozen nursing homes are now under the police scanner.
Who were these babies sold to?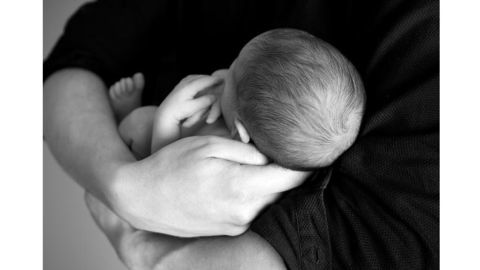 The smuggled newborns where sold to childless couples across country and even had takers some as far as the US and the UK. Male infants were sold for Rs. 2 lakh whereas girls were sold for around Rs. 80,000 - Rs. 1 lakh. If the female newborn babies had fair complexions, they were sold for a higher price of Rs. 1.5 lakh.
Why is child trafficking a flourishing racket?
According a senior CID official, "Child trafficking is a flourishing business mainly because people who want to adopt children do not want to go through the lengthy legitimate process."