SC defers hearing on Rohingya deportation to Nov 21
SC defers hearing on Rohingya deportation to Nov 21
Written by
Anupama Vijayakumar
Oct 13, 2017, 03:53 pm
3 min read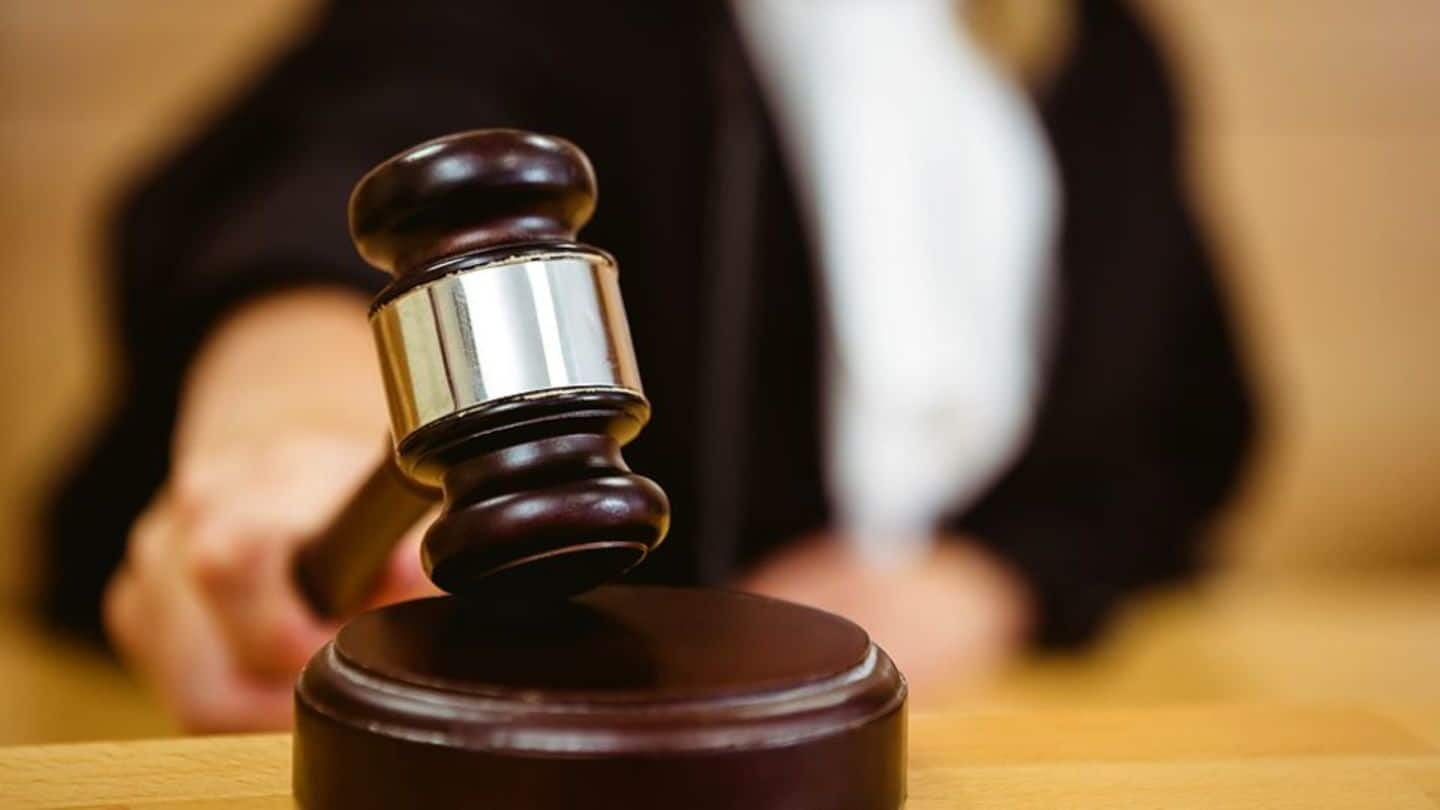 The SC has deferred the hearing on deportation of Rohingyas to November 21. However, in case of contingencies, petitioners can approach it. They can't be deported till the hearing ends, it added. "We have to strike a balance. It is not an ordinary case," the SC observed. It has rapped the Centre over its stand, saying human rights of innocent people are at stake.
SC rejects government's stand on Rohingyas
In a blow to the centre, the Supreme Court ruled that it had the authority to review the government's move to deport Rohingyas. Centre had earlier asked the SC to not interfere with its decision. It had argued that several of them had links with Pakistan's Inter-Services Intelligence and ISIS and hence posed a "serious security threat" to India. Here's more about it.
Rohingyas believed to be world's most persecuted minority
The Rohingyas are an ethnic Muslim group who constitute around one million of Myanmar's predominantly Buddhist 50 million population. They speak a Bengali dialect, mainly reside in the country's impoverished northern Rakhine state. Myanmar views them as illegal Bangladeshi immigrants and doesn't officially recognize them as its citizens, rendering them stateless. The Rohingyas have allegedly been subjected to human rights abuses by Myanmar.
The apex court bench was hearing a petition challenging India's decision to deport Rohingyas. The hearing on October 3 was meant to decide whether the matter fell under the court's jurisdiction and therefore its right to interfere with the government's decision.
What is the Modi government's stance on Rohingyas?
Union home minister Rajnath Singh had stated that Rohingyas are not refugees but illegal immigrants. The government contends that many Rohingyas have links with the ISIS and Pakistan's ISI posing a serious threat to India. It also worries that if they stay, Rohingyas would eat into natural resources meant for Indians leading to social tension and law-and-order problems in the future.
"To say this petition is not maintainable......is not correct," said Justice Mishra. He asked the government to "think about" concerns of women and children and India's commitments made under a 2011 UPA government directive assuring protection to refugees in India. The bench also rejected centre's submission that decisions on illegal immigrants are made on a case to case basis.
Rohingya crisis: Criticism growing against India
According to UN figures, there are at least 16,000 Rohingyas in India; many more are undocumented. India maintains that it is not a signatory to the UN Refugee Convention (1951) and is, therefore, under no obligation to take Rohingyas in. India's stance was recently slammed by UN Human Rights Commission. The Human Rights Watch has also urged India to not turn them back.