Naidu dismisses political conspiracy on TN Chief secy's raid
Last updated on
Dec 28, 2016, 04:44 pm
Union minister M Venkaiah Naidu clarified that there was no political interference in the sacking of the Tamil Nadu Chief Secretary P Rama Mohana Rao after raids at his house. He urged Rao not to make "unnecessary political statements and further complicate the issue." He also clarified that if nothing was found at Rao's residence he could take legal recourse.
Raids at Tamil Nadu businessmen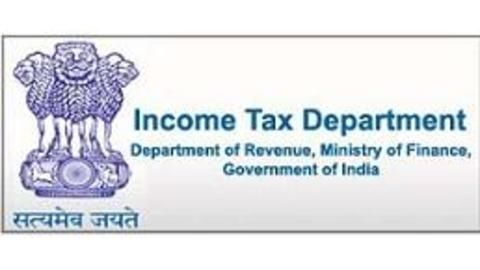 Earlier in December, raids were conducted at the residences of three Tamil Nadu businessmen including mining baron, J. Shekhar Reddy. According to officials of the Enforcement Directorate, based on documents recovered from Reddy, authorities suspected that he was a front for several companies started by Vivek Rao in recent years. Vivek Rao is the son of Tamil Nadu Chief Secretary, P Rama Mohana Rao.
Massive haul from raids
Tax raids on Chennai businessmen including J Shekhar Reddy led to discovery of a massive haul of 177 kg of gold, cash amounting to Rs.96 crore in old currency and a whopping Rs.34 crore in new currency notes.
Raids on TN Chief secretary's premises
In an unprecedented move, the Income-Tax department raided Tamil Nadu's Chief Secretary, P Rama Mohana Rao's official and residential premises. The raids were even conducted across residences of Secretary Rao's family members and associates across nearly a dozen locations. Raids at Rao's office at the state secretariat, his residence and other locations continued for nearly 24 hours.
Hauls from raid at TN's topmost bureaucrat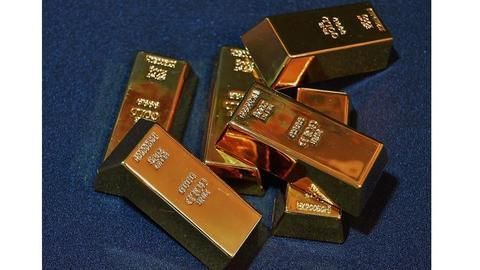 Raids by tax officials targeting Tamil Nadu's senior most bureaucrat started yesterday morning at 5:30 am. During the raid, Rs.30 lakh in new currency, 5 kgs of gold, 2 kgs of gold bars were recovered reportedly from Rao's residence in Anna Nagar. P Rao's son, Vivek Rao's residence was also raided as he is believed to have business links with J. Reddy.
TN Chief Secretary P Rao
P Rama Mohana Rao had been appointed Tamil Nadu Chief Secretary in June 2016. He is a 1985 batch officer and was formerly posted with the Chief Minister's office. He is also Tamil Nadu's Chief Vigilance officer.
TN Secretary P Rao sacked, replaced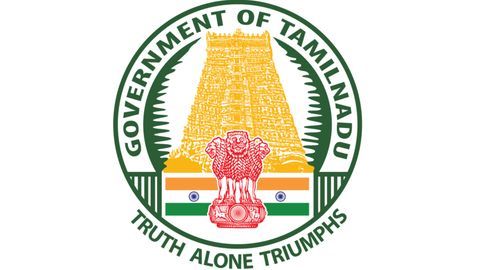 Tamil Nadu Chief Secretary P Rao whose house and offices were the target of raids by income tax officials yesterday, has been sacked with immediate effect. Girija Vaidyanathan has replaced P Rao as the Chief Secretary of Tamil Nadu. Ms Vaidynathan was formerly the additional Chief Secretary. She will also take charge of P Rao's portfolio of Vigilance Commissioner. P Rao retires next year.
TN Chief Secy lambasts Centre for raids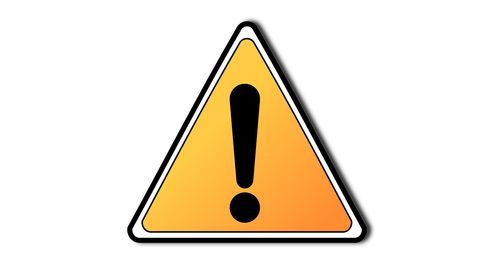 Former Tamil Nadu Chief Secretary P Rama Mohana Rao lambasted the Centre for the raids that were conducted at his residence. He alleged that he was held at gun point by the CRPF and so was his son; and that the warrant served to him did not have his name on it. He also challenged the state government for issuing his transfer orders.