Cauvery water dispute: SC to conduct daily hearings
Cauvery water dispute: SC to conduct daily hearings
Edited by
Gaurav Jeyaraman
Jan 04, 2017, 07:32 pm
3 min read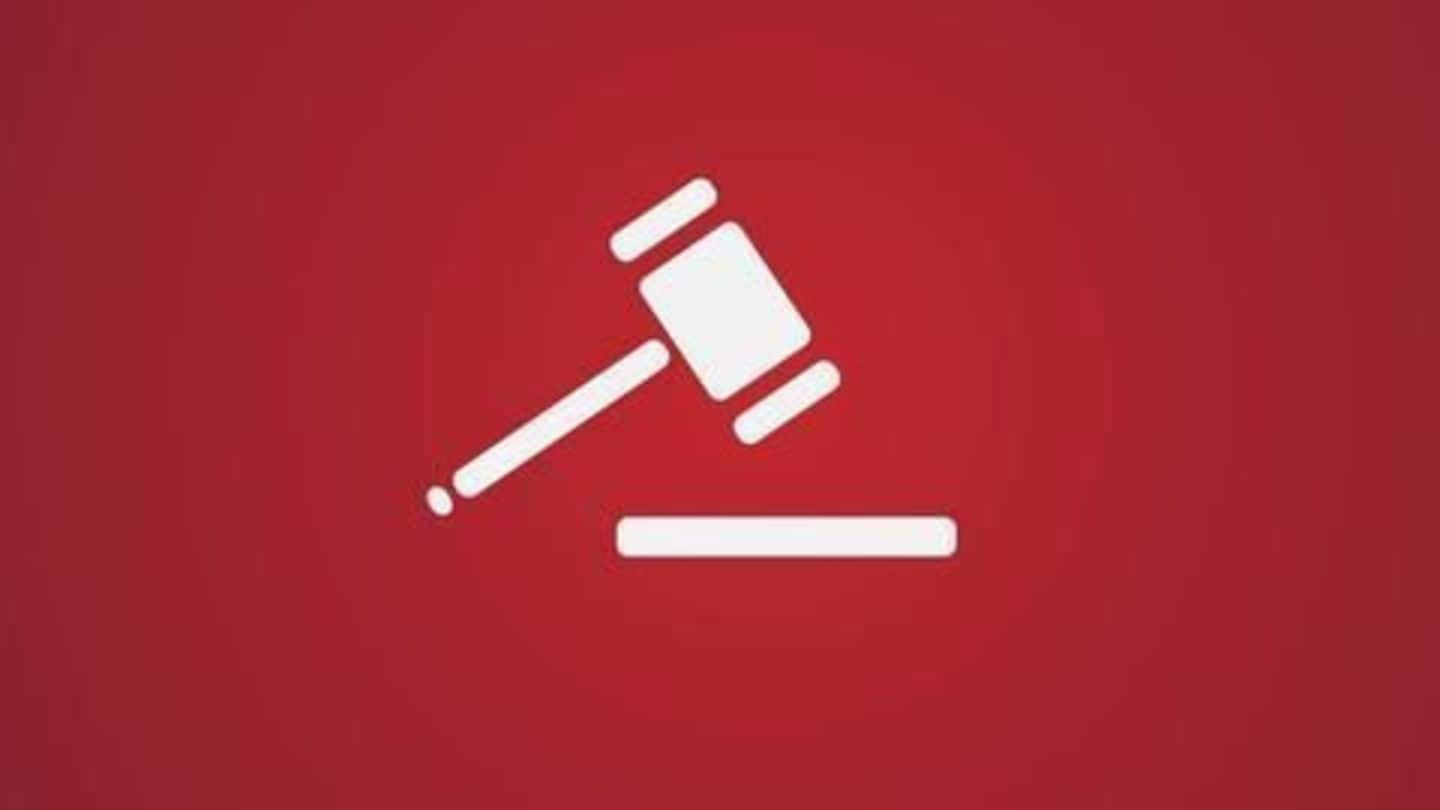 On Wednesday, the Supreme Court decided to conduct day-to-day hearings of the Cauvery Water Dispute Tribunal (CWDT). On 18th October 2016, the Supreme Court had directed Karnataka to keep releasing 2,000 cusecs of Cauvery water to TN until further orders. The SC bench reiterated this order, stating that it will remain effective until further orders.
Developments in the Cauvery Dispute
On September 5, Karnataka government was ordered by the SC to release 15000 cusecs of Cauvery water per day to Tamil Nadu. On September 9, massive protests broke out in Karnataka and educational institutes and commercial establishments remained shut. On September 10, CM Siddaramaiah wrote to PM Modi requesting his intervention as releasing water to Tamil Nadu would deprive Kannadigas of drinking water.
Supreme Court modifies order on Cauvery: violence breaks out
The Supreme Court (SC) modified its earlier order and directed Karnataka government to release 12,000 cusecs of water everyday to Tamil Nadu. Further, the SC reprimanded the Karnataka Government for protests in the state and said "citizens cannot become a law unto themselves". Shortly after, multiple instances of violence were reported from Karnataka; vehicles were burnt and Tamilian businesses and individuals were also attacked.
1 killed, another injured in Bangalore police firing
As tensions escalated due to the Cauvery water sharing issue, one person was killed and another was injured when police opened fire on protesters in Rajagopalnagar, Bengaluru. Curfew was imposed on 16 police station limits and Section 144 was imposed by police from 12 September to 14th September. Over 15000 police officers have been deployed at various locations across the city.
Blow for Karnataka as SC calls for Central Cauvery Board
In a major setback for Karnataka, a Supreme Court bench has ordered the Centre to set up a centrally administered Cauvery Water Management Board to regulate the use of Cauvery water between states. This means the CWMB would take over all Cauvery reservoirs managed by Karnataka. Karnataka is exploring legal options as the state claims it doesn't have enough water to release 6000 cusecs/day.
Karnataka took a defiant stand of not releasing Cauvery water to Tamil Nadu as directed by SC. SC bench said: "Karnataka should not be bent upon maintaining an obstinate stand of defiance, for one knows not when the wrath of law shall fall on one." Disappointed by Karnataka's defiance, Tamil Nadu said: "Whatever orders are passed, Karnataka will not obey it."
Compliance first, Cauvery review petition later: SC to Karnataka
The Supreme Court has asked the state of Karnataka to comply with the court's directive of supplying water to Tamil Nadu, before submitting a review petition about the matter. The SC bench comprising of Justices Dipak Misra and UU Lalit said "nothing can be entertained by a defaulting party." However it also decided to hear a petition challenging the Central Cauvery Water Management Board.
SC to Karnataka: Release 2000 cusecs/day until further orders
The Supreme Court has directed the Government of Karnataka to release 2000 cusecs of Cauvery water per day to Tamil Nadu, until the court issues further orders. The announcement comes after a technical committee apprised the court of the grim situation in both Karnataka and Tamil Nadu. The committee has recommended using scientific methods of irrigation and water consumption in both states.